FTX sues LayerZero Labs to recover $21m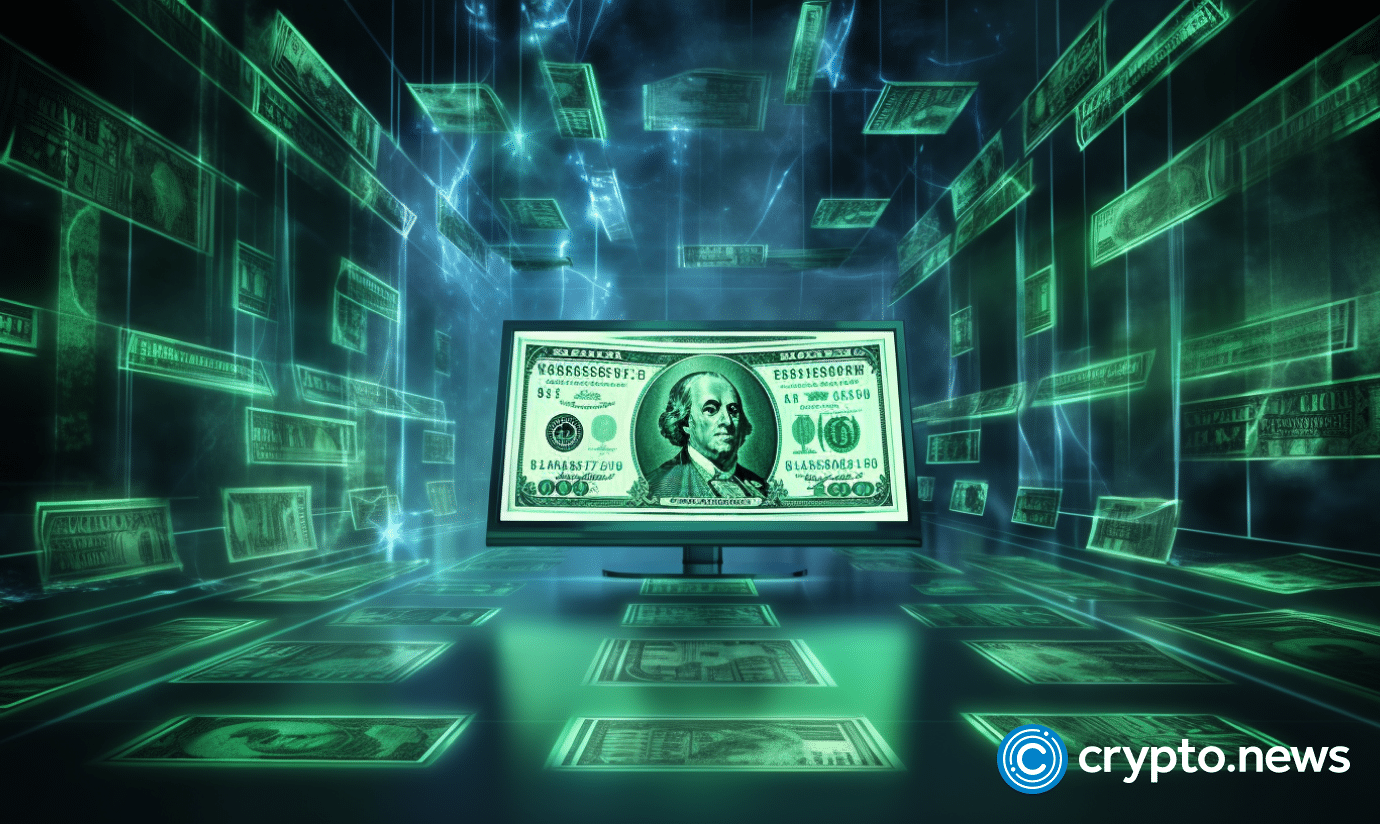 FTX management has sued protocol developers LayerZero Labs to cancel trades of former executives of the bankrupt firm.
The lawsuit is filed against the deal of the former head of Alameda Research, Caroline Ellison, with LayerZero Labs on Nov. 7, 2022. The deal came just four days before FTX filed for bankruptcy.
As part of the agreement, Alameda wanted to sell back its 5% stake in LayerZero for $150 million. In return, LayerZero would forgive Alameda's $45 million loan.
FTX's new management filed a lawsuit saying the Sam Bankman-Fried empire was already insolvent at the time of the deal. The transaction has thus become a fraud and must be canceled.
Moreover, Alameda has agreed to sell 100 million of its Stargate tokens (STG) to LayerZero for $10 million. The trading company previously paid $25 million for its tokens. However, the deal never took place.
The document also indicates that FTX and LayerZero once had close ties. In particular, SBF arranged accommodation in the Bahamas for a dozen LayerZero employees, their families, and pets. Moreover, FTX invited the LayerZero team to the Miami Heat's Super Bowl and playoff parties.
LayerZero boss hits back
After the lawsuit was filed, LayerZero Labs CEO Brian Pellegrino said the document was filled with "baseless allegations." His company tried for almost a year to resolve the ownership issue of its shares with FTX liquidators, but it was ignored.
"The fact that there is any sort of claim around preferential information around the withdrawals is easily proven false. First off, I was personally DEPOSITING millions in the month leading up to bankruptcy, including $1M as late as November 7th."

LayerZero Labs CEO Brian Pellegrino
FTX bankruptcy
FTX filed for bankruptcy and stopped funds withdrawals in November 2022. Sam Bankman-Fried said that the exchange was experiencing problems with liquidity.
However, it later turned out that he unauthorizedly used clients' money for personal investments. As a result, more than 9 million users lost billions of dollars.
The former management of FTX managed to withdraw more than $3 billion through Alameda Research before the collapse of the exchange. At the same time, Bankman-Fried transferred about $2.2 billion from this amount to his account.