FTX token rises sharply on hopes of exchange's rebirth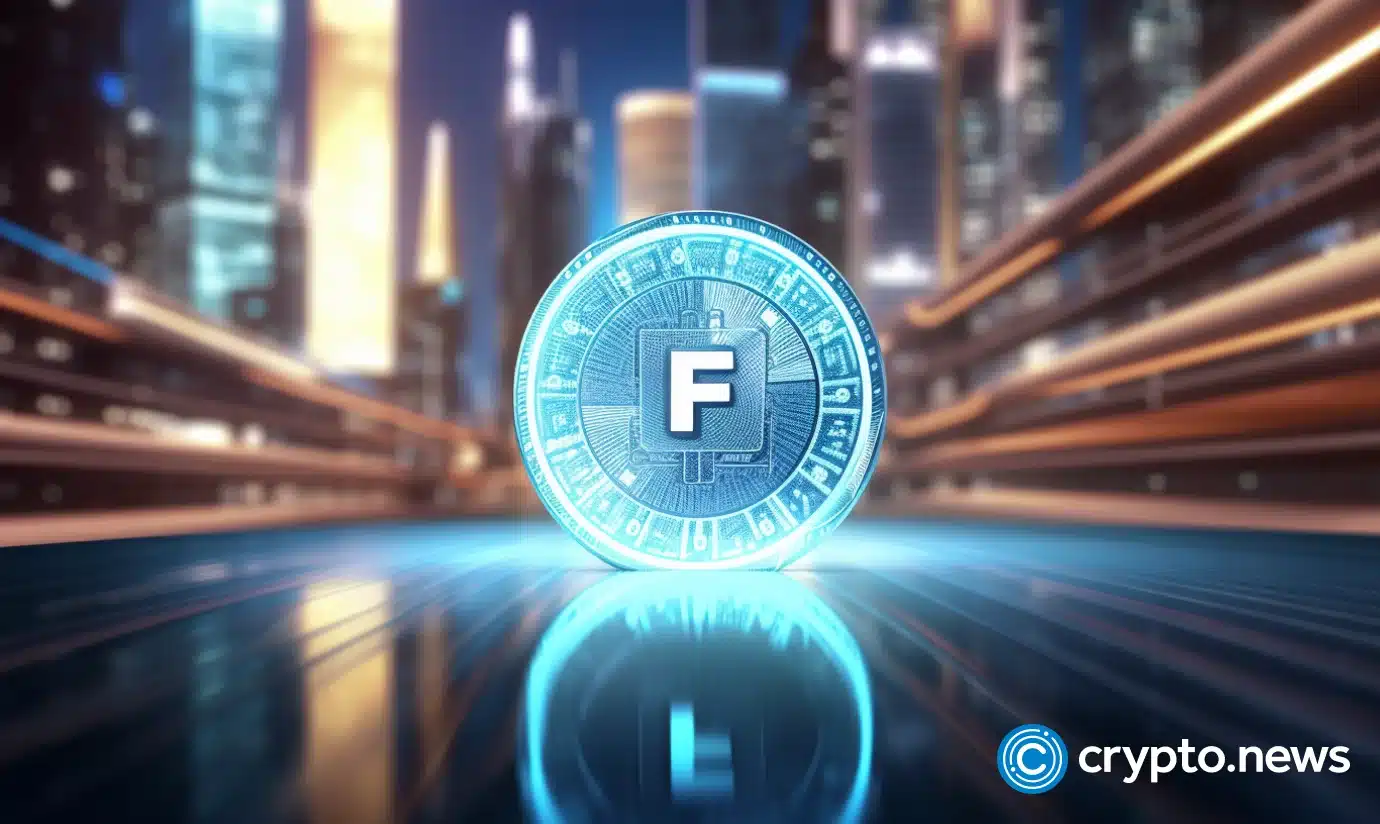 FTT has seen an astonishing rally, rising 176% over the last seven days to $3.27 despite being the native token of the now-bankrupt crypto exchange FTX.
This surge comes amid renewed speculation that FTX could make a comeback under new leadership. YouTube crypto analyst Aaron Barrett pointed out Gary Gensler's stance on the matter. The SEC chair said during an interview that FTX US may have a future if it can attract well-capitalized owners. His comments sparked a renewed buying frenzy.
According to Bennett, three potential bidders are looking to acquire FTX: former NYSE President Tom Farley's Bullish exchange, fintech startup Figure Technologies, and venture capital firm Proof Group.
The possibility of FTX relaunching with new owners has revived hope that FTT may retain value in a rebranded exchange. However, some experts warn that a relaunched FTX is unlikely to use FTT, given its association with the spectacular collapse.
Nonetheless, traders seem to be betting on FTT if it is returned in some capacity. SEC Chair Gensler's remarks are "ironic," notes Bennett, as simply the suggestion of reviving FTX prompted a 4X price surge. In reality, FTT currently has no utility, as FTX is shut down.
For now, the feverish rally continues. However, analysts caution that FTT remains a highly risky bet, given regulatory uncertainty and the early stages of FTX's bankruptcy proceedings. The token's long-term viability is still very much in question.