Former FTX execs launch exchange in wake of fraud scandal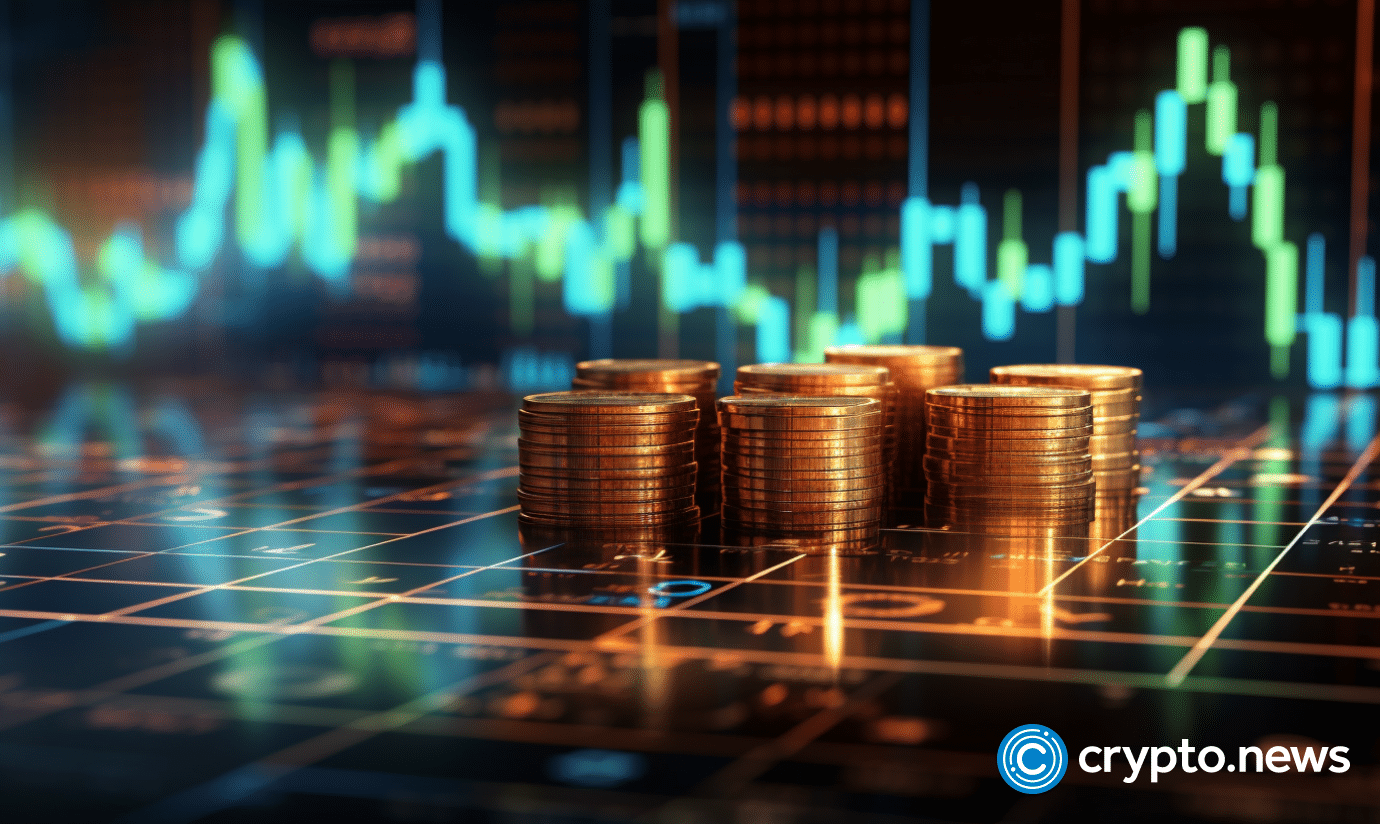 Former FTX executives, including a witness against Sam Bankman-Fried, have launched a new crypto platform called Backpack that pledges transparency.
According to the Wall Street Journal report, Can Sun, the former general counsel for FTX and a key witness in the trial of founder Bankman-Fried, is behind the new venture.
A beta version of Backpack is expected to launch soon.
The project will be operated by Dubai-based startup Trek Labs. It also plans to introduce a more secure and transparent trading model, leveraging lessons learned from the collapse of FTX. The platform is centered around "self-custody" wallets using multiparty computation for enhanced security.
Sun, the brainchild behind the initiative, alongside another ex-FTX employee Armani Ferrante, is driven by the vision of restoring trust in the crypto market.
Backpack Exchange is reportedly banking on a novel approach to trading with a system that requires multiple parties to approve transactions, thus giving users more authority and visibility over their assets.
The exchange will reportedly allow users to keep their assets in a proprietary self custody wallet that it can't unilaterally access. According to Sun and Ferrante, the new approach aims to mitigate the risks associated with centralized control over funds, a significant concern highlighted by the FTX debacle.
The exchange has a valuation goal exceeding $100 million for a 10% stake. Besides Sun and Ferrante, there are several other former FTX employees with roles in the new platform, including Sun's former deputy, Claire Zhang.
Sun has been transparent regarding his role at FTX and cooperated with Dubai's regulatory bodies, adding what some feel is a layer of credibility to the endeavor.
In the aftermath of the FTX debacle, he signed a nonprosecution agreement with U.S. authorities, and on Oct. 19, testified against his former boss.
On his part, Ferrante leads the British Virgin Islands-registered holding company for the new project. He brings experience from his tenure at FTX and his work with digital currency wallets.
In September 2022, his company raised $20 million in an investment round hemmed by FTX. However, Ferrante claims the company lost all the funds following the fall of FTX.