Fulcrom Finance expands to zkSync Era, unveils $100K reward pool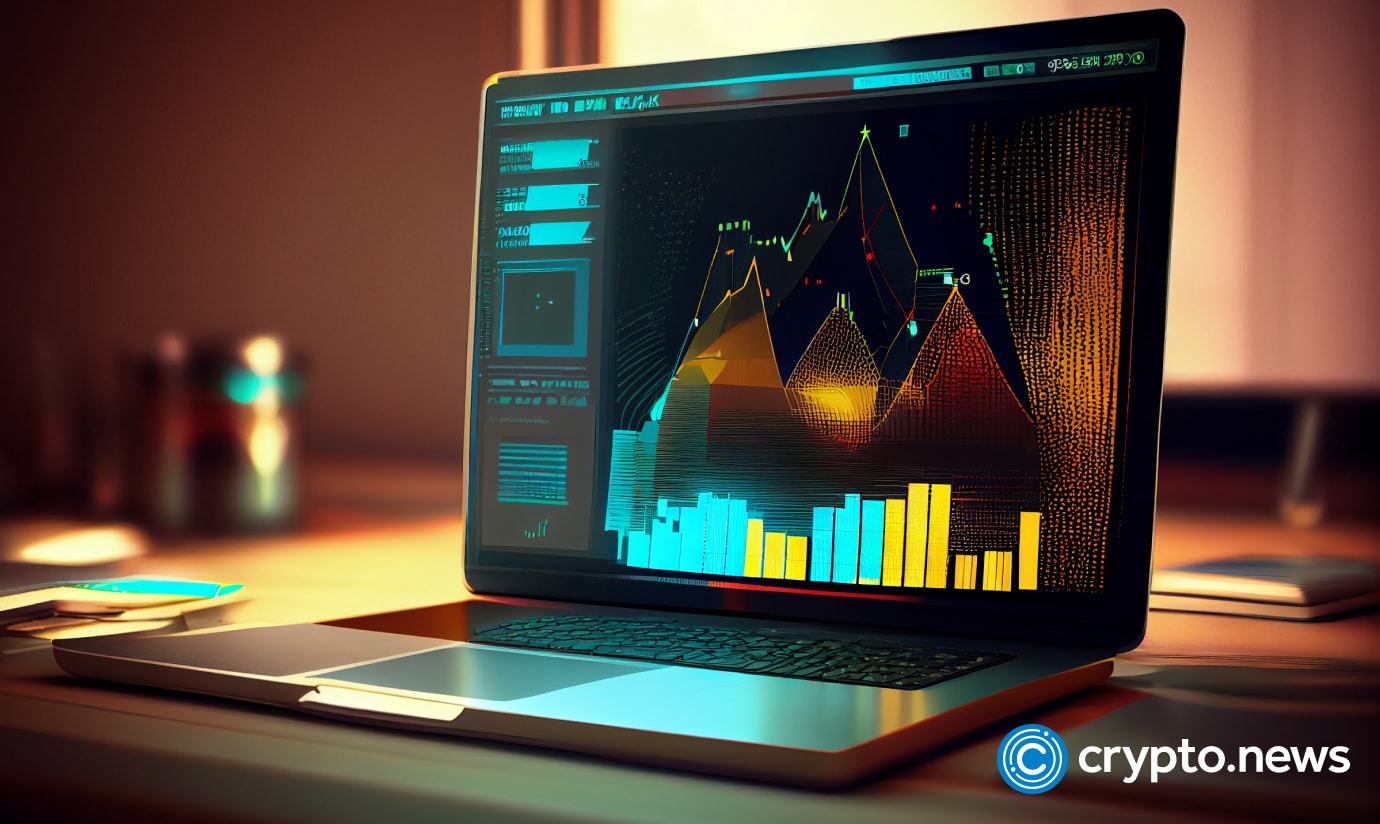 Fulcrom Finance, a perpetual trading protocol on Cronos, is expanding into the zkSync Era to further support its staking community.
Following this announcement, the decentralized finance (defi) solution has announced a $100,000 reward pool to celebrate this milestone.
Fulcrom Finance expands to zkSync Era
On Oct. 5, Fulcrom Finance said it will expand into zkSync Era. The layer-2 protocol utilizes zero-knowledge (ZK) technology to enhance scalability, security, user experience, and community engagement while remaining decentralized.
Fulcrom Finance also bridged 2.4 billion FUL from Cronos to zkSync Era at launch, making it one of the largest protocols by total value locked (TVL) on the layer-2 solution.
FUL is the native token of Fulcrom Finance.
Commenting on this integration, Martin Alastair, the product lead at Fulcrom Finance, said:
"Fulcrom Finance shares the same foundational values of freedom, self-sovereignty, and decentralization with zkSync Era, and is committed to leveraging ZK-proofs to increase user privacy and enhance speed and scalability. By bridging a significant portion of FUL, Fulcrom aims to grow its trading volume and increase the rewards generated by holders on Cronos and zkSync Era."
Incorporating zkSync Era's scaling solution aligns with Cronos' and Fulcrom's vision of a multi-chain future. Professional traders may now have access to new opportunities in derivatives trading.
Fulcrom Finance has since amassed over $750,000 in assets under management (AUM), posting over $500 million in trading volume. Moreover, its active user base has increased by 36%.
Meanwhile, its partnership with Syncswap, a decentralized exchange (DEX) on zkSync Era, will allow its users to access more liquidity.
zkMania Season 1 to spark ecosystem growth
Fulcrom Finance announced a $100,000 rewards pool event called the zkMania Season 1 to celebrate this occasion.
From Oct. 5, 2023, to Jan. 5, 2024, a pool will be held where its content will be distributed to users based on their trading activity and volume.
The pool is meant to spark growth.
To participate, users must fund their wallets through Crypto.com or Syncswap, connect to Fulcrom on the zkSync Era network, and open positions on desired pairs. Scores will be based on the number of market and limit orders placed.
Disclosure: This content is provided by a third party. crypto.news does not endorse any product mentioned on this page. Users must do their own research before taking any actions related to the company.