G-20: Privately Issued Stablecoins are Important but must be Regulated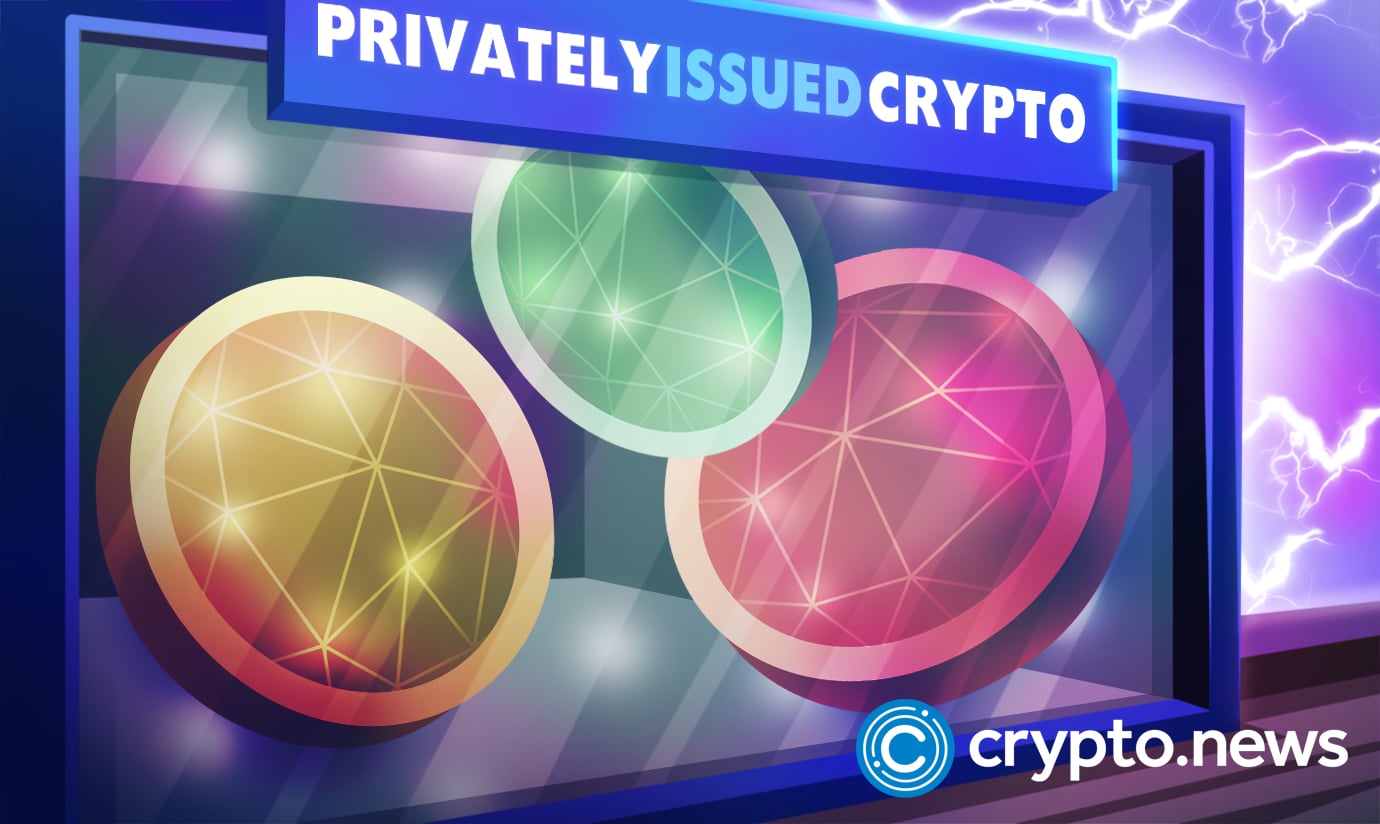 Phillip Lowe, the Australian central bank governor says stablecoins developed by private entities may be better than central bank digital currencies (CBDCs) if appropriately regulated, according to a Reuters report on 17, July 2022. Stablecoins have attracted increased scrutiny from regulators since the collapse of the Terra UST algorithmic stablecoin.
Lowe Makes Case for Stablecoins
At a time when apex banks across various jurisdictions around the globe are either studying the concept of central bank digital currencies (CBDCs) or have already started developing/rolling out their own digital currency, panelists at the G20 conference have argued that stablecoins issued by private firms may be better than these CBDCs if appropriately regulated.
Per sources close to the matter, Phillip Lowe, the Australian Reserve Bank governor spoke during a panel discussion at the G20 finance officials meeting in Indonesia on July 17. Lowe buttressed the need for the regulation of the so-called stablecoins just like bank deposits.
While stablecoins were initially designed to enable crypto holders to safeguard their assets from negative volatility, these fiat-backed crypto assets have grown to become a very crucial part of the crypto industry, as they now function as trading pairs for unbacked cryptocurrencies like bitcoin (BTC) on exchanges, and used for liquidity provision on decentralized finance (DeFi) platforms.
In 2021, the combined trading volume of stablecoins surpassed that of bitcoin and altcoins, reaching an average quarterly trading volume of over $2.96 trillion.
Stablecoins are Here Stay
"If these tokens are going to be used widely by the community they are going to need to be backed by the state, or regulated just as we regulate bank deposits," stated Lowe, adding:

"I tend to think that the private solution is going to be better – if we can get the regulatory arrangements right – because the private sector is better than the central bank at innovating and designing features for these tokens, and there are also likely to be very significant costs for the central bank setting up a digital token system."
At the same discussion, Eddie Yue, the CEO of the Hong Kong Monetary Authority (HKMA) echoed the same sentiments, stating categorically that he strongly believes that more scrutiny of stablecoins will significantly reduce risks and protect DeFi market participants.
While the sudden collapse of Do Kwon's algorithmic Terra (UST) stablecoin project in May 2022, has made it impossible for a good number of blockchain-focused businesses with exposure to both UST and LUNA to survive this bear market, with thousands of retail investors also losing millions of dollars, Yue says he thinks crypto and stablecoins are here to stay.
"Despite the Terra-Luna incident, I think crypto and DeFi won't disappear – though they might be held back – because the technology and the business innovation behind these developments are likely to be important for our future financial system," he said.
As reported by crypto.news on July 15, 2022, the European Central Bank (ECB) has made it clear that stablecoins may pose financial stability risks and as such a "granular and robust global regulatory approach is essential."