Gains Network hits $1.5b turnover in one month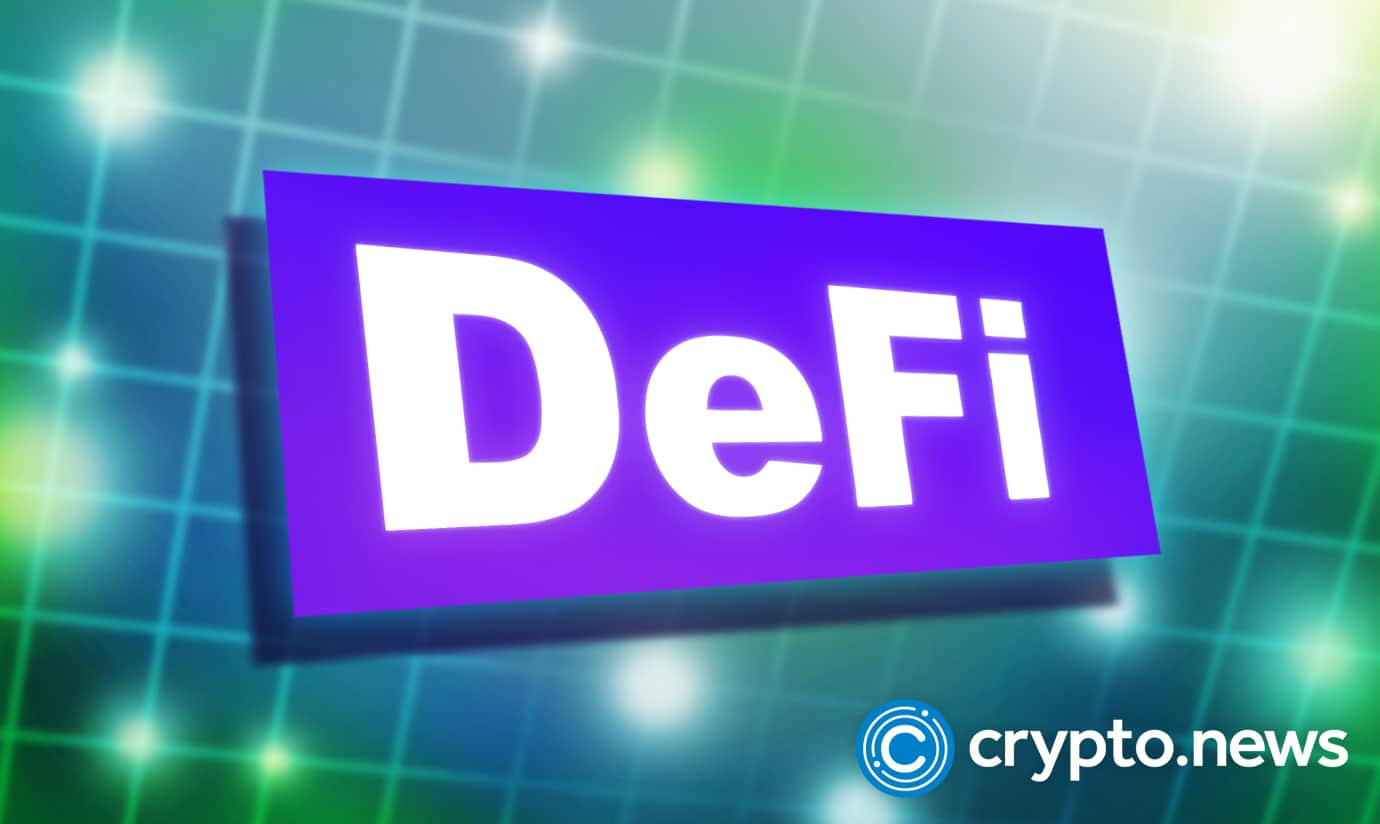 Gains Network, a decentralized exchange (DEX), has experienced extraordinary growth in a short time, hitting over $1.5 billion in volume on the Arbitrum blockchain around a month after its launch.
The current rise in transactional activity on Polygon has been largely attributed to Gains Network, which was first introduced on that platform.
Gains Network sees more use
The exchange allows users to trade financial derivatives of different assets, including tokens, U.S. stocks, and indexes, by pairing user trades with smart contracts.
Global traders may only ordinarily be able to trade U.S.-listed commodities without being dependent on banks and meeting onerous Know Your Customer (KYC) rules; thus, these offerings have attracted their attention.
According to data, the network has managed over $25 billion in transaction volume on the Polygon and Arbitrum networks entirely without the help of third parties.
GNS token also benefits
According to data from Dune Analytics, the $1.5 billion in trading activity on Arbitrum has yielded $1.1 million in charges for users, which provides liquidity to the network, increasing the usefulness of the network's native GNS token.
In the preceding 24 hours, users completed trading activity totaling over $220 million. The remainder was distributed across U.S.-listed companies like Apple (APPL) and Amazon (AMZN) and indexes, with more than $120 million of that coming from cryptocurrency futures and $70 million from instruments tracking foreign exchange (forex).
Gains Network launched a trading competition earlier this week, offering traders $100,000 in bonuses. This may be what caused the current increase in volume. The market valuation of GNS tokens has risen to $173 million at the time of writing after a spike of 40% over the previous week.
Polygon's MATIC value rises as it expands its ecosystem
The value of Polygon's Matic has recently increased significantly. The introduction of Covo Finance on the Polygon network and the growing interest in decentralized finance (DeFi) projects are responsible for this.
The Gains Network effect and the Covo Finance debut effect are comparable. With Covo Finance, users can trade bitcoin, ethereum, and other well-known cryptocurrencies straight from their digital wallets. Covo Finance is a decentralized spot and perpetual swap platform.
With the introduction of Covo Finance, Polygon (MATIC) has the potential to become a focal point for initiatives involving decentralized finance, and its value is anticipated to increase as more traders and investors swarm to the platform.