Galaxy Digital Holdings to buy popular custody platform GK8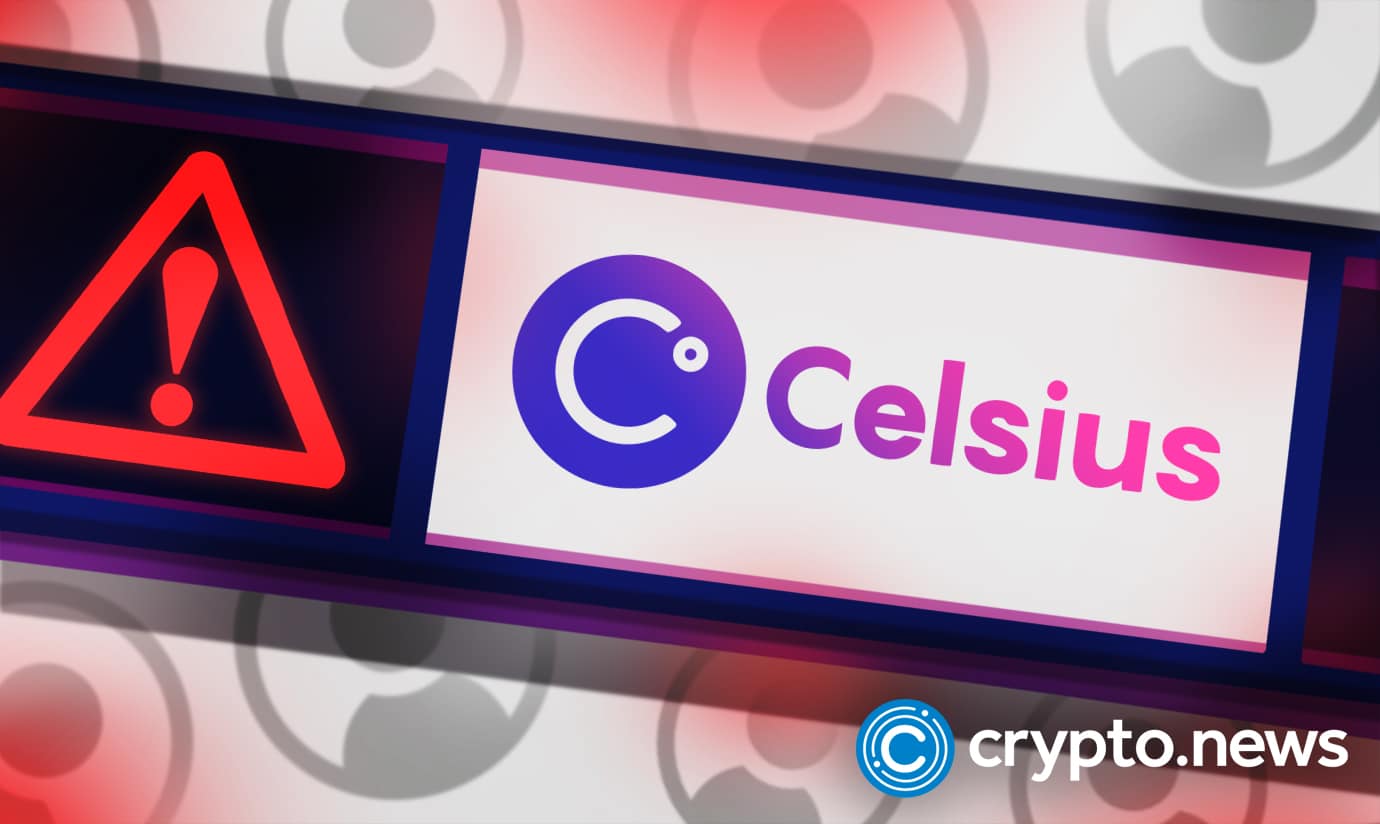 Financial services and wealth management pioneer Galaxy Digital Holdings today announced plans to purchase GK8, a secure corporate virtual assets self-custody platform. Subject to court approval and other closing conditions, the transaction will result from a sale procedure following Celsius Networks LLC's Chapter 11 bankruptcy.
Galaxy Digital buys GK8
Galaxy Digital said it had purchased GK8, a self-custody platform, from its previous owners for an undisclosed fee. The deal is related to Celsius's Chapter 11 bankruptcy and has yet to be confirmed by the court.
With the purchase of GK8, according to Galaxy Digital CEO Mike Novogratz, Galaxy will be able to provide its customers with a comprehensive suite of cryptocurrency services, including storage options. He also mentioned that the deal represented a significant chance for his business to expand.
GK8 is a leading solution supplier for institutions seeking the highest level of security for their digital asset custody, utilizing proprietary technology to properly secure cryptos and conduct blockchain transactions without an active internet connection. Galaxy plans to back GK8 as it continues to provide its self-custody tech to the top financial institutions worldwide. The company intends to use GK8's custody technology in developing its flagship product, GalaxyOne.
GalaxyOne is a new prime solution for investment firms that combines trading, cross-portfolio margining, lending, and derivatives with the Firm's market-tested risk-management methods, backed by various custodial alternatives, including those provided by GK8.
Mike Novogratz, Galaxy's founder and CEO, explains that purchasing GK8 is a significant milestone in the company's efforts to provide a comprehensive financial framework for digital assets. This will allow Galaxy's customers to store their virtual assets on Galaxy's servers or elsewhere without limiting the assets' flexibility or usability.
This commitment to taking advantage of significant opportunities to develop Galaxy sustainably is exemplified by the fact that we have added GK8 to our primary offering at a time of great significance for our industry. Almost forty employees, comprising cryptographers and blockchain engineers, will join Galaxy due to the deal, speeding up the company's product creation and development. As a result of the agreement, Galaxy will open a new location in Tel Aviv, increasing its global reach.
Galaxy hires GK8's former Chief Executive Officer and Chief Technology Officer
Galaxy has hired GK8's former chief executive officer and chief technology officer to head up its new custodial technology division. Financial institutions like banks, broker-dealers, trust firms and retail platforms will continue to get direct support from GK8 as they work to protect their clients' digital assets.
GK8 will continue to provide self-custody solutions for GalaxyOne and institutional investors. GK8 has just announced a relationship with USI Insurance Services, adding another layer of security to its custody solutions by providing institutional clients with access to insurance coverage of up to $1 billion for digital assets held in custody.
When asked about the digital asset ecosystem, Lamesh remarked:
"We have fiercely strived to become the most secured platform of preference for financial institutions engaging in the ecosystem. The opportunity to join a market leader that recognizes the importance of GK8's custody solution to the development of blockchain technology fills us with enthusiasm."