Galaxy Digital Partners with Chainlink to Offer Crypto Market Data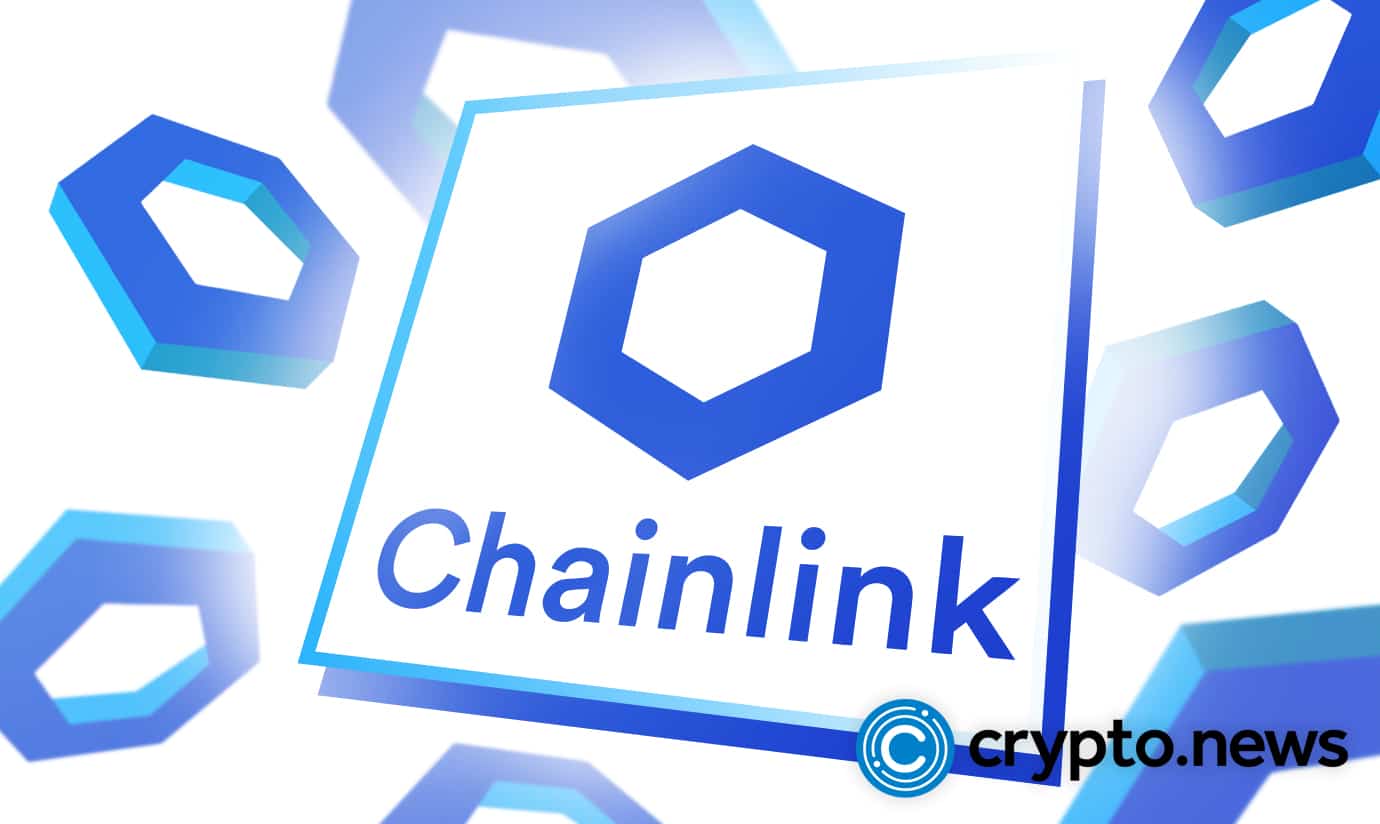 Galaxy Digital, a financial services and investment management firm, has teamed up with Chainlink Labs to bring crypto pricing data to blockchains and decentralized applications (dApps), according to a press release on September 27, 2022.
Galaxy to Offer Market Data to dApps
According to the announcement dated September 27, Galaxy will utilize Chainlink's oracle network to offer high-quality market data to decentralized applications (dApps) across several blockchains. With this partnership, projects within the DeFi ecosystem can directly access crypto pricing data.
Zane Glauber, Galaxy's head of strategic opportunities, told correspondents that the new product is born out of the need for blockchains to "come preloaded with external data," which has the potential to scale the cryptocurrency industry to new heights.
Glauber further stated:
"We're excited to integrate with Chainlink as part of our broader efforts to build a deep, diverse crypto ecosystem. Our extensive market data, which will be available through Chainlink's blockchain-agnostic architecture, will be an important tool in enabling smart contract developers to build advanced blockchain applications."
The Hamilton College alumnus added that the pricing data will be hugely beneficial to smart contracts connected with dApps specializing in DeFi activities including, futures, options, lending, and borrowing. The new features will "help to secure the growing total value locked (TVL) on DeFi apps, supporting the future development of the ecosystem."
Chainlink Says New Data will Revolutionize DeFi Ecosystem
Galaxy's new data will feature spot crypto prices including bitcoin, ether, and other digital assets in various currency pairs, like the U.S dollar or Euro.
Yaser Jazouane, Chainlink Labs Head of Data Products talked up the partnership as a welcome development that will boost innovation in the DeFi sector.
"High-quality market data underpins the DeFi economy, by providing high-quality pricing data to blockchains through the Chainlink Network, Galaxy is playing a valuable role in unlocking exciting new use cases and driving innovation across the DeFi ecosystem."
Chainlink has established itself as the industry leader in building, accessing, and selling oracle services needed to power hybrid smart contracts on any blockchain. Chainlink Data Feeds are the quickest way to connect your smart contracts to real-world data including asset prices, and reserve balances.
The leading oracle provider in the crypto space is also investing in the development of relevant sectors in the industry. Chainlink recently partnered with First Labs to organize a web3 summit and hackathon in Israel.
Galaxy Digital Bullish on Crypto
Despite the prolonged crypto winter, which has also caused the company some losses, Galaxy has been relentless in its support for crypto and blockchain technology.
On September 23, Galaxy CEO, Mike Novogratz disclosed that the investment firm is ready to roll out its first-ever NFT collection. In March 2022, the company partnered with American investment bank Goldman Sachs to offer Galaxy's Ether (ETH) Fund to the latter's clients.
While things are going well on the investment end, Galaxy is in the midst of a high-profile legal battle. On September 12, 2022 blockchain company BitGo filed a lawsuit against Galaxy Digital after it canceled the acquisition of the company. BitGo aims to claim $100 million in damages.