Galaxy Digital's Mike Novogratz Predicts Ethereum to Dwarf Bitcoin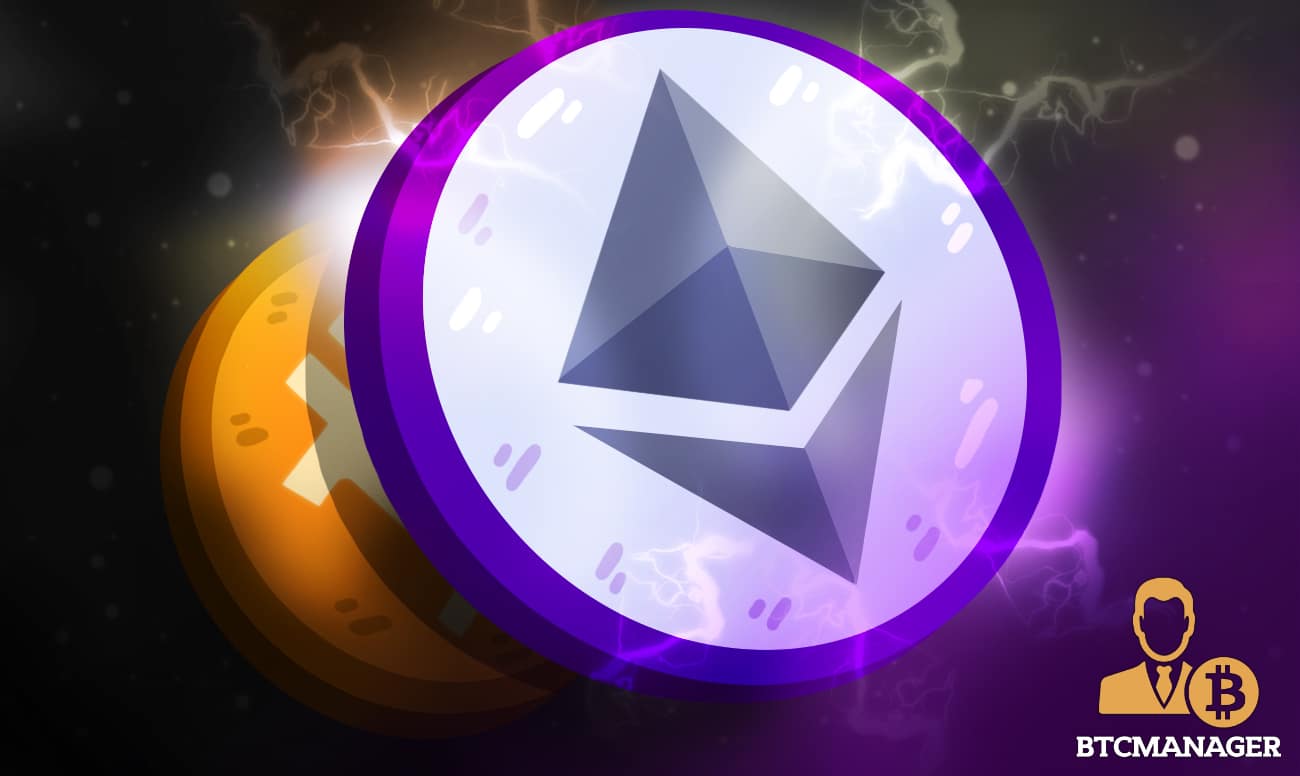 Mike Novogratz has joined the growing list of crypto enthusiasts that believe in Ethereum's (ETH) potential to become the world's largest cryptocurrency. The Galaxy Digital CEO has also made it clear that while bitcoin (BTC) has come to stay, the community still needs to work harder to educate financial regulators on the workings of the flagship crypto and its importance.
Regulators Need More Crypto Education 
Despite the fact that the number of institutional investors that have added bitcoin (BTC) and other cryptocurrencies to their balance sheets has surged significantly since 2020, regulatory dark clouds still abound in the U.S. and global blockchain-based digital currency ecosystem.
In a virtual interview with Bloomberg Technology on July 1, Mike Novogratz, the billionaire CEO of Galaxy Digital, a diversified financial services company dedicated to digital assets, blockchain, and crypto, buttressed the need for stakeholders in the ecosystem to do a better job of educating regulators.
While bitcoin succeeded in becoming an official legal in El Salvador in June, with many other sovereign states reportedly looking to make the same move soon, Novogratz says he believes the biggest threat to bitcoin's mainstream adoption journey is the lack of amenable crypto regulations.
China has been waging war against bitcoin (BTC) and other cryptocurrencies since 2017 and the Asian giant totally banned crypto mining operations this year, forcing Chinese miners to move abroad for greener pastures.
However, Novogratz has stated that China's latest crackdown on bitcoin mining is a positive development for the global cryptospace.
"In a lot of ways, moving the mining industry out of China is a big net positive for the ecosystem. I saw these last few weeks as an amazing successful test for the bitcoin ecosystem," he said.
 Ether (ETH) May Overthrow Bitcoin (ETH) 
Ethereum developers have been working tirelessly to transition the proof of work (PoW) based smart contract blockchain to the more energy-efficient proof of stake (PoS) consensus algorithm and significant progress has been made so far in that project.
As reported by BTCManager Ethereum core developers expect the Eth1 & Eh2 merge to be completed in early December 2021, a landmark move that would officially make Ethereum a PoS blockchain network.
Ethereum has continued to see huge support from institutional investors and the entire crypto community, with more than 5.9 million ETH now staked in the Eth2 launchpad.
Novogratz says he sees a future where ether (ETH) would be the number one cryptocurrency in the world, as the Ethereum network's use cases far surpass that of Bitcoin which solely focuses on being a robust store of value.
At press time, the price of ether (ETH) sits at $2,116, with a market cap of $246.55 billion, according to CoinMarketCap.