Gate.io unveils new web3 payments solution, Gate Pay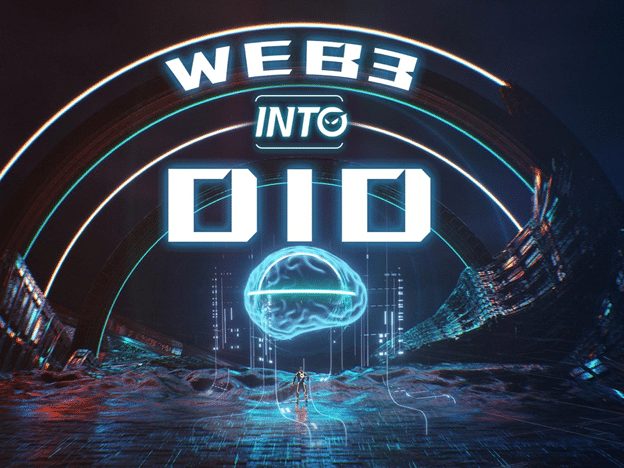 Gate.io has announced the launch of Gate Pay, a cryptocurrency-based payment solution designed to make life easier for shoppers. The new crypto payment solution comes with no additional fees and will initially support 21 currencies, according to a press release on November 7, 2022.
Gate.io launches gate pay 
According to current statistics, it is estimated that more than 1 billion people make use of Bitcoin (BTC) and other cryptocurrencies across the world, with just over 18,000 merchants accepting crypto as legal tender for their products and services.
While these figures show that crypto adoption has surged exponentially in the last few years, the fact still remains that there is still a long way for the Web3 movement to go before crypto becomes the preferred payment option for businesses across all corners of the globe.
In a bid to contribute its bit to accelerating mainstream crypto adoption, Gate.io, the 15th-largest cryptocurrency exchange in the world by 24-hour trading volume according to CoinMarketCap, has launched a blockchain-powered payment solution dubbed Gate Pay.
Seamless and user-friendly crypto payments 
Per a press release by the team, the new Gate Pay solution is a free-to-use crypto payment technology built by Gate.io developers from the ground up, to offer consumers a frictionless and user-friendly method of sending digital asset payments. The team says the solution also features business-friendly tools designed to enable merchants to accept crypto payments in a hitch-free way.
At launch, the Gate Pay solution supports 21 cryptocurrencies including BTC and ETH, with plans to up that number to 130 crypto assets in the coming months.
While a good number of crypto payment solution providers currently on the market charge varying amounts of service fees, Gate.io claims its new product attracts zero fees, apart from the regular gas fees that come with crypto payments.
Commenting on the launch of gate pay, Dr. Lin Han, CEO and founder of Gate.io said:
"Gate Pay is our next major commitment to further crypto adoption. It will bridge the gap between Web3 and daily life, reducing the barriers for users and merchants to utilize crypto fully."
To celebrate the launch of Gate Pay and incentivize consumers to adopt the solution, Gate.io's business partner, Uquid.com is offering early Gate Pay adopters up to 11 cashback plus a chance to win a gift box worth $500, starting from November 8, 2022.
To simplify the onboarding process, Gate.io has made it clear that both existing crypto-accepting businesses, as well as new ones interested in integrating Gate Pay into their system, will get its full support, plus access to other Web3 solutions in the Gate.io ecosystem, including the Gate MiniApp, which is home to blockchain projects like crypto-powered booking service, Travala.com, and Uquid.
Also commenting on the new Gate Pay solution, Feng Zhou, Director of Gate Pay reiterated that the primary objective of launching Gate Pay is to accelerate crypto use globally and the team plans to achieve that goal by constantly adding new features and product concepts that will enrich the functions of the system.
In related news, other Web3 projects that recently launched innovative crypto payment products include XLD finance, Lavu, Checkout.com, Virtuzone, and HashCash.