Checkout.com to Launch Crypto Payment Products Amid Bearish Market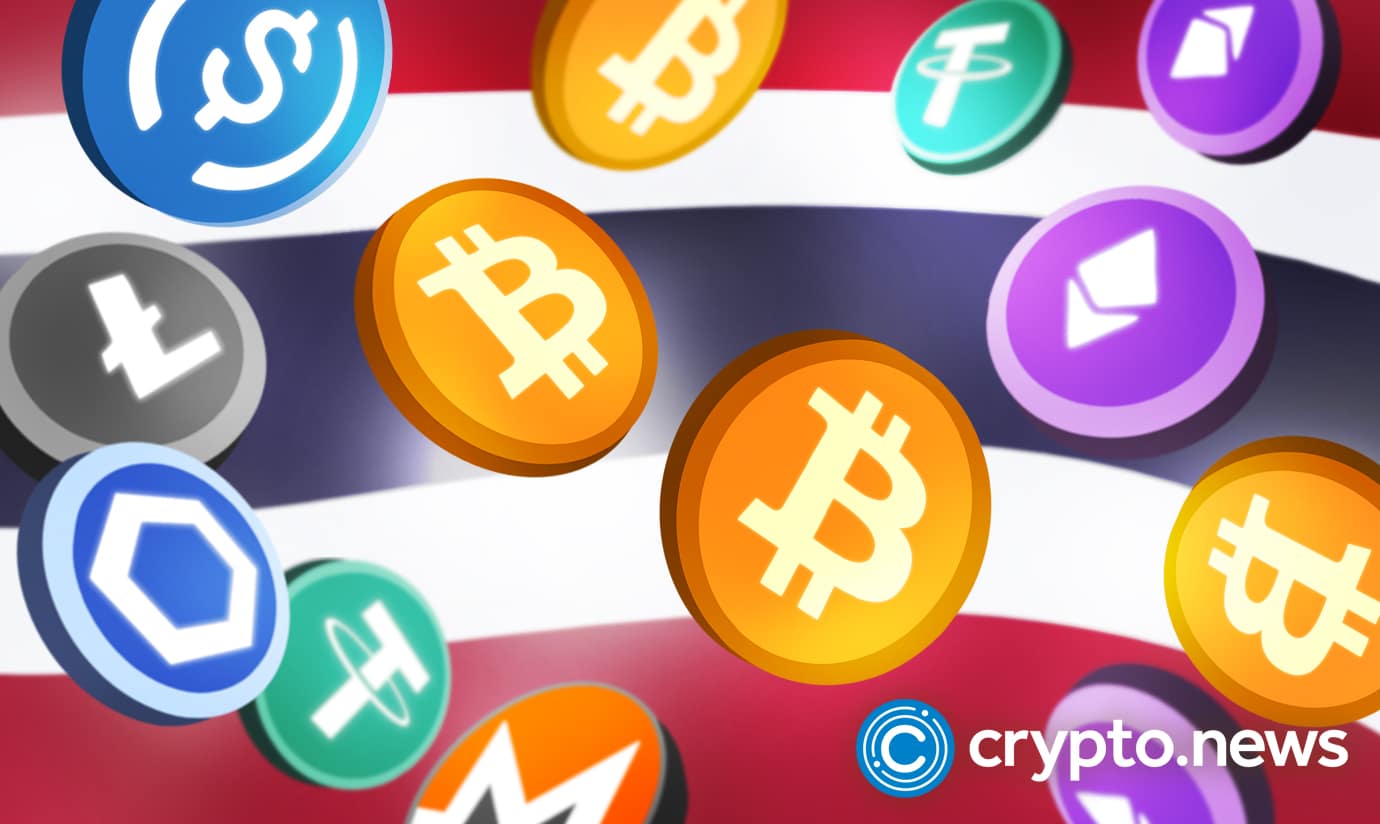 Checkout.com, an international payment company, is considering launching two crypto products. These crypto products would create more ways for people to use digital currencies. In January, the company had a total valuation of about $40 billion.
Checkout.com Wants to Launch Two Crypto Products for Workers and Merchants
According to reports, the London-based firm is exploring more ways to advance crypto for payment purposes. One product would allow workers to receive their pay-outs in cryptocurrencies straight to a crypto wallet.
Another product would allow online merchants to accept cryptocurrency payments for their products and services. Jess Houlgrave, crypto strategy leader at Checkout.com, said one of these services would be available before the end of 2022.
The payment company, Checkout.com, created in 2012, has processed online payments for numerous tech companies. Also, the valuation and profile of the company have increased in the past few years.
This is due to numerous funding rounds during this period. The latest funding round of $1 billion increased the company's valuation to over $40 billion.
Since 2018, the payment giant has worked with several crypto firms. It helps them to receive fiat payments. According to Houlgrave, the company is currently working with twelve of the biggest crypto exchanges in the world.
Checkout.com Expands Crypto-related Services
In 2022, Checkout.com has increased its crypto projects. In June, the company issued a stablecoin settlement product. This product allows merchants to convert the funds received via card payment to a stablecoin.
Meanwhile, Checkout.com manages the mechanism that runs the entire process. This tool is very helpful for crypto firms that materials their funds using stablecoins.
Additionally, she said the company recorded stablecoin settlements worth over $300 million before it launched the product. Meanwhile, the firm has a total of about 30 staff in its crypto team.
Furthermore, Houlgrave said they would continue to grow the crypto team by adding those with crypto payment experience. However, she noted that such workers are hard to find as crypto is a nascent technology.
Checkout.com's Rivals Advance Into the Crypto Space 
However, Checkout.com has faced immense competition from rivals delving into the crypto space. Last October, Jim Johnson, Worldpay's president, said the firm is working on integrating crypto payment in its services.
Also, another payment company, Stripe, is working on web3 payments. Meanwhile, the latest crypto market crisis that has crippled several big firms such as 3AC and Celsius does not deter these payment giants.
Despite the regulatory uncertainty in the crypto space, numerous firms keep advancing into the crypto sector. This week, famous crypto mixer, Tornado Cash, faced regulatory sanctions from the US Treasury.
Tornado Cash is a platform that allows crypto users to cloak their transactions. The US Treasury claimed the platform was linked to several money laundering activities in the crypto space.