Gemini Exchange Announces Security Partnership with NASDAQ to Protect Against Price Manipulation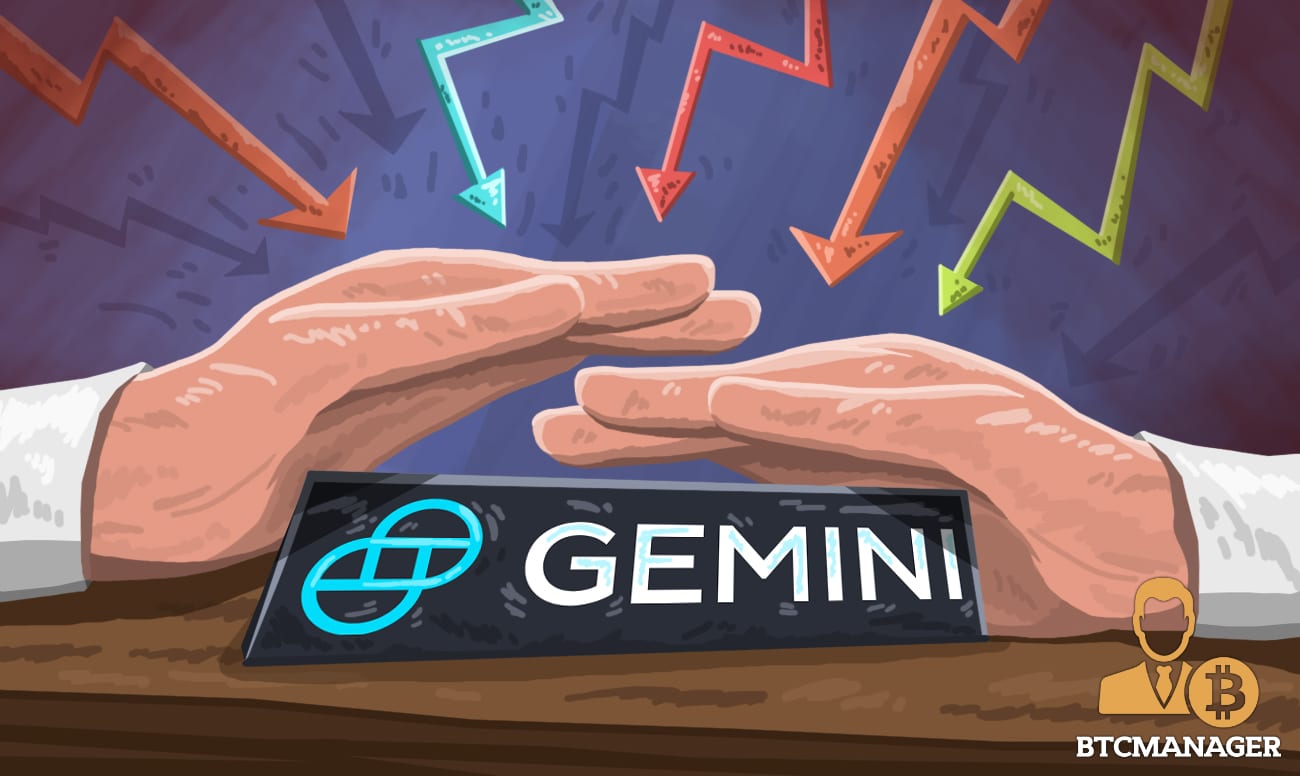 A major criticism of the cryptocurrency market is its infamous volatility; allegedly due to 'whales' and computerized trading bots. Taking a strong step in this regard is Gemini Exchange, which announced a security partnership with NASDAQ, the world's second-largest stock exchange, to protect against the fraudulent market behavior
Announced publicly on April 25, Nasdaq would provide Gemini with a surveillance software called SMARTS. The financial terms of this deal are still confidential.
Cameron Winklevoss, one of the founders of Gemini, is a staunch supporter of creating a marketplace which is firmly rooted in strict rules and regulations.
SMARTS is part of Nasdaq's market-technology business, in which the New York-based exchange group sells software to other exchange operators. The surveillance technology is used by equities and derivatives exchanges around the world, including Intercontinental Exchange Inc., Hong Kong Exchanges and Clearing Ltd. and the Nigerian Stock Exchange.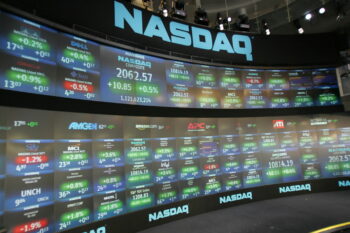 (File Photo of NASDAQ SMARTS. Image Courtesy – Korea BizWire)
On detecting unusual trading patterns, the technology that monitors real-time activity raises an alert. Once alerted, human supervisors evaluate if the activity is worthy of an investigation or not.
SMARTS will play an essential role at Gemini. It will be in charge of monitoring the trading of two of the largest cryptocurrencies; bitcoin and ethereum.
Price Volatility Leading to Increasing Regulatory Interest
In the wake of cryptocurrencies turning into a popular investment option, the number of controversies and frauds have increased. However, government officials are taking steps in this regard, and working towards providing a strict regulatory framework which ensures investors funds are not misused or exposed to frauds.
To understand the crypto-exchange business better, New York's Attorney General Eric Schneiderman, sent a letter to 13 firms operating in the sector and demanded the firms to explain their working, their business model and steps taken by them to fight manipulation.
NASDAQ Says it Will "Consider" Becoming a Crypto Exchange
On April 25 the CEO of NASDAQ, Adena Friedman, voiced her support of cryptocurrencies during an interview with CNBC.
According to Friedman:
"I believe that digital currencies will continue to persist…it's just a matter of how long it will take for that space to mature. Once you look at it and say, 'do we want to provide a regulated market for this?' Certainly, Nasdaq would consider it."
With the rising institutional interest in cryptocurrency – presumably for making profits rather than exploring the technology –  banks, hedge funds, financial houses are acknowledging bitcoin's rise as a " new market trend." The involvement of governments and famous stock exchanges – such as NASDAQ – lends more credence to that notion.
Friedman echoed with SEC's classification of cryptocurrencies as "securities,"saying:
"ICOs need to be regulated. The SEC is right that those are securities and need to be regulated as such."
The SMARTS partnership with Gemini Exchange further proves that Friedman means serious business, instead of baseless promises.
NASDAQ is gradually, but certainly, increasing their exposure to the digital asset class. On April 10, BTCManager reported the stock exchange's partnership with San Diego based ETF firm, Reality Shares, to launch two blockchain-related funds.