Gemini Exchange Implements SegWit Protocol for Bitcoin Wallet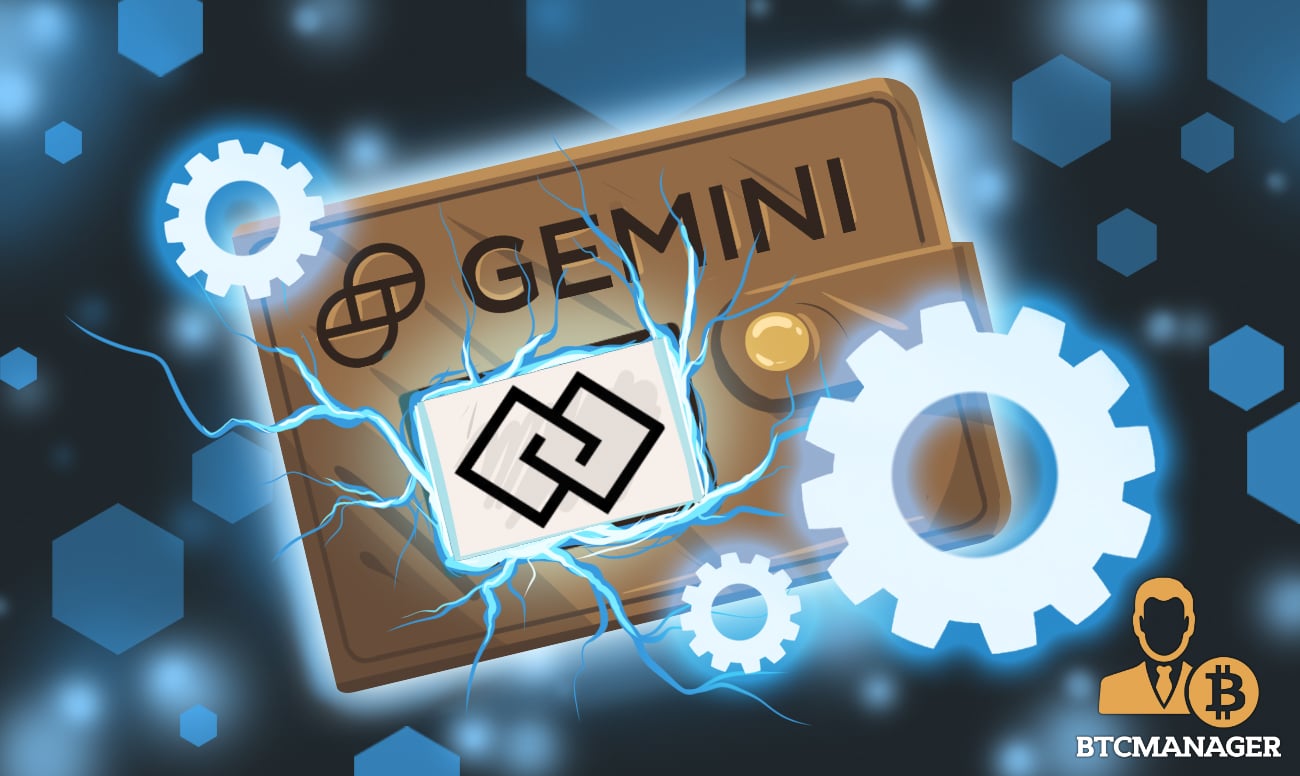 According to a Medium post published April 15, 2019, Winklevoss brothers-backed Gemini cryptocurrency exchange has completed the SegWit upgrade of its Bitcoin wallet.
Gemini Upgrades to SegWit Protocol
The Winklevoss brothers' affinity for cryptocurrencies is no secret. For the multi-millionaire twins, the success of digital currencies is not a question of if, but of when.
Founded in 2014 by Cameron and Tyler Winklevoss, Gemini cryptocurrency exchange is now one of the most reputed and trustworthy platforms to trade crypto-assets in the world.
It recently became the world's first regulated cryptocurrency exchange and custodian to complete the Service Organization Control (SOC) 2 Type 1 examination conducted by the accounting firm, Deloitte & Touche LLP. 
In the latest development, the exchange has upgraded its Bitcoin wallet to fully support the SegWit protocol.
For the uninitiated, Bitcoin network's SegWit, short for Segregated Witness protocol, allows digital signature information to be stored separately from its transaction data. This reduces the weight of Bitcoin transactions by almost 30 to 40 percent which results in them occupying less "block space" on the network. Thus, by minimizing the amount of block space required for a transaction, the SegWit protocol also diminishes the transaction fee incurred.
Per the Medium post, the SegWit and transaction batching upgrade to Gemini's Bitcoin wallet required exhaustive end-to-end integration through the exchange's online and offline signing systems.
The exchange's decision to implement the SegWit protocol upgrade primarily stemmed from the need for saving block space and also due to safety concerns. It's worth highlighting that native SegWit addresses which typically start with "bc1" only work on the Bitcoin network.
And although some Bitcoin exchanges and custodians do offer partial SegWit support in that they allow withdrawals and P2SH-style address, Gemini is, in fact, the first major exchange in the world to offer full coast-to-coast SegWit support.
Some of the benefits that Gemini's users will derive out of the SegWit upgrade are reduced transaction fees, block confirmation time and network congestion. Notably, SegWit transactions on the Bitcoin network also lay the groundwork for some of the most robust second layer blockchain solutions with Lighting Network being one of them.