"Bitcoin Can Surpass Gold" – Winklevoss Twins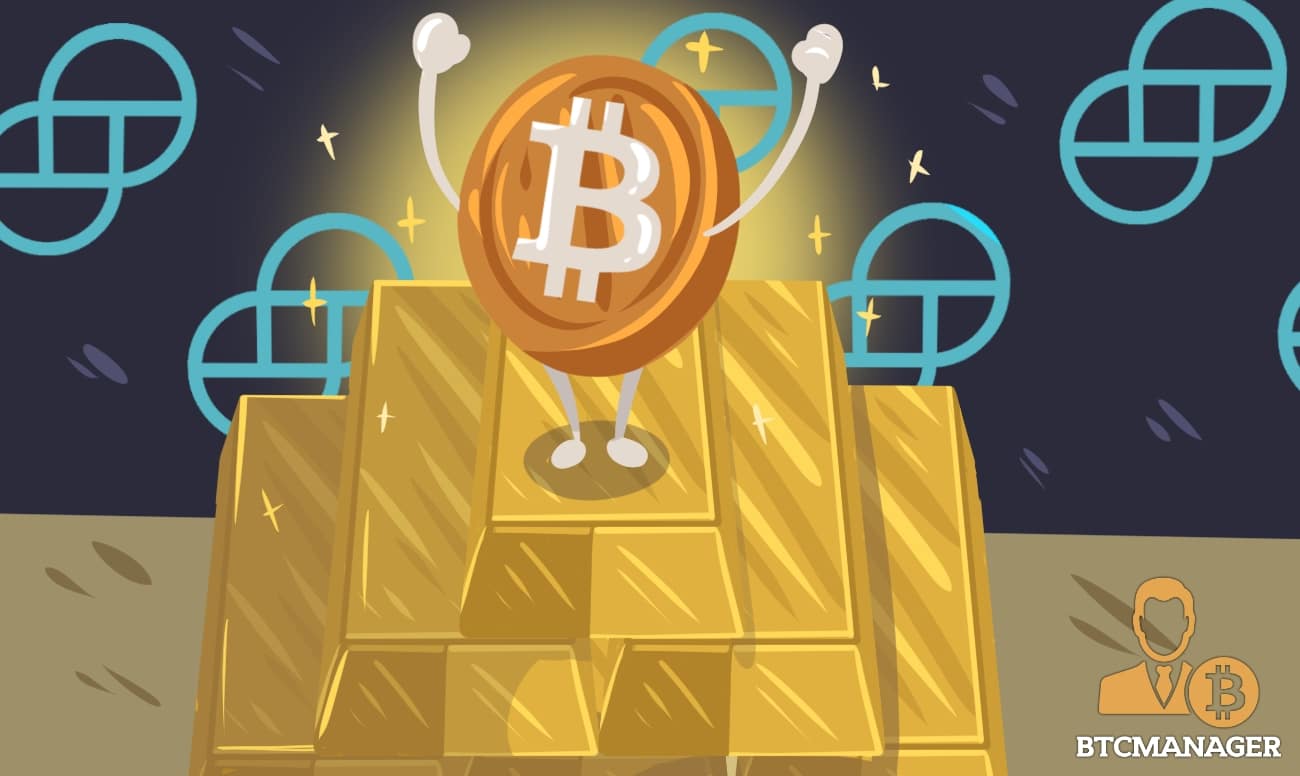 It was reported on January 14, 2019, that the Winklevoss Twins have called for better regulations to ensure the success of cryptocurrency. This is in line with their latest marketing campaign for their Gemini exchange with the tagline 'revolution needs rules'
Bitcoin Can Still Come Out On Top, says Winklevoss Twins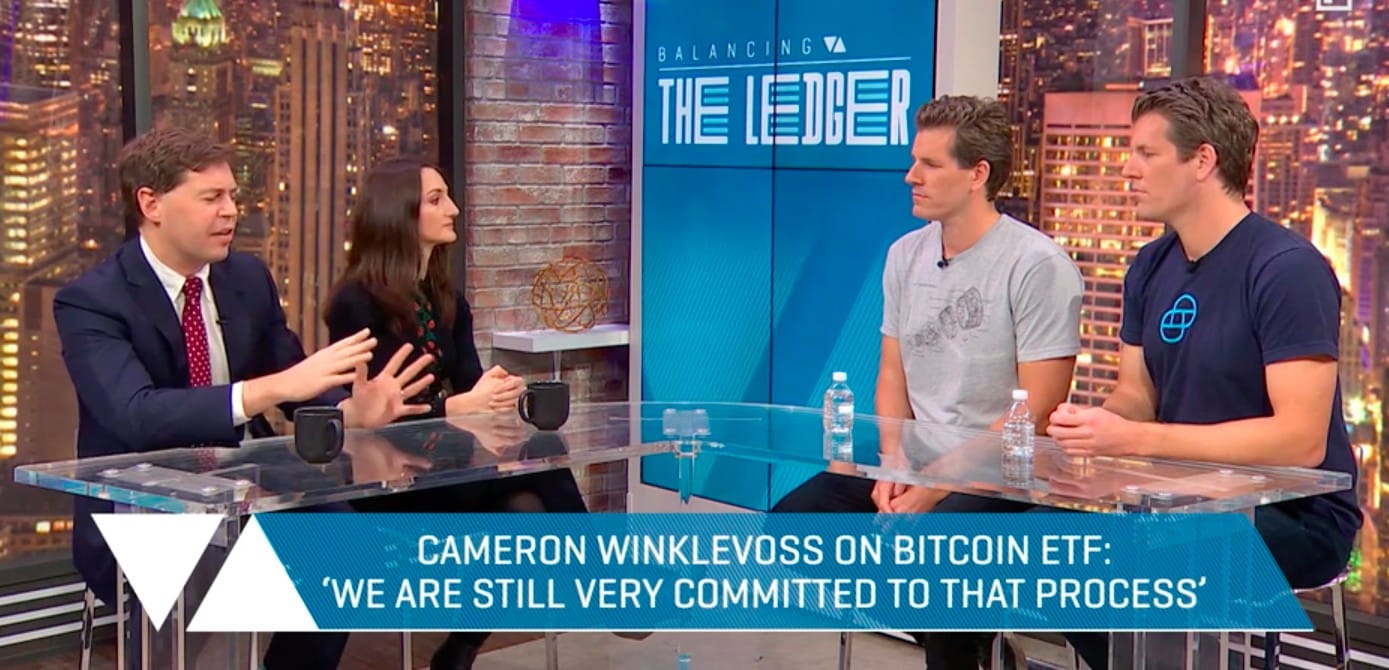 Wiklevoss Brothers
(Source: Fortune )
The current crypto winter has left many in the blockchain industry feeling discouraged with regards to the future of crypto.
According to Tyler and Cameron Winklevoss, however, there is no need to be discouraged as Bitcoin can still emerge dominant. This is dependent, they say, on the creation of proper regulations that will inspire trust from the general public.
The Campaign
The Winklevoss twins' statements are part of an ongoing marketing campaign for their Gemini exchange.
The tagline of the campaign is "Revolution Needs Rules" and this has seen the twins take out full spread ads in the New York Times and billboards on Wall Street. The message is clear: If the cryptocurrency industry is to stand the test of time, regulations need to be put in place.
The message
In an interview with 'Balancing the Ledger', the twins spoke about why the idea of regulatingcryptocurrency is beneficial for its growth.
"The idea is that companies that build on top of things like Bitcoin should have regulation that's thoughtful and that doesn't stifle innovation," said Tyler Winklevoss. "People believe in the dream of crypto, they just don't know how to engage in it without getting burned. We're here to say Gemini's a place you can do that."
According to Cameron Winklevoss, one of the things that have harmed crypto's growth is the fact that many members of the general public associate it with fraud.
By pushing the narrative that the cryptocurrency industry is just as regulated as the traditional financial sector, this can be corrected.
According to the twins, Gemini offers this protection and as an added effort, they have set up the Virtual Commodity Association, an association that regulates dealers in digital assets, similar to FINRA.
Opposing Views
Not everyone in the crypto industry shares the Winklevoss' views. Some think that crypto, by its very nature, is meant to be mostly unregulated and that outside regulation hinders its growth.
A popularly cited example of the repeated efforts to get SEC approval for a crypto ETF.
The twins, whose Gemini ETF application was rejected by the SEC, arguing that this isn't a problem.
"We get the Commission being conservative on this as it's the first of many products, and we have to get it right," said Cameron.
They have also voiced their belief in stablecoins, stating that they are "dollars on the blockchain,"
Their confidence in Bitcoin is so high that they are convinced that it will eventually surpass gold in value and significance.