Genesis and 3AC reach $33m settlement in billion-dollar claim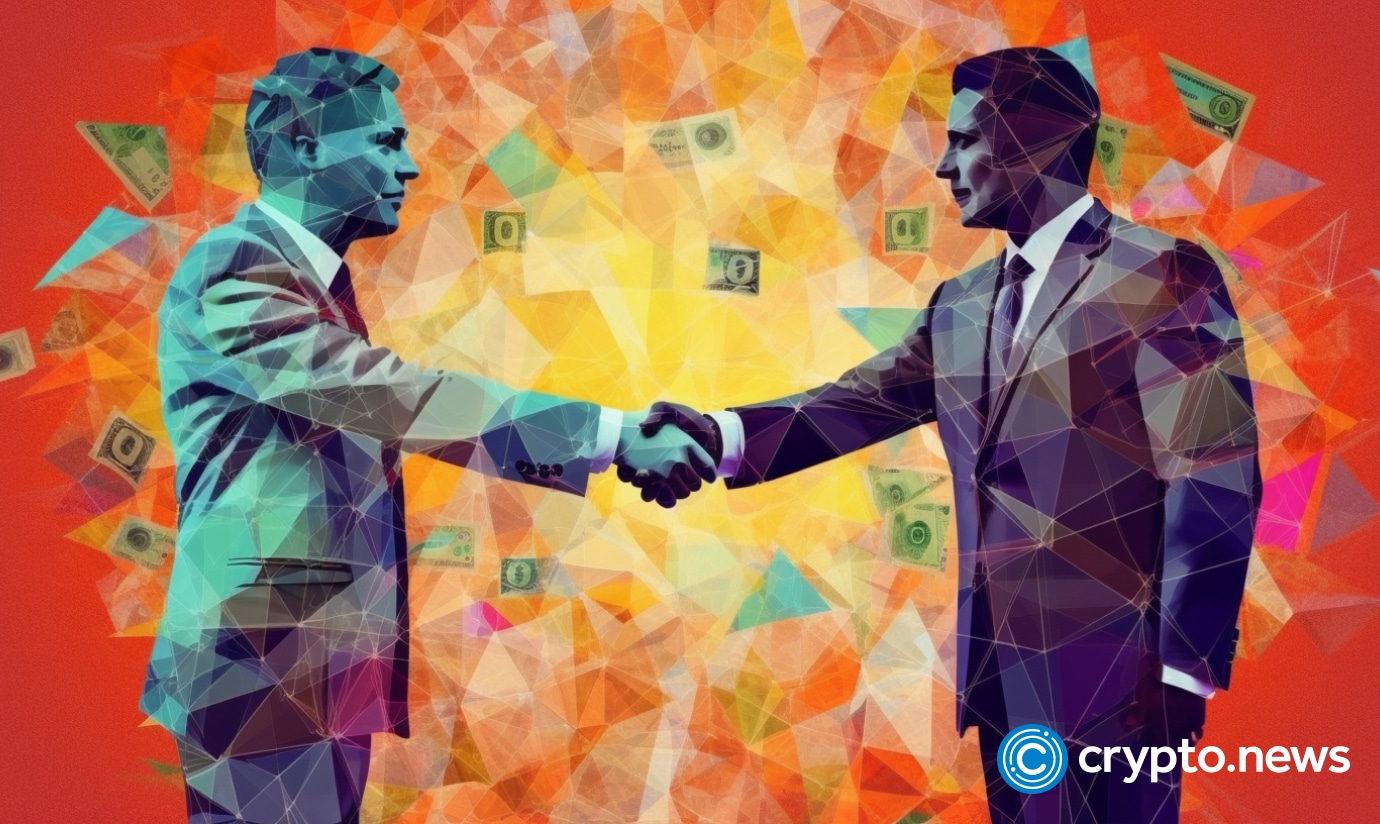 Genesis agrees to a $33 million settlement with Three Arrows Capital, significantly less than the original $1 billion claim, amid ongoing crypto turmoil.
Bankrupt crypto lender Genesis has consented to a settlement with the now-defunct crypto hedge fund Three Arrows Capital (3AC), culminating in a $33 million payment against a staggering $1 billion claim.
This development, revealed through court documents, underscores the volatility and the inherent risks in the crypto market. The settlement, a product of "extensive negotiations," is still pending approval from a New York bankruptcy court.
The downfall of 3AC in June 2022 heralded a prolonged period of instability in the crypto sector, aptly termed a crypto winter. The claims against Genesis, which succumbed to bankruptcy in January, pertain to transactions preceding its financial collapse.
Notably, the agreement entails a mutual release of liabilities, with 3AC receiving an allowed unsecured claim against Genesis. This resolution, however, raises questions about the adequacy and fairness of the settlement amount.
The stark contrast between the original $1 billion claim and the settled $33 million is not just a substantial financial discrepancy. It symbolically represents the tumultuous and unpredictable nature of cryptocurrency investments.
Furthermore, Genesis had previously filed claims worth $1.2 billion against 3AC, highlighting a complex web of financial entanglements between these entities.