Go-Jek Buys Coins.Ph in Philippines Power Move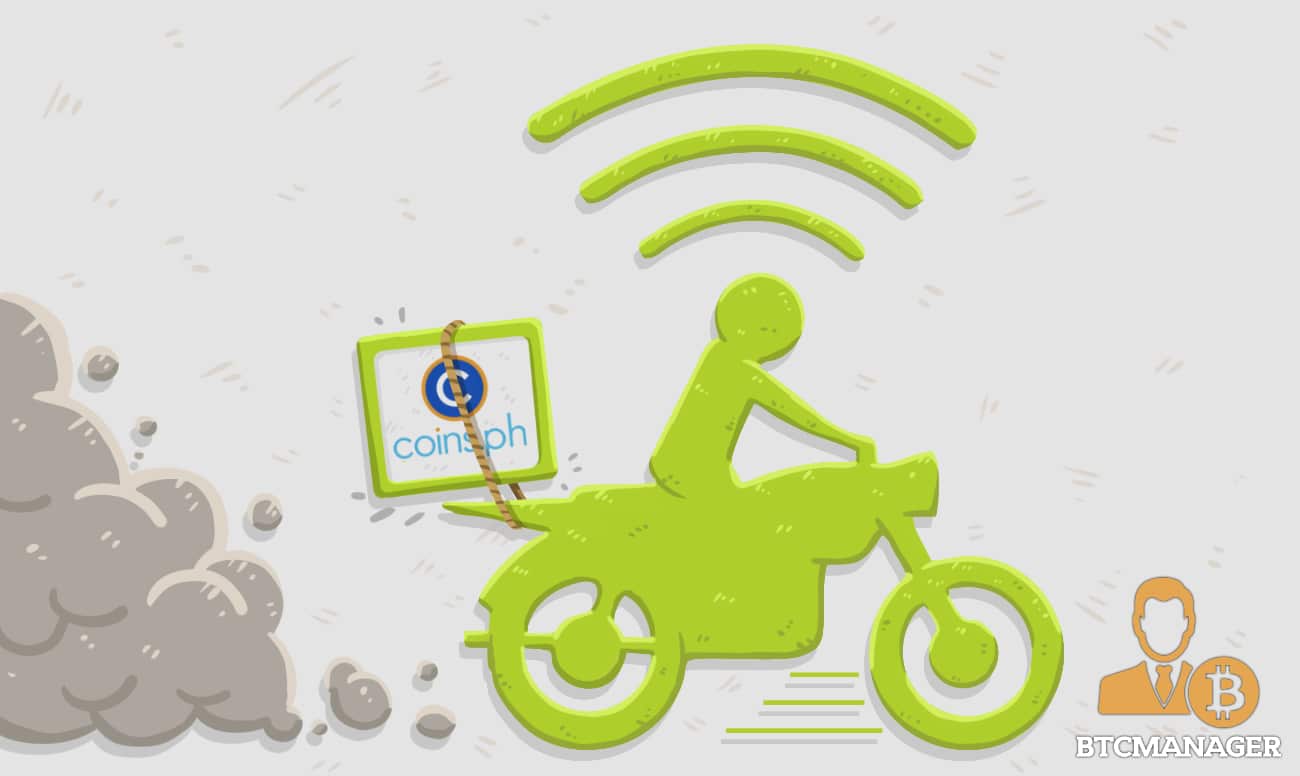 Go-Jek, a fast-growing Indonesian ride-hailing startup, made a significant investment on January 18, 2019, in Coins.Ph, which began as a crypto exchange service but has since diversified to a mobile wallet service offering various features for its five million registered users.
Jumping Feet First into Fintech
Ever since Uber gained traction as one of the world's most popular startups, there have been many ride-hailing startups attempting to replicate its success. One of those has been Go-Jek, which has the distinction of being Indonesia's first unicorn company, meaning that it has a valuation exceeding $1 billion. The company now boasts a valuation of over $5 billion and recently raised another $1.5 billion.
Go-Jek apparently has now decided to enter the fintech market, as it has made a "substantial investment" in Coins.Ph. Although the investment has been "under wraps," there are various sources that suggest that Go-Jek invested over $70 million into the company, which would mark the most significant investment it has made in another company at all.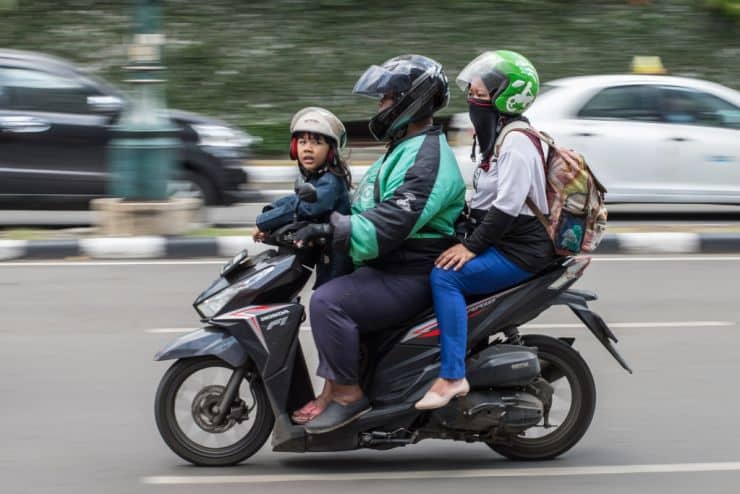 Go-Jek Ride Hailing Service in action.
(Source: CNBC)
The move makes some sense, considering that Coins.Ph already boasts five million registered users. The company offers an easy-to-use mobile wallet that can handle bill payment, public transport rides, and other services.
The CEO and co-founder of Coins.Ph, Ron Hose, pointed out that this wasn't planned, and that the company was actually planning on another fundraising round before Go-Jek intervened. In a comment with TechCrunch, Hose stated:
"We had to make a decision on how we want to continue growing our business, and we felt like ultimately together with Go-Jek we could build something that is overall bigger and better for our customers."
Power Move
By some accounts, Go-Jek is now worth around $9 billion, which is a testament to the fact that it has decided to expand beyond Indonesia. The company now has entered Vietnam, Thailand, and Singapore, although it has had issues with the Philippines market in particular.
This is due to the fact that Philippines law stipulates that "at least 60 percent of a company should be owned by Philippines individuals or entities."
Coins.Ph certainly has a certain amount of name recognition, considering the fact that it was founded in 2014. Hose, a Silicon Valley entrepreneur, originally hoped that Coins.Ph would provide an opportunity for the unbanked population in the Philippines to adopt cryptocurrency, and has been vocal about this goal.