Goldman Sachs denies being FTX creditor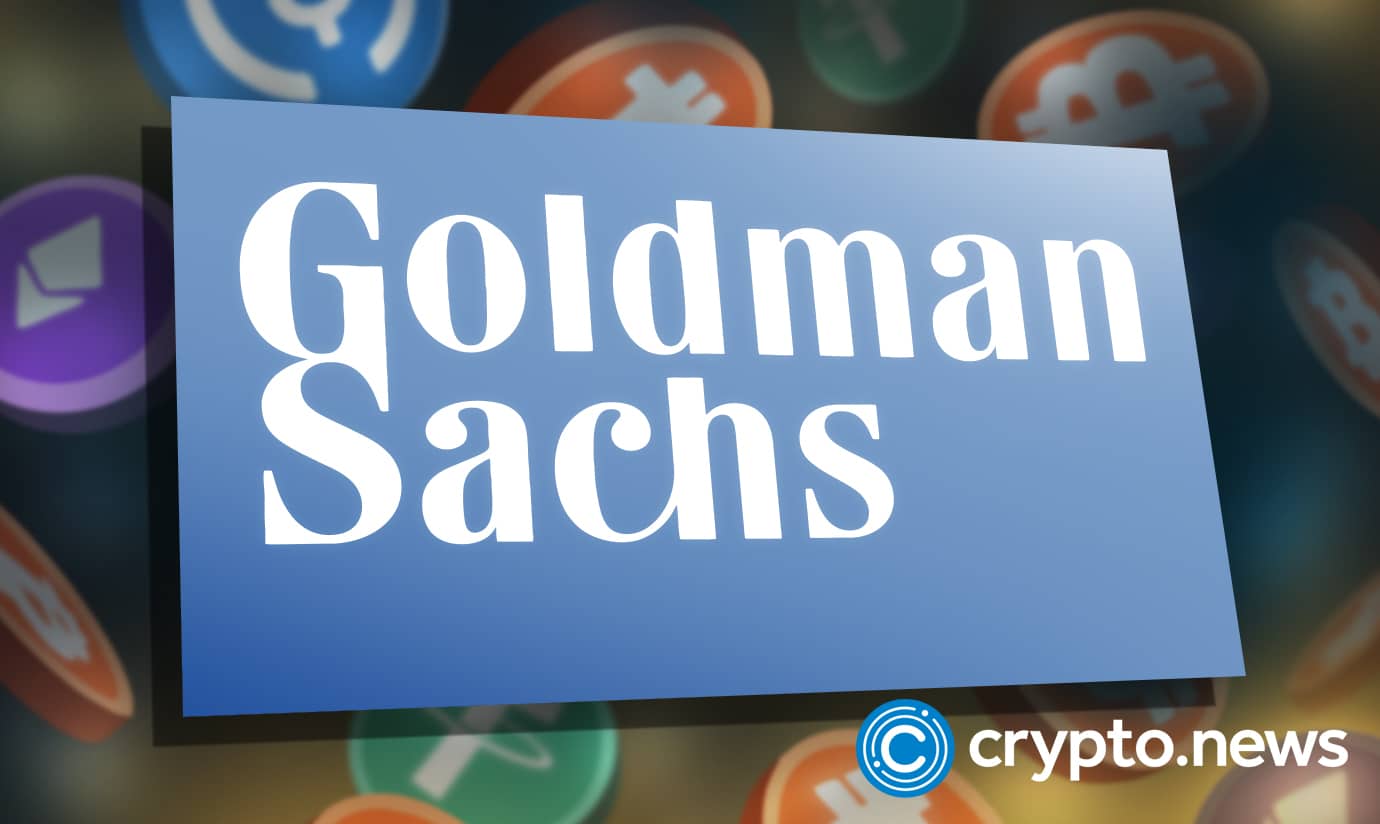 Goldman Sachs recently claimed not to be part of the FTX creditors listed on the 115-page court document presented by FTX lawyers on Jan. 25. The document listed thousands of creditors, including government agencies, charities, and banks. Still, Goldman Sachs denies being an FTX creditor. 
Goldman Sachs sheds light on the matter
Ranked among the top 10 largest banks worldwide, Goldman Sachs rejected claims that they are among FTX creditors, including major tech firms such as Apple and Amazon.
On Jan 25, other government agencies were included in the "Verification of Creditors Matrix" presented in the Delaware US Bankruptcy Court. Among the names were BNY Mellon, JPMorgan Chase, and Goldman Sachs. 
However, Goldman Sachs has now confirmed via an email to Blockworks that there aren't part of the creditors listed by FTX.
"This type of creditor matrix is prepared by the debtors to provide notice to interested parties in a bankruptcy proceeding and is not necessarily evidence of a creditor relationship."

Statement by Goldman Sachs attributed to source.
The spokesman, who chose to speak anonymously, says that the creditor matrix lists all businesses that have worked with the company over several years. 
FTX creditors abound
FTX creditors listed on the Verification of Creditors Matrix included thousands of names, irrespective of the 9.6 million affected FTX customers. The collapsed company owes its top 50 creditors a total of $3.1 billion, with the top 10 being owed over $100 million each. 
Since its take over in November by John Ray III as the new CEO, Ray expressed his intentions to revive the company on Jan. 29 via The Wall Street Journal. He said he set up a group to explore new ideas that might revive the company. However, that process is yet to come to fruition.
Keep watching crypto.news for FTX and other crypto-related news.