Goldman Sachs Executes Historic Over-the-Counter Crypto Options Trade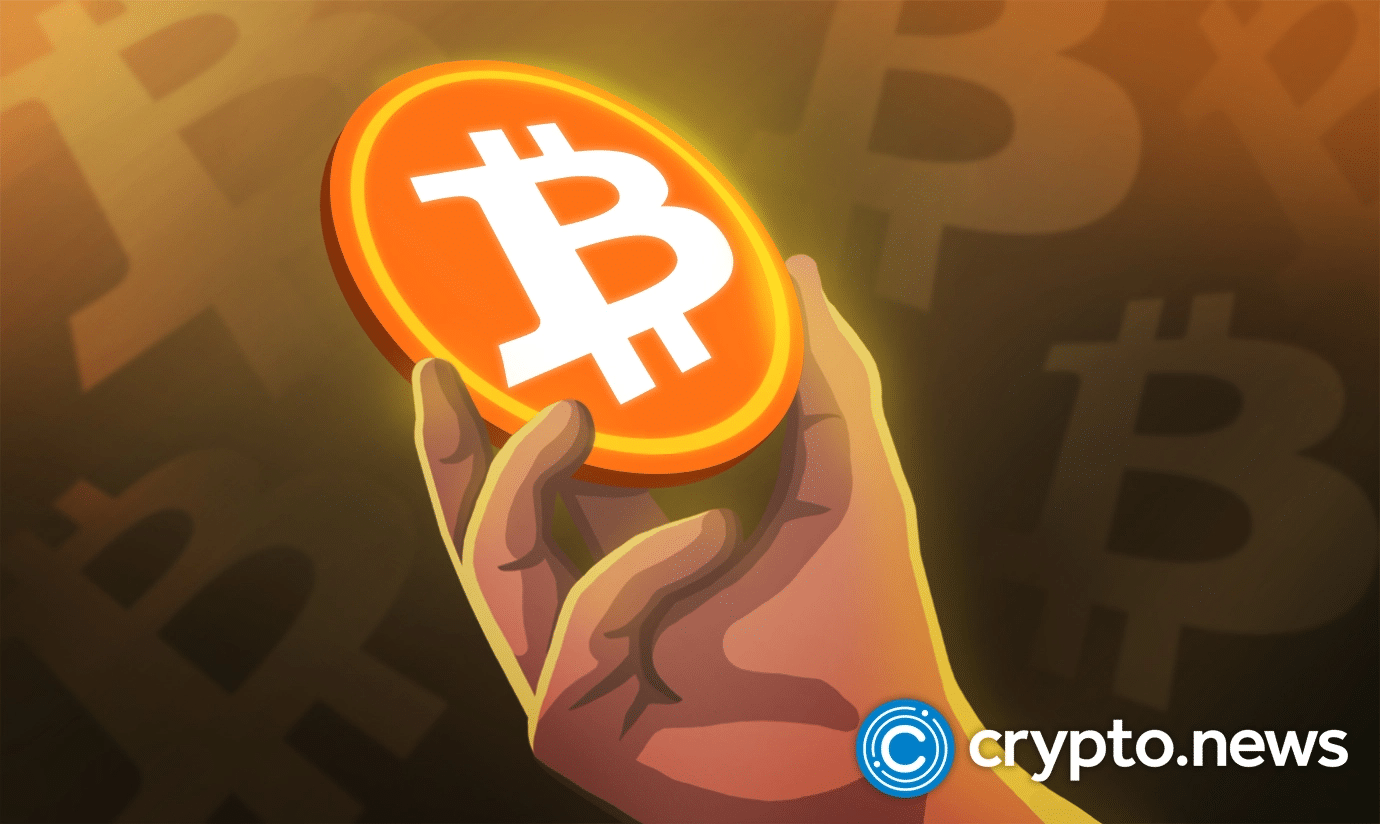 According to a recent CNBC report, Wall Street giant Goldman Sachs has become the first-ever U.S. bank to complete a crypto over-the-counter (OTC) transaction. Leading digital assets merchant bank Galaxy Digital provided liquidity to facilitate and execute the pioneering bitcoin-linked trade. 
Goldman Sachs Executes an OTC Crypto Trade
OTC crypto options allows market participants to enjoy derivative-type hedging for their portfolios while increasing their exposure to the fast-growing asset class. The cryptocurrency-related transaction marks a watershed moment in expanding digital asset offerings to Wall Street customers. 
Damien Vanderwilt, the head of global markets at Galaxy Digital Holdings Ltd., hailed the trade as the first such transaction conducted by a leading U.S bank. He argued that the move by Goldman to trade crypto over the counter could open the door for other major financial institutions to offer direct, customizable exposures to digital assets.
The ground-breaking transaction comes on the backdrop of mounting demand for more liquid crypto options markets from institutional clients.
"This is an important development in our digital assets capabilities and for the broader evolution of the asset class,"

Goldman Exec Max Minton commented. 
Signs of a Maturing Cryptocurrency Market?
The unprecedented achievement by Goldman and Galaxy is significant in the widespread adoption of cryptocurrencies. Until now, banking institutions have refrained from embracing OTC as a conduit for trading crypto assets.
The options product from Goldman marks a significant shift from the hostile stance that major banks have continually held against the nascent crypto space. The pioneering instrument promises to usher in a new era where Wall Street players warm up to digital assets derivatives. 
Vanderwilt sees the cash-settled derivative tied to the BTC price as a sign that the crypto market is maturing and gaining acceptance from mainstream banking institutions.
"At a high level, that's because of the implications of the risk banks are taking on; they're implying their trust in crypto's maturity to date,"

The Galaxy co-President noted.
Galaxy Digital has long been an essential partner for Goldman Sachs, providing liquidity for the Wall Street heavyweight's first bitcoin futures on the CME exchange last June. More recently, in March 2022, Goldman Sachs announced it would offer clients an ETH fund issued by the New York-based crypto financial services company. 
According to Galaxy Founder Michael Novogratz, his startup is keen to build its relationship with Goldman amid increasing desire from Wall Street investors to venture into crypto trading.
The Next Big Step Crypto Options Development
Options tied to digital assets allow investors to hedge their portfolios against specific exposures in crypto markets in a way that futures do not. The new OTC crypto-related trading feature from Goldman now allows institutional investors to hedge equity in stocks with underlying BTC holdings without radically rebalancing the portfolio.
According to data from crypto analytics firm Skew, open interest in bitcoin options exceeded $12 billion in December 2021. The data highlights growing demand in the financial instrument from hedge funds and institutional money managers.
Andrei Kazantsev, the head of crypto trading at Goldman Sachs, sees crypto derivatives as the "next big step" in the development of crypto options markets.