Goldman Sachs: PoS-Based and Crypto Exchange Tokens Showing Strength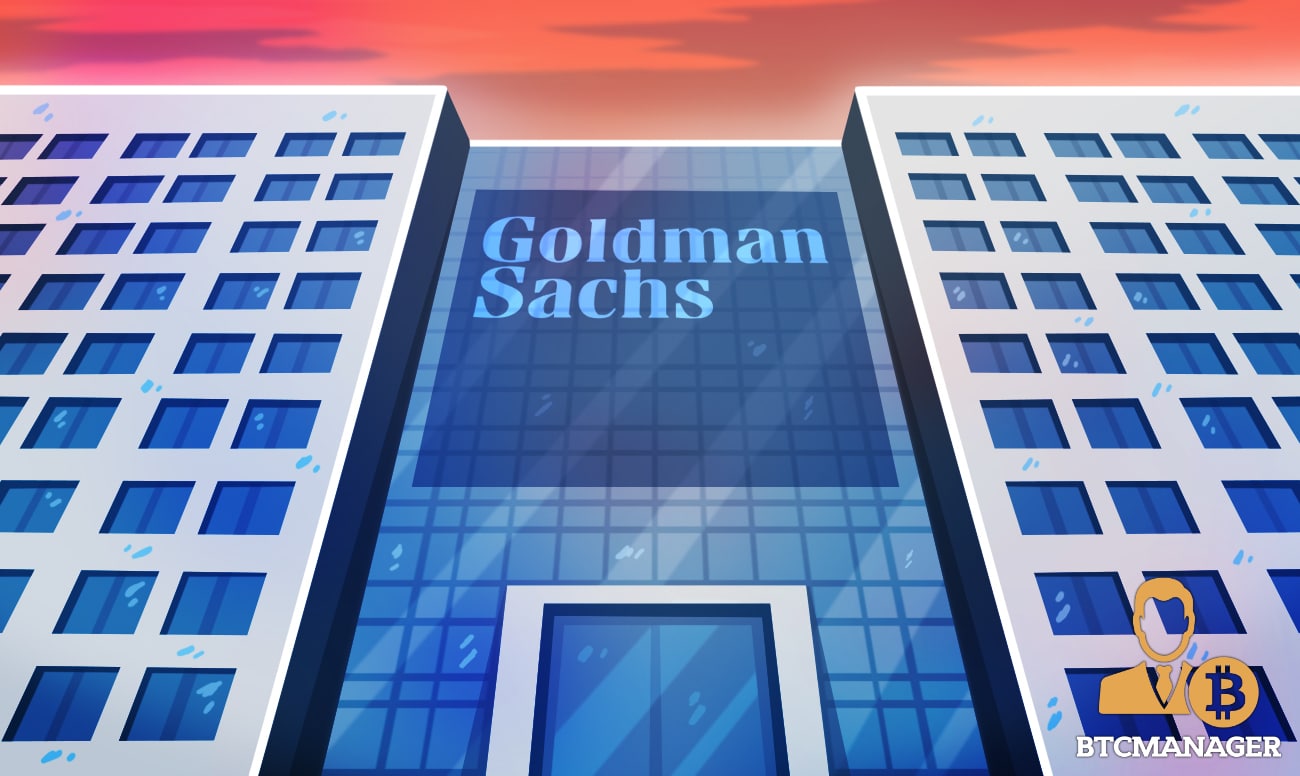 Goldman Sachs has revealed via its latest crypto report released on August 11, 2021, that proof-of-stake (PoS) based digital currencies and native altcoins of exchanges such as Binance have generated better returns on investment for hodlers since 2019 more than other tokens.
Crypto Exchange, PoS Tokens Outperform Others
While the current bull season has undoubtedly brought huge profits to holders of tokens with real use cases, meme coins, and even "shitcoins," a new research report has revealed that the native cryptoassets of centralized exchanges and proof-of-stake tokens (PoS) have outperformed the entire crypto markets since late 2019.
Per sources close to the matter,  despite Ripple's struggles with U.S. regulators, its xrp (XRP) token outperformed the crypto markets last November, while the influx of users to decentralized finance (DeFi) protocols such as Uniswap, fueled the prices of their native cryptos in January and early February.
The report also notes that privacy-preserving cryptocurrencies such as monero (XMR) and others underperformed during the same period and this is probably due to the increased regulatory crackdown on privacy coins in recent times.
"As the market matures, monitoring crypto's market segments may help determine which network features investors are rewarding, as well as the prospect for practical applications of the technologies," wrote Zach Pandl, Goldman Sachs' head of foreign exchange strategy, and market analyst Isabella Rosenberg.
Institutions Still Interested in Crypto
Despite the fact that Goldman Sachs' consumer and wealth management division declared earlier in June 2021, that bitcoin and altcoins are not viable investment instruments for diversified portfolios, the 152-year-old Wall Street giant is finding crypto almost impossible to ignore due to its clients' serious interest in the super volatile digital assets.
"After analyzing several valuation methodologies and applying our multi-factor strategic asset allocation model, we have concluded that cryptocurrencies are not a viable investment for our clients' diversified portfolios," wrote Goldman Sachs analysts at the time.
As reported by BTCManager on June 18, 2021, Goldman Sachs decided to go all-in on bitcoin by partnering with Mike Novogratz's Galaxy Digital to launch its bitcoin (BTC) investment platform, making it the first regulated U.S. bank to actively trade crypto.
At press time, the global cryptocurrency market is valued at $1.87 trillion, with bitcoin (BTC) hovering around $44,497, according to CoinMarketCap.