Grayscale claims commerce is continuing as normal with its assets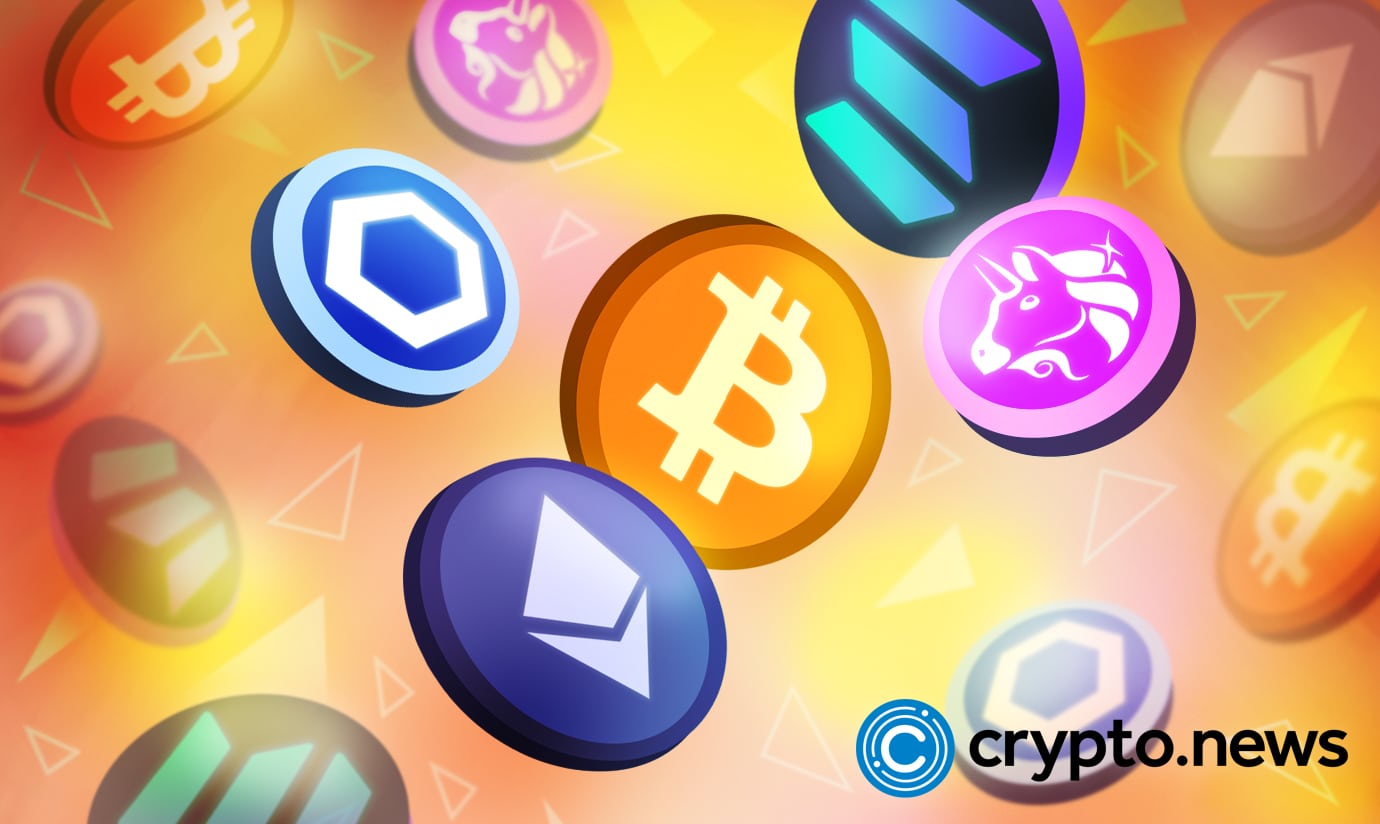 Following Genesis Global Capital's withdrawal freeze, Grayscale stated that its products are functioning "business as usual" and that "recent events" have not influenced operations. Grayscale said it is neither a counterparty nor a service provider for its goods. Genesis, An independent global trading company, is an associate of Grayscale.
Concerning Grayscale's Bitcoin Trust, GBTC, the business stated that it is still backed by underlying assets that are "safe and secure, maintained in segregated wallets in deep cold storage by our custodian Coinbase." Additionally, Grayscale stated that the asset custodian for the products "is barred from engaging in such conduct" and that it "does not borrow, lend, rehypothecate, or otherwise encumber the products' underlying assets."
FTX contagion continues to spread FUD
The announcement comes as a flurry of cryptocurrency exchanges and organizations scrambled to demonstrate reserves as many others paused withdrawals in the wake of the prominent collapse of FTX, which filed for Chapter 11 bankruptcy protection last week.
SALT, a cryptocurrency lender, halted withdrawals on Tuesday, adding to the newest victims of Sam Bankman-crypto Fried's industry demise. Without revealing the magnitude of the company's exposure to FTX, SALT Chief Executive Shawn Owen wrote in an email to customers that the collapse of FTX had damaged their business.
Genesis also informed customers on Wednesday morning that it will halt withdrawals from its lending division owing to "extraordinary market turbulence" brought on by the now-defunct cryptocurrency exchange FTX after it reported over $150 Million in crypto stuck in FTX.
The company stated that it had made the challenging choice to temporarily halt redemptions and new loan originations in the lending industry after consulting with its qualified financial advisers and attorneys. With over 100,000 creditors and tens of billions of dollars in assets and obligations, cryptocurrency exchange FTX and a slew of affiliates filed for bankruptcy protection on Friday.
About Grayscale
Grayscale has developed along with the digital currency market as it has expanded and changed, becoming the go-to partner for investors as they explore and participate in this new asset class.
Grayscale maintained assets totaling $208 million in the Grayscale Bitcoin Investment Trust as of March 2017. In addition to bitcoin, the business had developed investment trusts for Ethereum, Ethereum Classic, Litecoin, XRP, Bitcoin Cash, and Zcash by March 2018. At that point, Grayscale was in charge of bitcoin investment trusts worth more than $2.1 billion.