Gucci Buys $25k Stake In SuperRare DAO, NHL Showcases NFT Prospects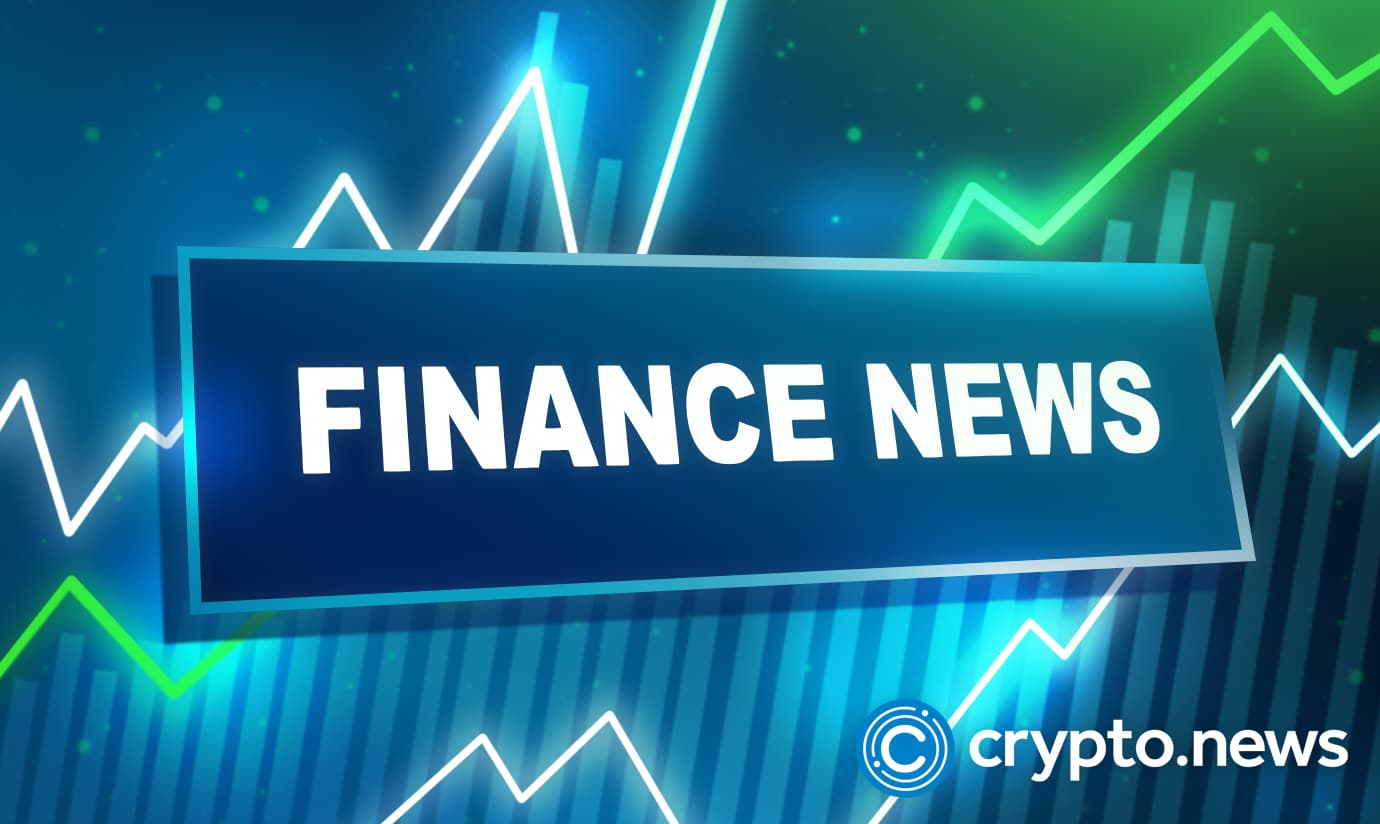 Italian luxury giant, Gucci, is expanding its presence in the NFT space. The Florence-based fashion house has announced a new partnership with the major NFT marketplace, SuperRare, which will see it buy $25k worth of RARE tokens to join the SuperRare DAO.
Gucci Purchases SuperRareDAO Tokens
With the buy-in, Gucci will be able to create "Vault Art Space," a platform for showing NFT art powered by SuperRare.
Gucci is already planning its first exhibition in the space, which will be called "The Next 100 Years of Gucci." The exhibition will feature a series of NFT collectibles made by 29 NFT artists. The theme of the exhibition will be Gucci's heritage and future.
Earlier this year, Gucci collaborated with vinyl toymaker, Superplastic, to release a limited series of collectible NFTs called "SuperGuccis." The NFTs were co-designed by the fashion house's head of design, Alessandro Michele, and each came with a hand-made ceramic sculpture by Gucci.
NHL Partners With NFT PLatform to Build Digital Marketplace
In similar news, the National Hockey League (NHL), along with its players' and alumni associations, has signed an agreement with the NFT platform, Sweet, to create a digital marketplace for hockey fans to trade and collect NFTs. The NFTs will have both new videos from the next season that will not have been seen before and old videos from the past.
Some of the NFTs will also be able to change after some time, depending on the depicted player's performance. Fans will also be able to do quests and collect NFTs as a way to engage with the game and get rewards.
The NHL has yet to confirm which blockchain the NFTs will be built on.
Cristiano Ronaldo To Launch NFT Collection on Binance
Manchester United footballer Cristiano Ronaldo has signed a multi-year deal with Binance to release a series of NFT collections. In a blog post published on Thursday, the crypto exchange and NFT marketplace indicated that the Portuguese star will have a role in designing the first collection set to debut later in the year.
In a short video posted on his official Twitter account, Ronaldo expressed his delight at the partnership and promised that it would revolutionize the NFT space and take football to the next level.
Binance Chief Criticizes Crypto Bailouts
Elsewhere, Binance CEO, Changpeng Zhao, has called out the practice of bailing out failing crypto companies. In a note published Thursday, Zhao opined that poorly designed, poorly managed, and poorly operated projects should not be saved.
He said that bailouts could still be an option for companies with sound business plans that make small mistakes that could be fixed, like spending too much or not keeping enough money in the bank.
Zhao also affirmed the mandate of his company to safeguard users and help players in the crypto industry survive and grow, even at the expense of Binance. Many troubled projects are said to have reached out to Binance to talk, but the exchange is not known to have helped any of them or given them a line of credit.
Prime Trust Has Raised $107 Million in Series B Funding.
Prime Trust, a company that builds crypto infrastructure, said on Wednesday that it had raised $107 million in Series B funding to add crypto retirement solutions and asset tokenization to its product line.
Prime Trust has already struck several crypto-related arrangements with retirement investors, such as Swan Bitcoin's BTC-based individual retirement account.
With the money raised, Prime Trust hopes to get ahead of competitors who are still trying to figure out how to deal with the bear market and make it easier for people to invest in crypto for retirement.
FalconX Raises $150 Million in Financing Round Led By GIC & B Capital
Prime brokerage firm FalconX has raised $150 million in a Series D financing round. The round was led by GIC and B Capital, with additional investments from Thoma Bavo, Adams Street Partners, Tiger Global Management, and Wellington Management.
The latest funding round raises the valuation of FalconX to $8 billion.
FalconX has largely weathered the storm battering the crypto market thanks to its overcollateralized credit offerings backed by high-quality and highly liquid crypto assets. The company continues to hire new staff and even recorded its best-ever quarter in terms of customer acquisition.
Speaking about the company's underlying fundamentals, FalconX CEO Raghu Yarlagadda said, "We're one of the few companies that has consistently been profitable, exhibited revenue, customer growth, and navigated volatile market conditions with strong operating rigor and risk management."