Gucci to Accept Crypto Payments in Some US Stores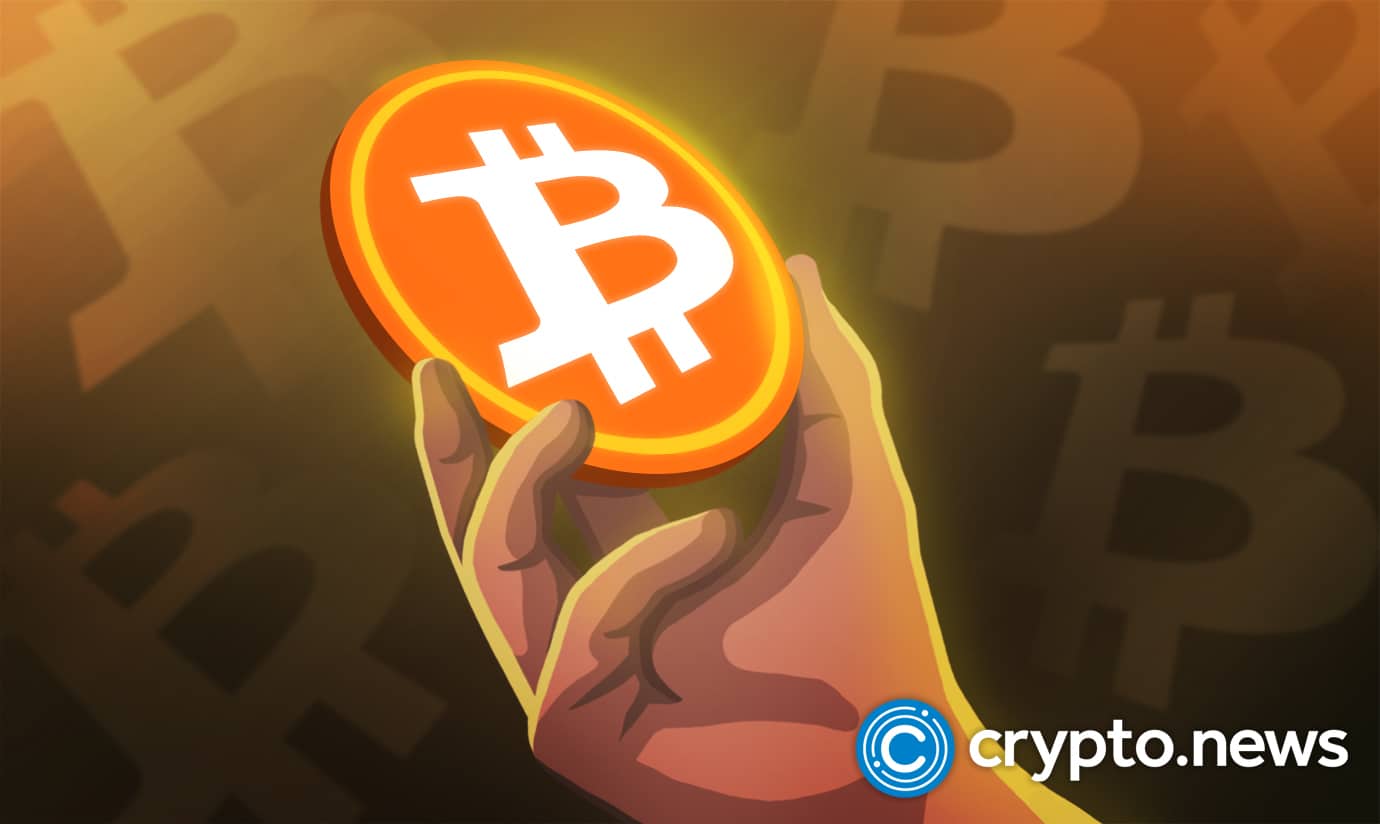 Gucci is the latest luxury company to accept cryptocurrency payments, joining the ranks of other high-end retailers. Web3 efforts by Gucci have culminated in the brand accepting 12 cryptocurrencies in certain stores, with plans for a broader rollout in the near future.
Gucci Plans to Expand Crypto Adoption
Gucci, the Italian luxury fashion house, has announced that it would begin accepting cryptocurrency payments in five of its US stores by the end of the month, with ambitions to expand the service to all of its 111 locations in North America.
GUCCI will accept 12 cryptocurrencies, which include Bitcoin, Bitcoin Cash, Ethereum, Wrapped Bitcoin, Litecoin, Shiba Inu, and Dogecoin, as well as five US dollar stablecoins.
Customers to shop with crypto in-store at the pilot locations in New York, Los Angeles, Miami, Atlanta, and Las Vegas will receive an email containing a QR code that will allow them to pay with their digital asset wallet. In preparation for the launch, employees have begun learning about crypto, non-fungible tokens (NFTs), and Web3.
"Gucci is always looking to embrace new technologies when they can provide an enhanced experience for our customers," Marco Bizzarri, Gucci's president and CEO, said. "Now that we are able to integrate cryptocurrencies within our payment system, it is a natural evolution for those customers who would like to have this option available to them."
Gucci Joins NFT Bandwagon
Earlier this year, Gucci released two NFT collections in 2022: the "SUPERGUCCI" collection in February with the help of toy brand SUPERPLASTIC, and the "Gucci Grail" collection in March with the help of established NFT initiatives including Bored Apes, Pudgy Penguins, and World of Women.
The company's first-ever NFT was a four-minute film titled Aria, which was inspired by its Aria clothing range, which sold for $25,000 in June 2021 at an online Christie's auction.
Gucci pushed further into Web3 in February when it acquired virtual land in The Sandbox for the purpose of building a virtual retail experience similar to that of its Vault e-store.
The Gucci Vault is an online concept store that represents "Gucci's presence in the Metaverse" through a selected selection of rare vintage Gucci pieces curated by its Creative Director.
Luxury Brands Embrace Crypto Sector
The crypto and Web3 space has seen a flurry of interest from high-end brands. Off-white, a fashion company with boutiques in Paris, Milan, and London, began taking six cryptos as payment in March.
Off-white is primarily owned by LVMH, which has previously witnessed Web3 acceptance through the launch of NFTs under the Hennessy, Bulgari, and Louis Vuitton brands.
LVMH's premium watch brand Hublot offered a limited edition collection that could only be purchased with Bitcoin; more recently, the brand worked with cold wallet provider Ledger introducing a limited edition watch and Ledger Nano X in February.
Cryptocurrency is now accepted by watchmakers Franck Muller and Norgain, as well as fashion label Phillip Plein. Even car dealerships and manufacturers of high-end cars accept digital assets.
Equinox Group, a luxury fitness firm located in New York City, began taking cryptocurrency payments for its facilities on May 3, with annual memberships starting at slightly under 1.4 ETH or $4,044.