Hedge Fund Behemoth Marshall Wace Eyes Crypto Investment Foray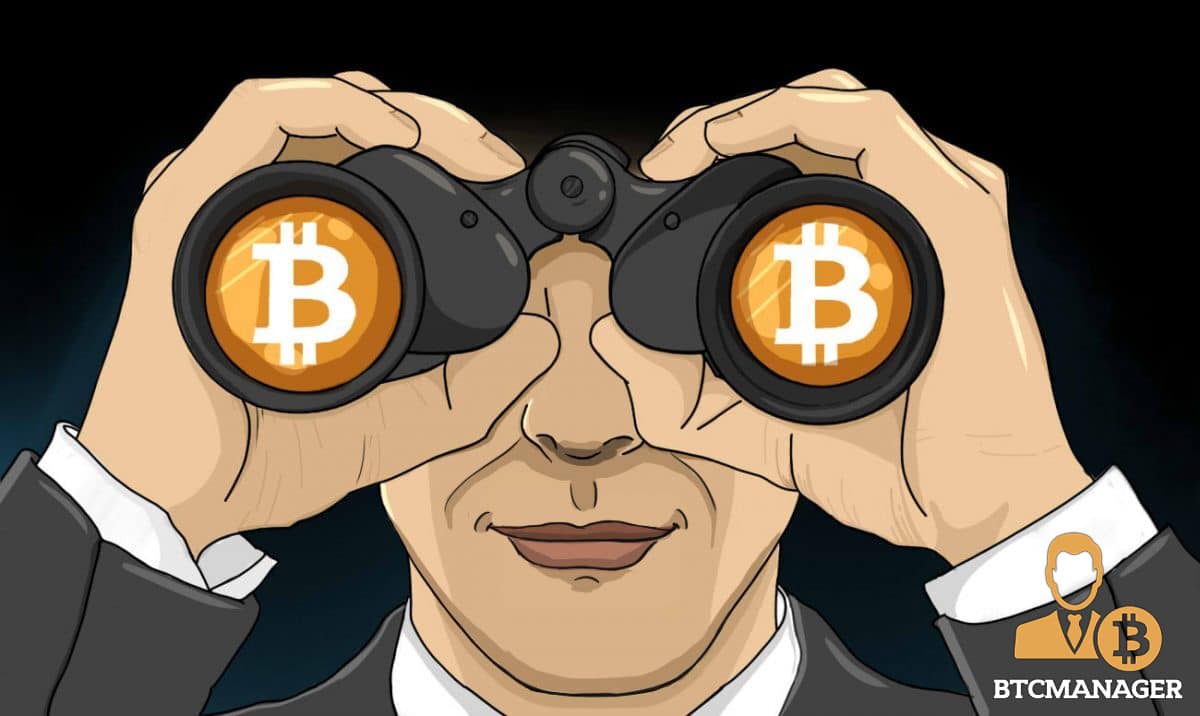 Crypto's growing appeal among institutional investors is set to be reinforced further as London hedge fund behemoth Marshall Wace is looking to invest in cryptocurrency companies. From hedge funds to retirement funds, and even sovereign wealth funds, virtual currency is beginning to draw a stellar cast of backers from the legacy finance world.
$55B Asset Manager Sets Sight on Crypto
According to the Financial Times on Tuesday, Marshall Wace, a $55 billion hedge fund based in London, is getting ready for crypto exposure. Inside sources quoted by FT stated that the asset manager is set to invest in sectors like digital payment systems, stablecoins, and blockchain firms.
Indeed, Marshall Wace is said to be eyeing investment positions in a few digital asset companies yet to be named. These companies will reportedly be in the latter stages of their development likely cementing the asset manager's crypto investment thesis favors major names in the emerging virtual currency market.
For Marshall Wace, investment in stablecoins and late-stage capital venture backing for blockchain firms will reportedly form the focus on its initial crypto foray. Amit Rajpal, the firm's Asia lead will head up the hedge fund's cryptocurrency unit.
Tuesday's report also constitutes an expansion of Marshall Wace's foray into the crypto space. The company has been advertising hiring positions for people with digital asset knowledge. While still early days, the London asset management giant could pursue rapid growth of its crypto business to keep up pace with other hedge funds that have already built up a sizeable cryptocurrency business.
Big-Money Influx Continue
Marshall Wace's reported interest in crypto is the latest example of the shifting tide of institutional sentiment around cryptocurrencies. Back in April, European macro hedge fund Brevan Howard announced plans to purchase about $84 million worth of cryptocurrencies.
Such is the appeal of crypto among wealth managers that the chief financial officer of the world's largest hedge fund recently took up a position at institutional Bitcoin behemoth NYDIG
Even amid the current market downturn, investor outlook among the big-money players remains positive as recently reported by BTCManager.
This increasing level of institutional adoption is also coming amid major regulatory actions across the globe which observers say is helping to create more legitimacy for the digital asset space. While some of these measures are stringent, agencies like the Financial Action Task Force (FATF) are electing to liaise with industry stakeholders to develop a more inclusive framework for regulating crypto.