High Net Worth Individuals are Increasing Their Exposure to Cryptocurrencies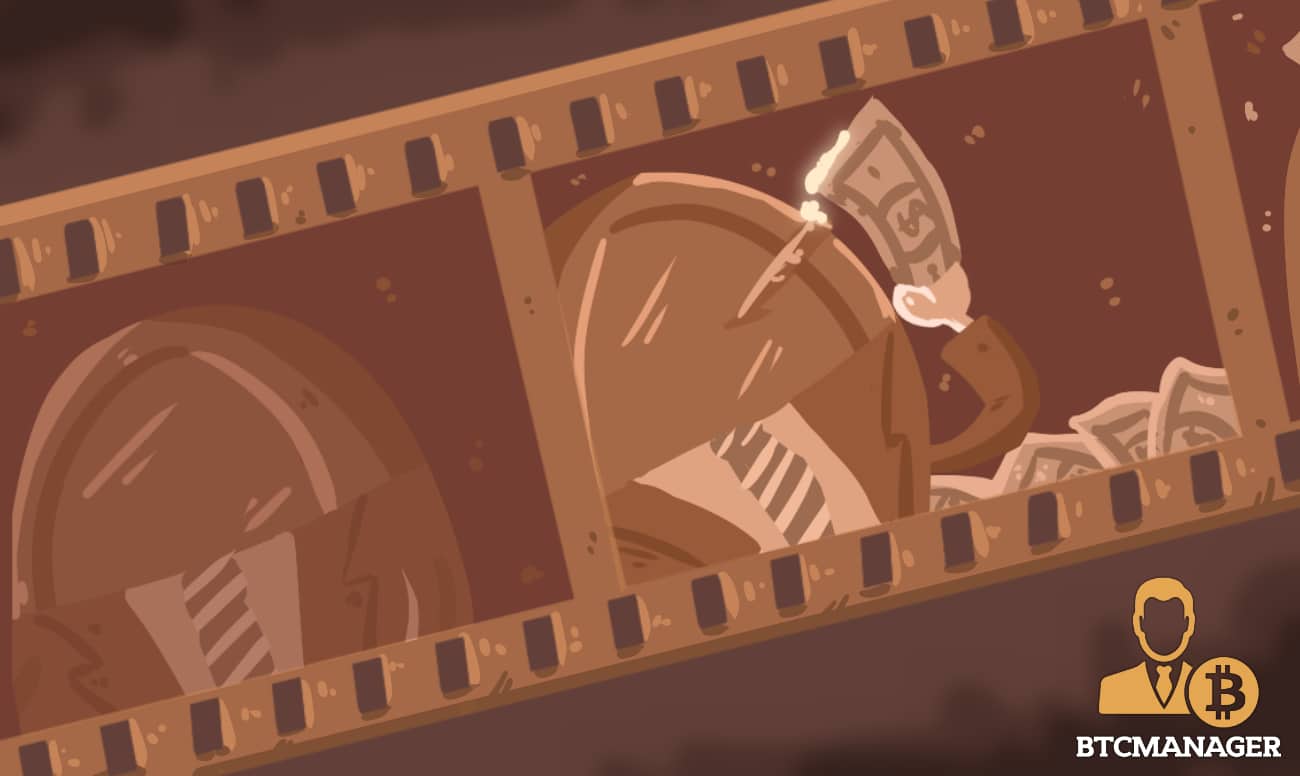 A survrey conducted by deVere Group showed 68 percent of their clients have already invested in or plan to invest in cryptocurrencies like Bitcoin, Ethereum, and Ripple, as reported on May 3, 2019, by TechRound.
Cryptocurrency for the Elite
The poll carried out by deVere Group, an independent financial advisor, showed that 68 percent of their 700 high net worth respondents have invested or will invest in cryptocurrency. The clients encompassed residents of USA, UK, UAE, Australia, Hong Kong, Japan, Qatar, and many more developed nations; in this context, high net worth refers to those with more than a million GBP in investable assets.
Nigel Green, CEO of deVere Group, notes that wealthy investors have been interested in cryptocurrency for quite some time, he explains that they are seeking to continuously increase their exposure to cryptocurrency citing the growing consensus that cryptocurrencies have the potential to be the future of money. He opined that tigh net worth individuals see cryptocurrencies as a worthwhile opportunity and are not willing to miss out the revolutionary technology and philosophy it is backed by.
According to Nigel Green, there are five fundamental factors that are driving these HNI's to invest in digital assets: Their borderless nature, the fact that they are digital and in the spirit of technological advancement, provision of solutions to real world problems such as financial inclusion, demographics showing younger generations will embrace this technology, and the gradual entry of institutional investors.
Justified or Unjustified Optimism?
The past year has been miserable for the cryptocurrency market, and yet a lot of people have maintained their optimism the whole way down. Several notable persons like Jamie Dimon and Nouriel Roubini have said that they believe Bitcoin and cryptocurrencies are valueless, but Dimon quickly retracted his statement.
While Dimon believes in the utility of blockchain, Nouriel takes crypto-pessimism to a new height by believing blockchains and distributed ledgers are not valuable technology.
When notable figures make such statements, it leads regular retail investors to question the functionality of this technology. But taking the time to make the links makes all the difference; Jamie Dimon is an oligarch of the current financial system and Roubini's 'expertise' is reliant on the prevalence of the same system.
While their arguments may have some merit, it can be used to make Bitcoin and other cryptocurrencies more resilient. When elite investors, as we have seen with deVere's clients, are interested in the space and see a huge opportunity in it, it represents an unbiased opinion of someone who has the perceptive horizons to see past legacy systems. Someone who has so much invested in the current system like Dimon or Roubini are bound to be much more biased compared to a lower-level elite looking to seize opportunities on the next big thing.