Hong Kong Activists Deploy Blockchain to Fight Government Censorship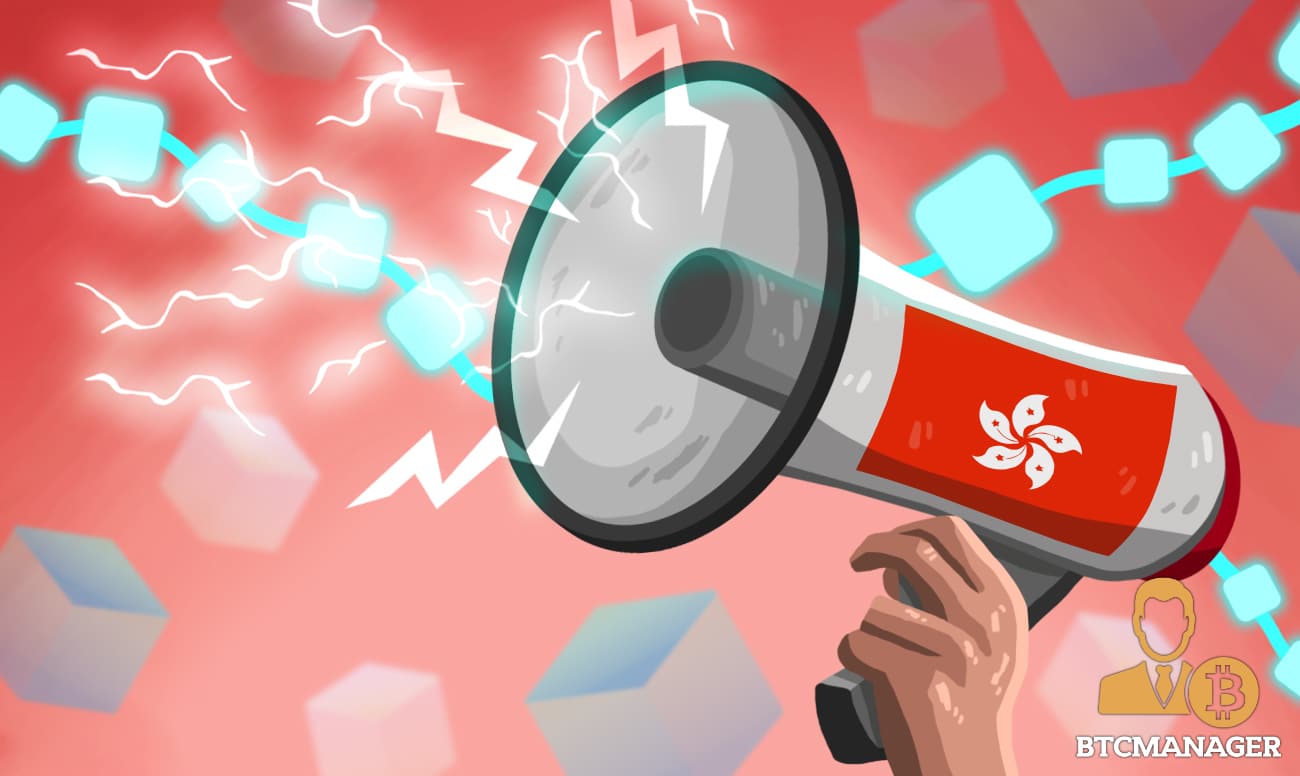 With a government-led crackdown on freedom of speech and the press, activists in Hong Kong have sought to use the blockchain as a tool for circumventing censorship. The novel technology continues to be touted as being a viable means of decentralizing information flow.
Apple Daily Secured on the Blockchain
According to a report by Reuters on Thursday (June 24, 2021), an anonymous activist in Hong Kong named Ho has begun storing articles by the now-banned media house Apple Daily on the blockchain. The pro-democracy media outlet was forced to shutter after police froze its assets earlier in June.
Indeed, Thursday's edition of the paper will be last in print from Apple Daily at least for the time being. The newspaper house gained a reputation for being vocal critics of the government especially amid a significant crackdown on dissenting political ideologies led by authorities in Beijing.
Ho has reportedly uploaded over 4,000 Apple Daily articles on the ARWeave blockchain in what could be a show of defiance to the government's apparent media censorship. Apple Daily's presence on ARWeave, a blockchain platform that has attracted support from venture capital backers like Andreessen Horowitz now constitutes the only avenue for people to access its reportage having been forced to shut down its website and social media accounts.
Commenting on the rationale for immortalizing Apple Daily on the blockchain, the anonymous figure stated:
"I'm not doing this because I love Apple Daily. It's what needs to be done. I never thought that Apple Daily would disappear so quickly."
Hong Kong Activists Go Long Blockchain
Ho deploying blockchain to fight censorship is a common theme in Hong Kong. Back in May, residents rushed to save archival content from the city's public broadcast station Radio Television Hong Kong on the Likecoin blockchain platform.
The move came after RTHK announced plans to delete all of its content older than one year. Indeed, many of the reports older than a year contain negative commentaries about the government's handling of the anti-authoritarian struggles that dominated Hong Kong's political landscape in 2019.
As previously reported by BTCManager, the 2019 protests also saw significant demand for privacy coins as participants sought to protect themselves from financial censorship by the government.
With centralized services dominating the current internet architecture, several stakeholders continue to clamor for decentralization and a move towards Web 3.0.