Hong Kong lawmaker wants CBDC with Defi features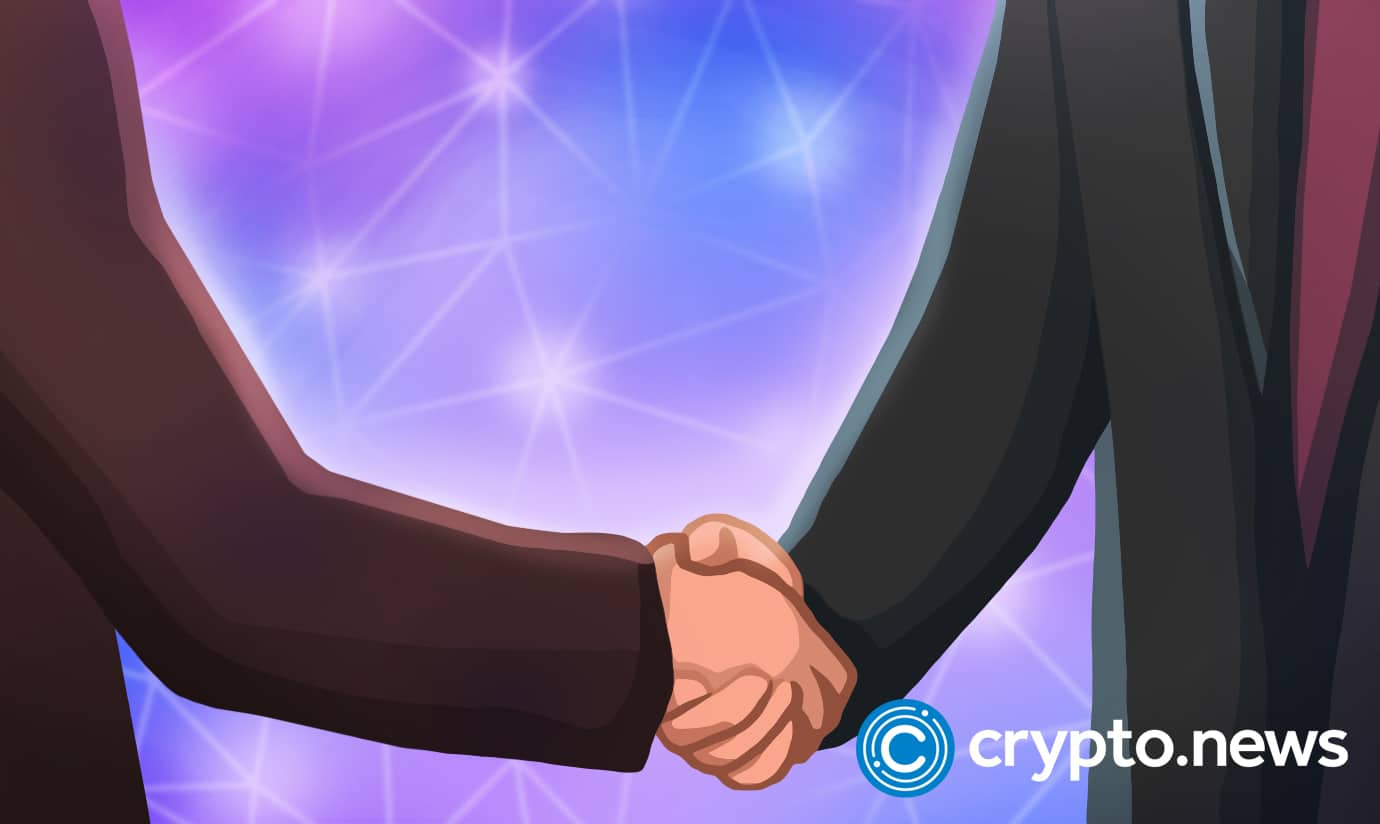 Wu Jiezhuang, a Hong Kong lawmaker, believes that making an e-HKD stablecoin would make adopting new Web3 technology easier.
Wu Jiezhuang's suggestions come on the heels of the Hong Kong Monetary Authority's (HKMA) latest interest in designing and issuing a central bank-backed CBDC as a stablecoin.
In an interview with Wu Jiezhuang on Jan.5, Wu stated that the possibility of turning e-HKD into a stablecoin could solve the dangers connected with virtual assets in Web3 successfully.
The lawmaker and G-Rocket co-founder continued by saying that a design like this for the Hong Kong digital currency would aid in gaining investors' confidence in the Web3 sector and better shield users from problems like cyberattacks.
Wu Jiezhuang is the most recent government official to mention the advantages of mixing CBDC and Defi in his current suggestions. 
In September 2022, Thomas Moser, a member of the Swiss National Bank's governing board, stated that a CBDC might give Defi more stability and lower the risks associated with its growth.
According to Mikkel Morch, executive director at the digital asset hedge fund ARK36, a CBDC doesn't necessarily have to be an opponent of a private or decentralised cryptocurrency because a CBDC might also diminish the significance of private stablecoins.
Hong Kong introduced crypto exchanges licenses
To attract major industry participants to the country, Hong Kong issued licenses to cryptocurrency exchanges with a caveat to exempt traders with trading volumes under $15,000 from the registration requirements. 
The Hong Kong legislative council approved the amendments in its anti-money laundering and terrorist financing system law.
The new licensing model called the Virtual Assets Service Providers (VASP) would cater to the interest of not just virtual asset providers but also gemstone merchants.