Hong Kong regulator updates crypto policies for intermediaries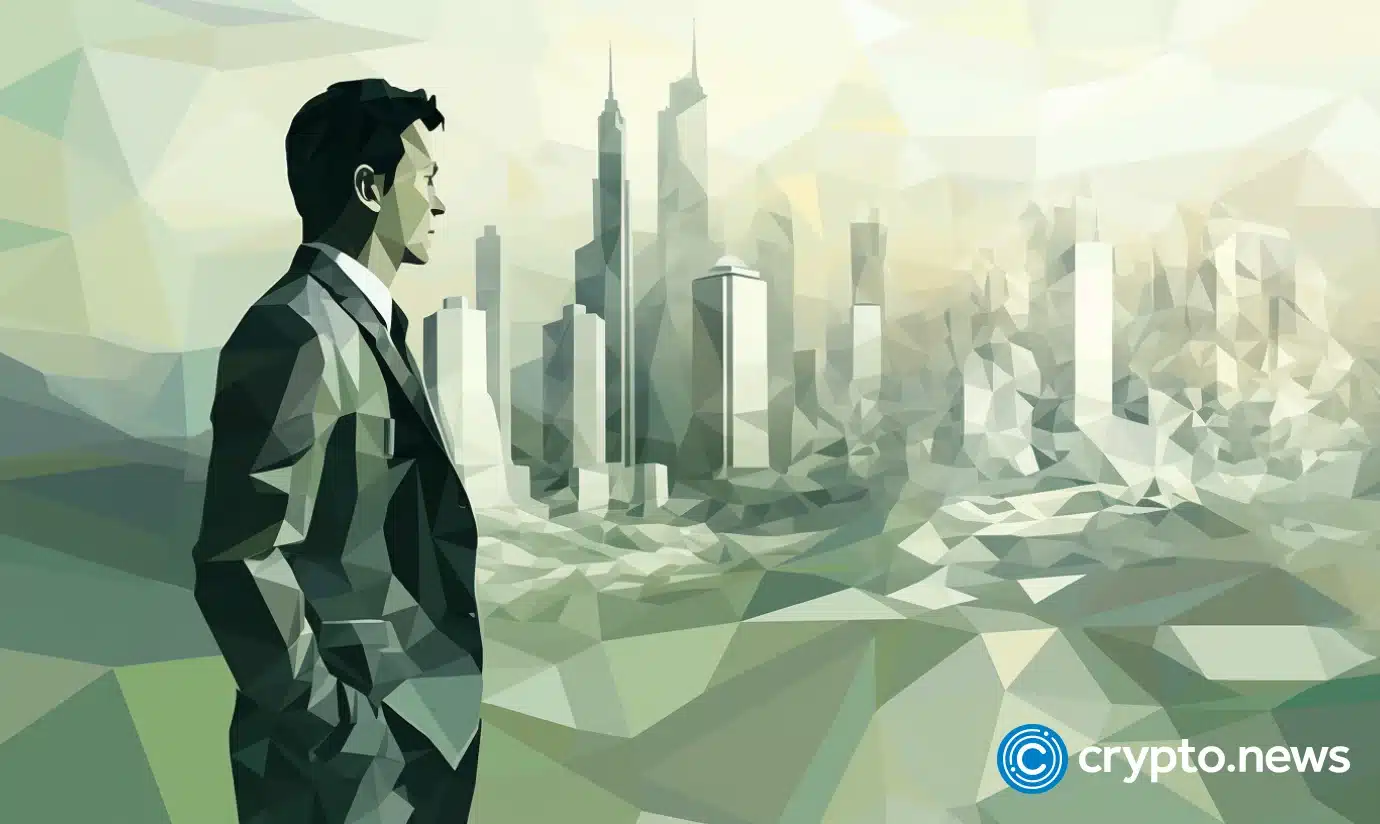 In an Oct. 20 post, the Securities and Futures Commission (SFC) of Hong Kong shared updated guidelines that will supersede the January 2022 joint circular on virtual-asset-related activities.
This comes after the SFC and the HKMA received an increasing number of enquiries from intermediaries about the distribution of these assets.
Following market developments
In 2018, the SFC devised its regulatory framework for virtual assets, introducing a restriction that would limit various activities like the distribution of virtual asset funds to "professional investors only."
Consequently, as stated in the release, a wider array of investment products have emerged, catering to both retail and professional investors offering exposure to virtual assets. As a result, the SFC has extended permission to SFC-licensed virtual asset trading platforms to serve retail investors, alongside authorization for public offerings of virtual asset futures exchange-traded funds in Hong Kong.
After reviewing the industry's most recent market developments and enquiries, the SFC and the HKMA made policy updates to further expand retail access through intermediaries to allow investors to directly deposit and withdraw virtual assets. The updated requirements go on to classify virtual assets as "complex products", making them subject to the same guidelines as similar financial products.
That said, the risks associated with investing in virtual assets set in 2018 will continue to apply.
Licensed to be killed
Just a week earlier, on Oct. 11, the Vice-President of The Hong Kong University of Science and Technology, Wang Yang, criticized Hong Kong's current virtual asset regulation. At the time, he highlighted its burdensome and counterproductive nature, which he termed "Licensed to Be Killed."
Despite the regulatory approach going under fire, Hong Kong continues to push forward as a new crypto hub.