High-End Hotels Group Pavilions to Accept Payments in Bitcoin (BTC), Ether (ETH), Other Cryptos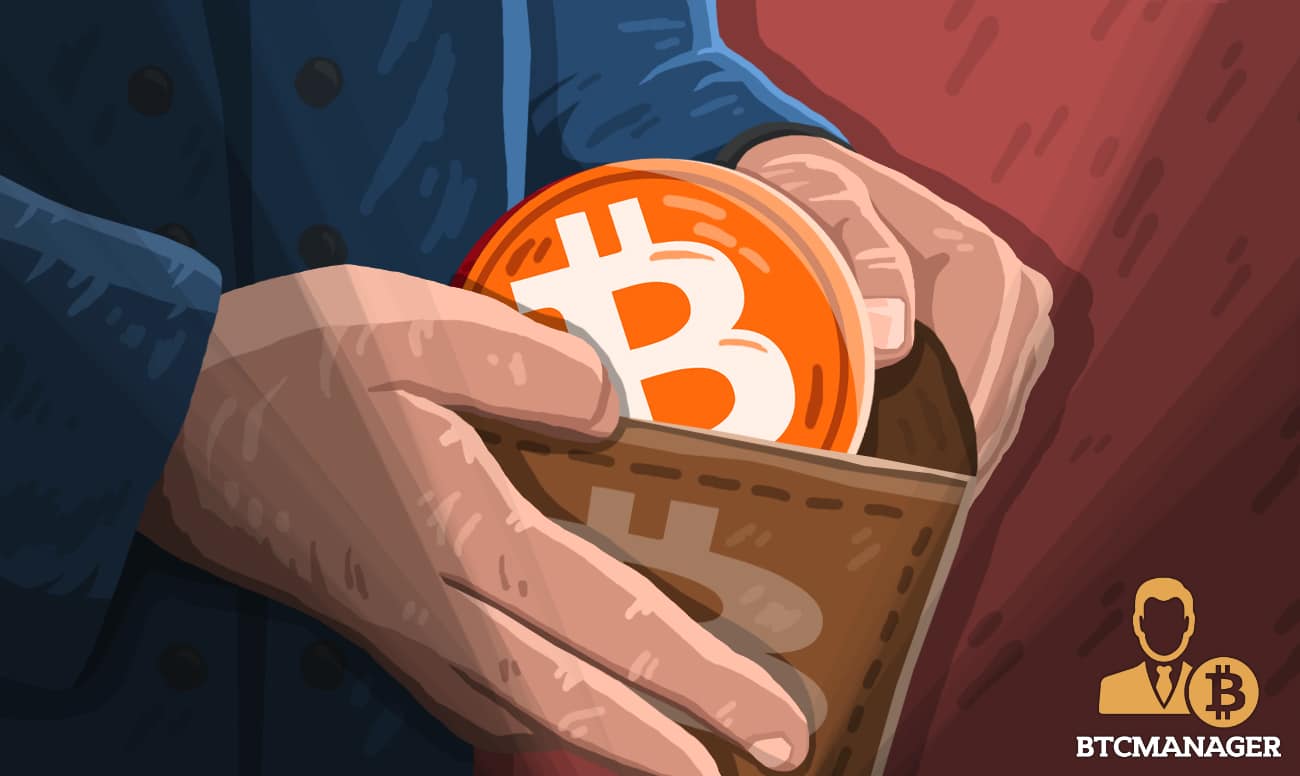 High-end hotels group – The Pavilions Hotels & Resorts – recently announced it would begin accepting cryptocurrencies for booking accommodations.
Support for More than 40 Cryptocurrencies
In a press release issued on July 6, London-based luxury hotel group Pavilions said it had enhanced its guest experiences by becoming the first international boutique hotel group to accept cryptocurrencies as a means of payment.
The integration of crypto payments facility means guests from any country around the world can now do hotel bookings via leading cryptocurrencies such as bitcoin (BTC), ether (ETH), and many others.
Notably, Pavilions has partnered with UK-based crypto payments firm Coindirect to offer its customers the facility to book accommodation with digital currencies.
Commenting on the development, Gordon Oldham, Founder, and Owner, The Pavilions Hotels and Resorts, noted:
"Personalised experiences are at the core of our DNA; allowing this flexibility in payments combined with security and peace of mind for our guests is the next step in personalised and bespoke services. We are proud to lead the industry and enhance ourselves in the digital world with this exciting new crypto payment method available at all of our unique and distinct Hotels and Resorts across the globe."
It is worthy of note that Pavilions Residences, which are available for sale at the group's Phuket and Niseko resorts will also accept cryptocurrencies for property sales, the release adds.
Interested customers will be able to pay for accommodation with cryptocurrencies from July 7 onwards.
At present, payments via cryptocurrencies can only be made via direct bookings through each hotel's reservations center. However, soon enough crypto payments feature will be available on website booking engines as well, the company added.
Crypto Adoption on the Rise
The global crypto market has been on a steady upward trajectory since the infamous corona-crash of March 2020. One of the major factors propelling the market upwards is crypto's steady mainstream adoption the world over.
Earlier this year, BTCManager reported how a Brand Vaughan-listed luxury apartment in Brighton was up for sale for bitcoin and ether.
On a recent note, a Florida-based luxury group hotel – The Kessler Collection – stated it had started accepting bitcoin and several other cryptocurrencies as a payment method across all its hotels.