How CZ's $40M 'no' led to the rise and fall of FTX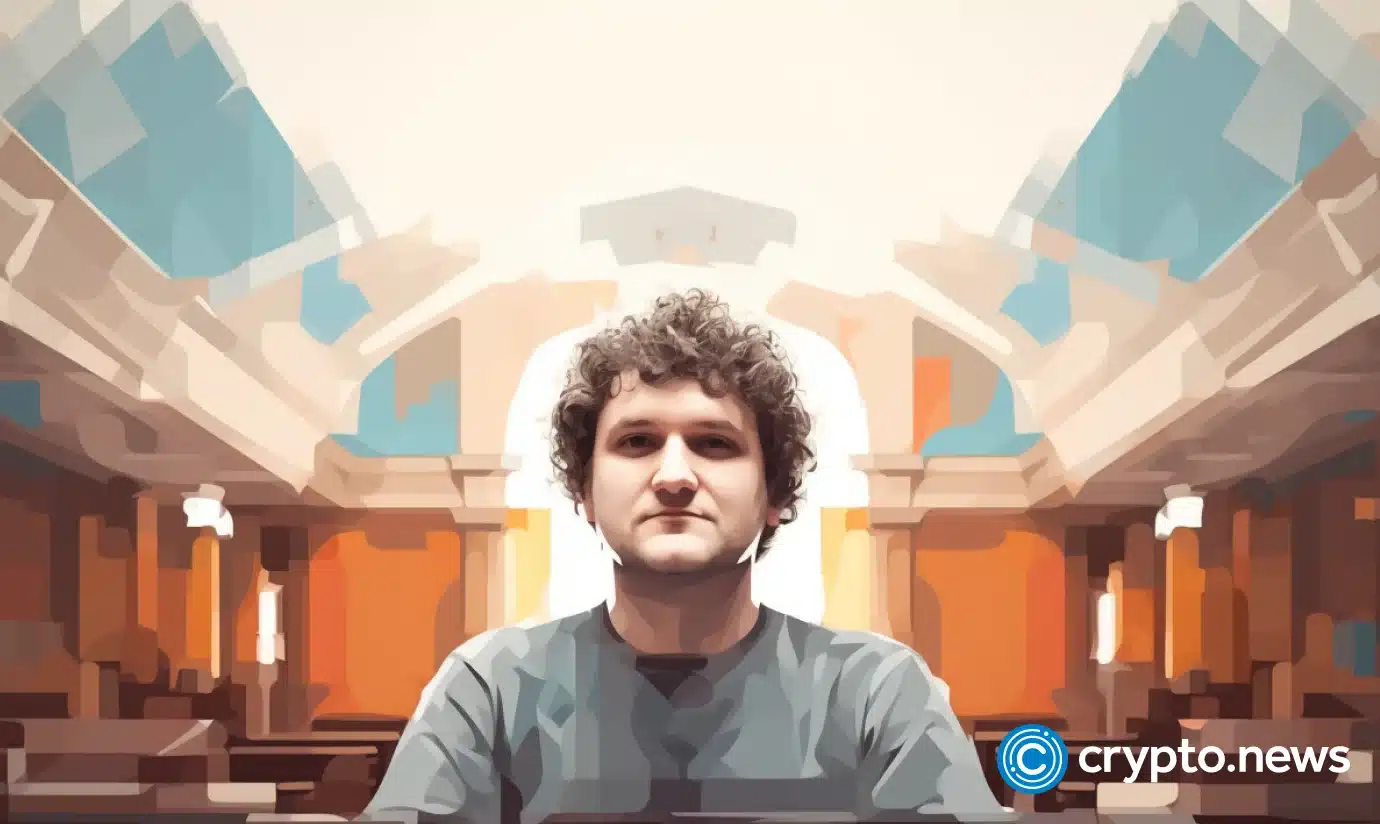 Binance CEO Changpeng "CZ" Zhao declined to pay former FTX CEO Sam Bankman-Fried $40 million in March 2019 to create a crypto futures exchange, according to Michael Lewis' book "Going Infinite."
According to a The Block report based on the content of the book, the idea of a futures-only exchange was a departure from Binance's model at the time, as it was still just a spot crypto exchange. After considering it, Zhao turned down Bankman-Fried's $40 million offer, opting instead to develop a futures exchange in-house.
Bankman-Fried went on to create the now-infamous FTX exchange in May 2019, which subsequently collapsed into bankruptcy in November 2022, and is now at the center of Bankman-Fried's criminal trial which began in New York yesterday.
Unlike traditional spot exchanges, futures exchanges allow traders to trade crypto using only a portion of their collateral. Bankman-Fried pitched the idea to Zhao, saying his proposed design would monitor trades by the second and liquidate positions as soon as they went into the red.
Zhao was initially wary, concerned that if a futures trade went bad quickly, it could wipe out the collateral posted and leave the exchange on the hook for losses. But he ultimately declined Bankman-Fried's $40 million offer.
Bankman-Fried remained determined to bring his vision to life for a simply designed crypto futures exchange suitable for retail and professional traders alike. He brought in crypto people like Ryan Salame and Zane Tackett to handle marketing and introduced the FTX token (FTT) to raise funds.
Just before FTT's listing, Bankman-Fried bumped into Zhao at a conference and received a warm embrace. Three weeks later, Zhao called Bankman-Fried and offered to buy a 20% stake in FTX for $80 million, but it was too late.