How Silent Technology Is Realizing the Goal of Clean Energy with Methanol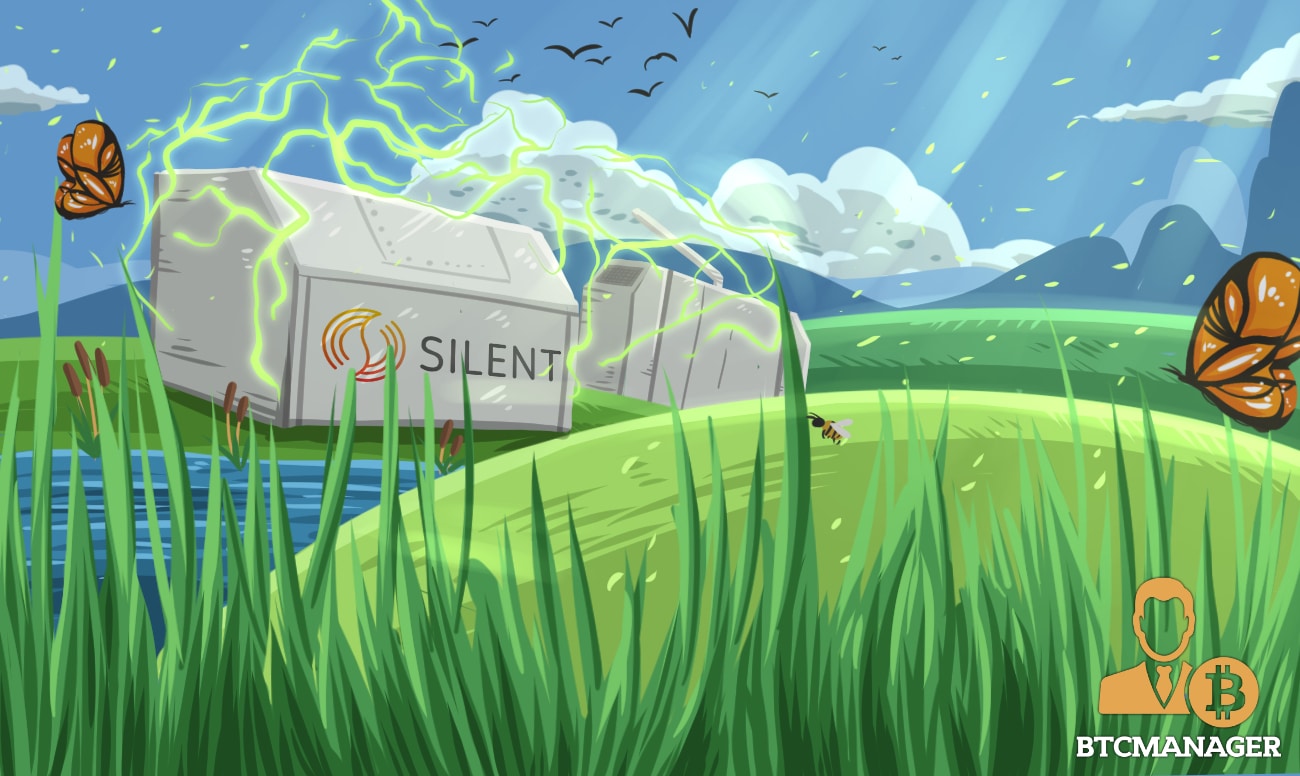 Climate change due to out-of-control carbon dioxide emissions has been a tangible threat for several years now. A study by the International Energy Agency in 2018 showed that CO2 levels around the world had increased by roughly 1.5 percent in the past year. Furthermore, with the United States backing out of the United Nations Paris Agreement earlier this year, the risk of climate change and global warming has never been more menacing.
A Green Shift
Several solutions have been proposed to combat this problem so far, including the aforementioned Paris Agreement signed by most developed nations in 2016 to reduce emissions and increase efficiency. However, these endeavors have shown little to no relief. As a result, many are beginning to believe that the shift to alternative, renewable fuel sources is the only sensible way to combat climate change.
On that note, Silent Technology is an energy company that is turning to Methanol for a carbon-neutral future. Since Methanol is "clean" energy that can be used to power cars, motorcycles, construction equipment, and even lawn mowers, it is easy to see how much more efficient it is than say, gasoline.
Unlike biofuels, Methanol can be produced quite easily with CO2 that is already circulating in the atmosphere. The lack of dependence on food crops is yet another advantage. Therefore, Silent proposes establishing the creation of a Methanol-based energy system.
For this, it plans to build Methanol Synthesis Plants that will take a combination of waste, atmospheric CO2 and biomass to synthesize Methanol.
The only by-product left over, once Methanol is consumed, is water and CO2. Since, Silent will reuse this carbon dioxide, the goal of a carbon-neutral energy economy will be fully realized. According to the company, "The MSPs will enjoy a captive market where they can sell as much Methanol as they are able to produce, without having to worry about marketing, sales and distribution logistics."
The team behind the initiative believes that past and current efforts to develop a carbon-neutral economy have been stunted due to the lack of adequate investments. Nevertheless, since the team has shown strong business potential, the project has successfully raised equity funding of over 34 million CHF ($35 million) so far. For the next stage of financing, however, Silent is turning to public investment through an initial coin offering (ICO).
By offering a tokenized investment method not only offers more people the opportunity to invest but also does not force Silent to turn a profit for its shareholders at the expense of the project. This also enables the team to decentralize the project and democratize the future of energy production. According to Silent's white paper, funds obtained through the ICO will be used to launch the Methanol Synthesis Plants and continue the R&D process of carbon-neutral energy sources.
Silent has stated that it will distribute 82 percent of its operating profit (EBIT) to investors that purchase and hold the Silent token (SLNT). SLNT will be offered in exchange for Ethereum to the general public early next year, starting January 8, 2019. Over the next four months, the company will also be selling tokens to whitelisted investors in a pre-sale. Those looking to participate early can reach out to the company directly.
Disclaimer: This is paid content. BTCManager does not endorse any content or product on this page. While we aim at providing you all important information that we could obtain, readers should do their own research before taking any actions related to the company and carry full responsibility for their decisions, nor this article can be considered as investment advice. BTCManager and its employes are not responsible, directly or indirectly, for any damage or loss caused or alleged to be caused by or in connection with the use of or reliance on any content, goods or services mentioned in the press release.