HSBC uses blockchain to revamp outdated London gold market infrastructure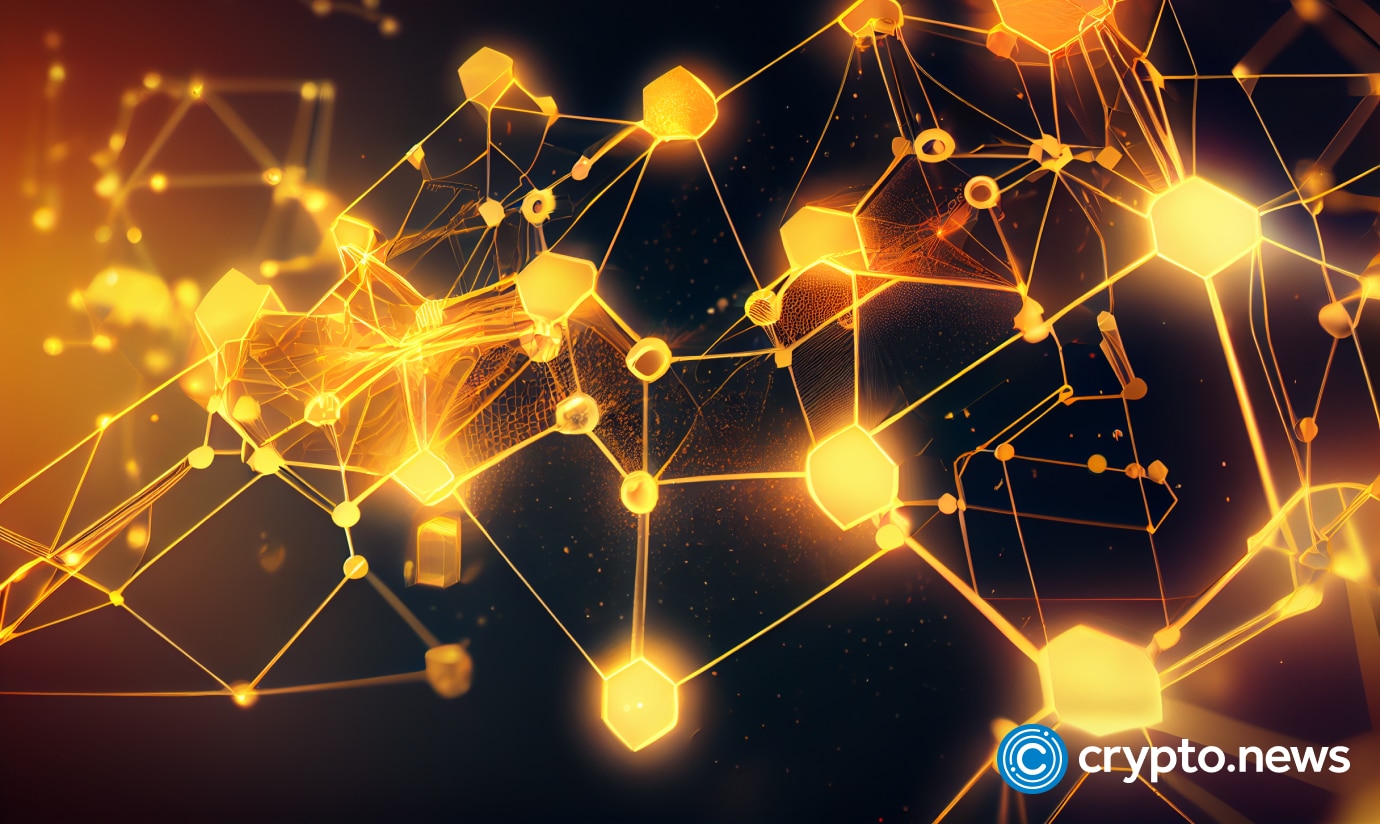 HSBC leverages blockchain technology to digitize gold assets, aiming to modernize the traditional London gold market.
HSBC Holdings Plc has initiated a blockchain-based platform to digitize gold assets stored in its London vault. Mark Williamson, head of global FX and commodities partnerships and propositions at the bank, elaborated on this development in a recent interview with Bloomberg. The cutting-edge system issues digital assets corresponding to physical gold bars, which can then be exchanged via HSBC's proprietary trading platform.
A second attempt at Blockchain-based gold trading
HSBC's venture into using blockchain for gold trading isn't the industry's first. Back in 2016, cryptocurrency startup Paxos collaborated with Euroclear to construct a blockchain platform for facilitating trades in the London bullion market. However, the alliance fell apart the following year. Nonetheless, Paxos has remained in the arena with its digital asset Pax Gold, which has garnered a total market cap of $479 million.
What distinguishes HSBC's approach is its commanding presence in the precious metals market. The bank is not only one of the planet's largest custodians of such metals, but also one of the four primary clearing entities in the London gold market. A staggering $30 billion worth of gold is traded daily in this market.
Approximately 698,000 gold bars, estimated to be worth around $525 billion, are currently stowed in vaults across Greater London, as per the London Bullion Market Association. Despite its colossal scale, the London gold market continues to operate using outdated manual record-keeping methods and trades exclusively over-the-counter.
More details on HSBC's blockchain system
HSBC's digital tokens will correspond to 0.001 troy ounces of gold, in contrast to a London gold bar, which is typically 400 troy ounces. Williamson mentioned that this system may potentially pave the way for retail investors to directly invest in physical gold, subject to the regulatory landscape in their respective jurisdictions. For now, the platform's primary target remains institutional investors.
The introduction of this blockchain system for gold is in line with HSBC's broader commitment to leverage distributed ledger technology. The bank has previously launched HSBC Orion, a platform designed for the issuance and management of assets like digital bonds.