Huawei Cloud unveils web3 and metaverse alliance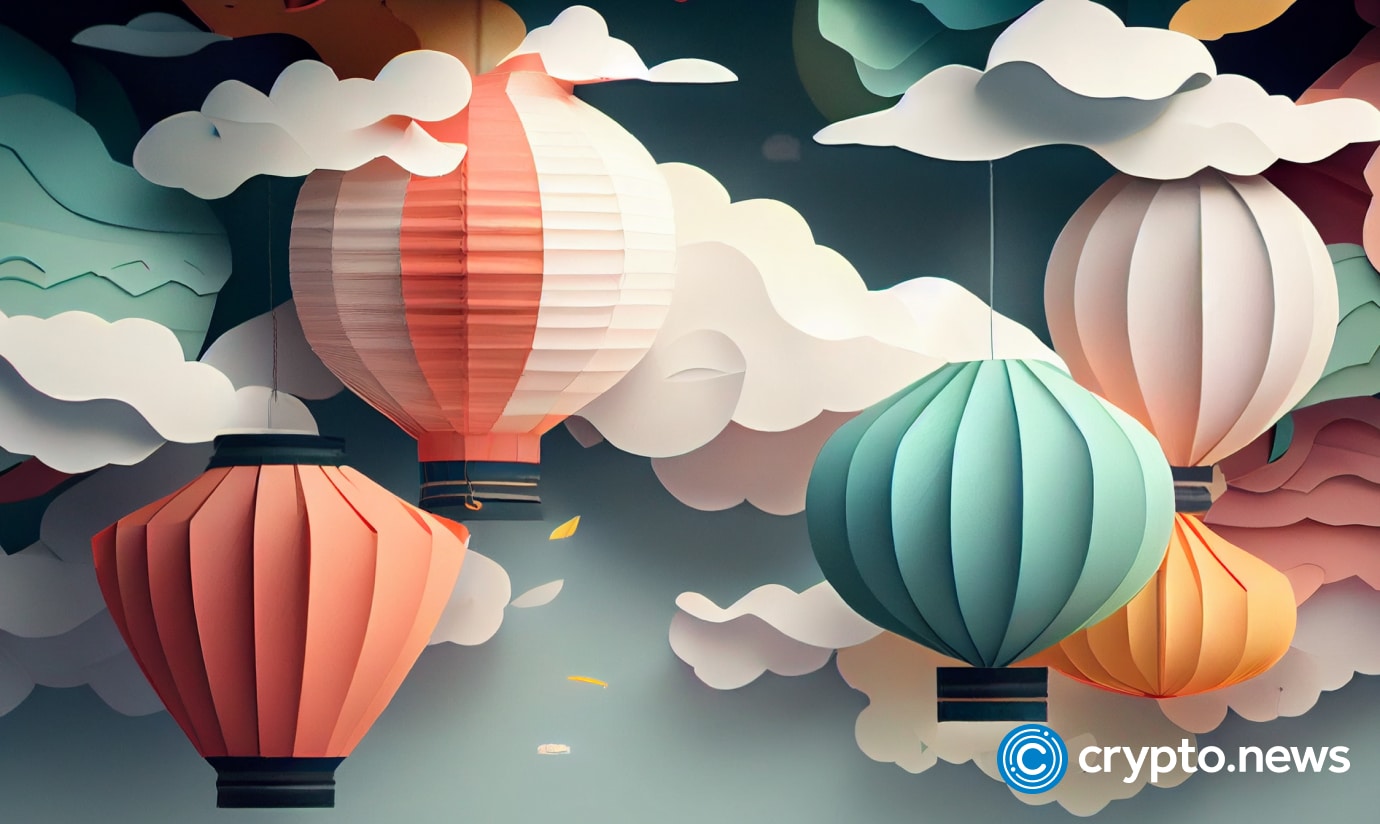 Huawei Cloud, the cloud infrastructure arm of Chinese tech giant Huawei, has announced the formation of the metaverse and web3 alliance, which will bring together several companies, including Morpheus Labs, DeepBrain Chain, Blockchain Solutions, and Polygon.
Huawei Cloud unveiled the partnership during its Asia-Pacific (APAC) Partner Leadership Summit held in Bali, Indonesia, from Feb. 23 to 24.
More than 100 of Huawei Cloud's partners and significant clients from the APAC region, including China Mobile, China Unicom, and China Telecom, attended the invitation-only event.
The company intended the summit to provide customers with a diversified and more expert web3 infrastructure and solutions and act as a venue for in-depth collaboration amongst partners in related sectors.
According to the company, the metaverse and web3 alliance is important because the next iteration of the internet is a key component of Huawei's plans.
The alliance will also enable members to connect with Huawei's substantial user base for cloud services, providing them with high-value, targeted exposure and allowing interested parties to forge new business relations.
Unlike other partnerships between crypto projects and cloud service providers, Huawei's collaboration will focus more on Metaverse and Web3 themes.
According to Huawei, the alliance aims to create a comprehensive ecosystem in the two related fields, with partners joining forces to provide users with diverse and professional infrastructure and solutions.
Critics question Huawei's understanding of crypto sector
After the announcement, some crypto commentators questioned Huawei's knowledge of the ever-evolving crypto space.
Per popular Chinese reporter Colin Wu, Huawei Cloud's pick of partners for its new alliance indicated little understanding of crypto.
According to the journalist, some of Huawei's new alliance members had "a poor reputation."
Wu didn't specify which of the alliance members he was referring to or what had caused it. However, some of his followers quickly made insinuating remarks about Polygon, a blockchain network that aims to create Ethereum-compatible multichain ecosystems.
Tencent Cloud announces its own web3 initiative
As a sign of the growing interest in metaverse and web3 technology, Tencent Cloud has declared its commitment to promoting and developing the Web3 ecosystem.
The company unveiled its brand-new Metaverse-in-a-Box offering at its Web3 Build Day event in Singapore.
It also unveiled a development roadmap for a suite of blockchain API services that will provide a technological foundation for Web3 developers.
Tencent Cloud and Ankr have signed an MOU to work together to create blockchain API services.
The MoU will create what Tencent describes as a high-performing, globally distributed, decentralized network of Remote Procedure Call (RPC) nodes that will enable Web3 developers to power their projects, including Web3 games and social apps.