Huobi Launches Fiat and Crypto OTC Service Trading in Gibraltar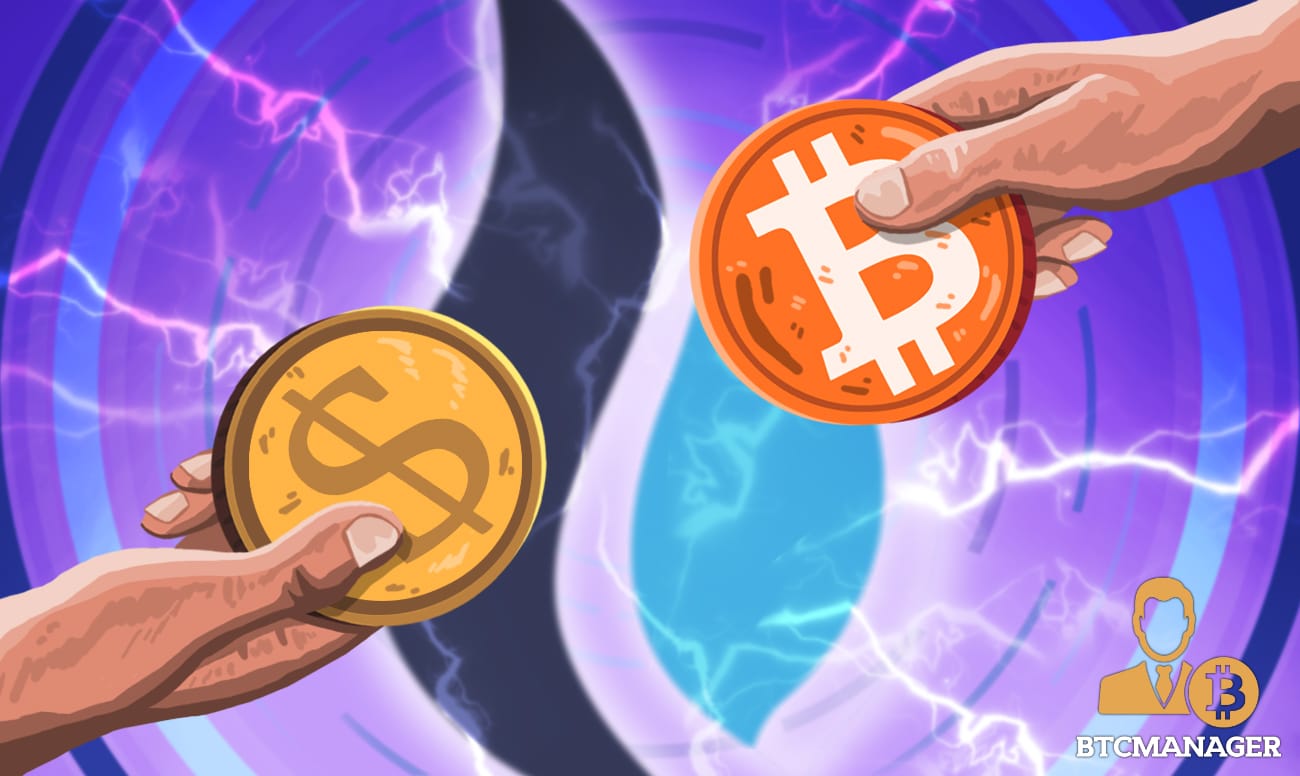 Huobi Group, the parent company of Huobi cryptocurrency exchange has launched a fully regulated crypto-to-crypto and fiat-to-crypto over-the-counter (OTC) trading desk in Gibraltar, specifically for institutional investors and high-volume traders, according to a blog post on May 15, 2019.
Huobi making life Easier for Institutional Investors
As stated in its blog post, in a bid to make it easier for high net worth individuals, institutional investors as well as others to execute high volume cryptocurrency trades, Huobi has launched its crypto-to-crypto and fiat-to-crypto over-the-counter (OTC) trading desk in bitcoin-friendly Gibraltar.
Reportedly licensed by the Gibraltar Financial Services Commission (FSC), the Huobi OTC Desk is a fully regulated platform offering users OTC services in US dollars (USD), British pound sterling (GBP), and euros (EUR) for bitcoin (BTC), ether (ETH) and other cryptoassets.
Bridging the Gap
Commenting on the new OTC service, Jeff Adams, Senior Sales Manager at Huobi Global, noted that the firm sees a huge demand for OTC trading from institutional investors, however, most traders are wary to join the bandwagon due to the seemingly unregulated nature of numerous platforms, but Huobi has now solved that problem.
"We see a lot of appetite out there from players in more established traditional financial markets when it comes to digital assets but many are still reluctant to jump into unregulated environments. We also see an unmet need for services aimed at those looking to carry out large volume transactions. Huobi OTC Desk is a big step forward to filling both of those needs."
For the uninitiated, OTC trading is the kind of trading done directly between two parties without the supervision of an exchange. In OTC trading, dealers act as market-makers by quoting the exact prices at which they'll buy and sell digital assets irrespective of the price of the asset on exchanges.
The Huobi team firmly believe that the creation of this fully regulated OTC desk advances the evolution of Huobi as a full-service market facilitator in digital asset trading.
Huobi has made it clear that the new service is not available to traders in the United States. The team has also explained that the FSC-regulated Huobi OTC desk is quite different from Huobi Global's retail OTC service, as the former operates under Gibraltar's regulatory framework while the latter is entirely controlled by Huobi, allowing peer-to-peer OTC trading.
Despite laying off some of its staff during the crypto winter, Huobi remains one of the most robust crypto exchanges contributing its bit towards mass adoption of cryptocurrency.
Earlier in May 2019, BTCManager informed that Huobi Prime had partnered with Reserve Protocol for a USD-backed stablecoin project.