Huobi Technology Obtains MSB License to Operate in Canada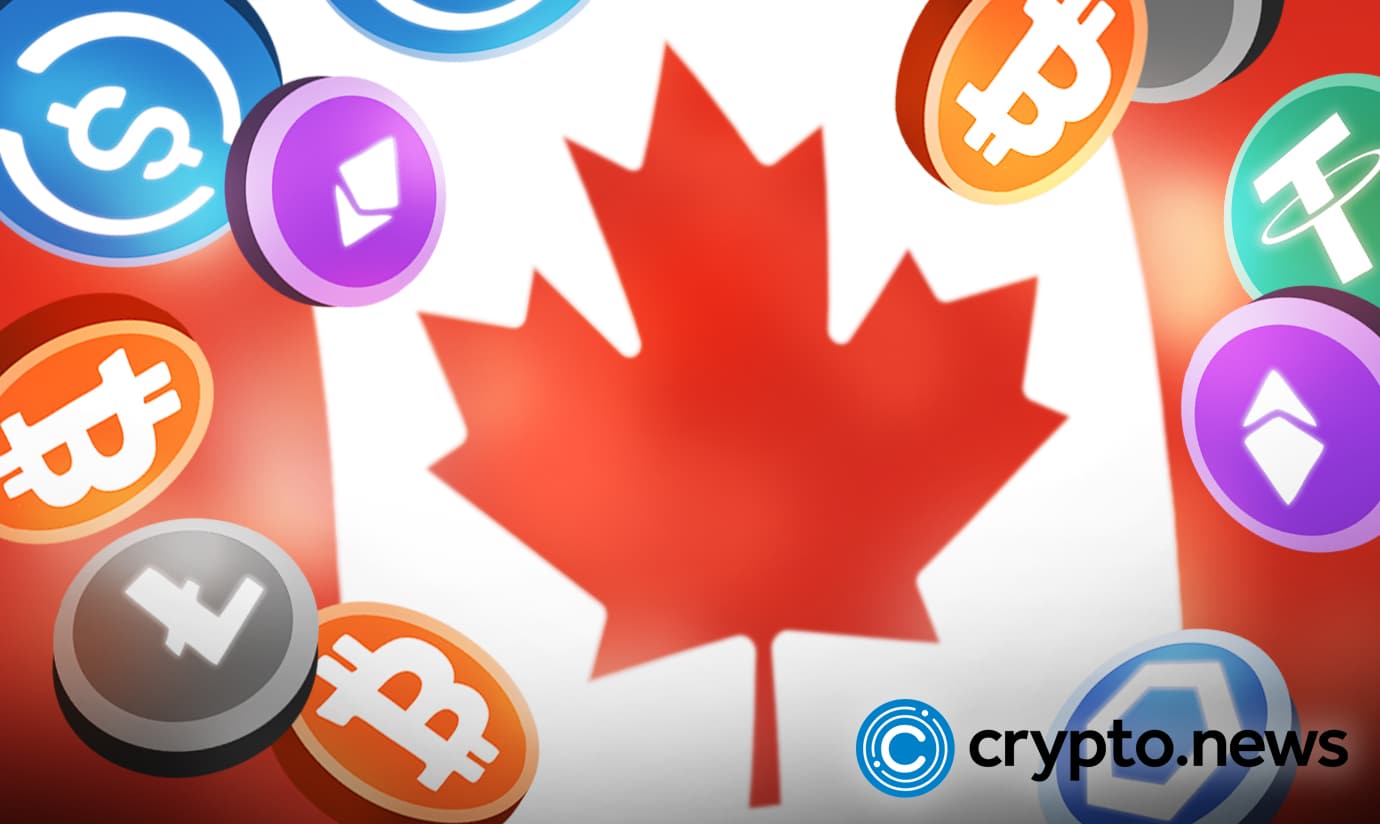 Huobi Technology Holdings Limited will be introducing virtual holdings to the globe of traditional finance in the Canadian market. Cloud-based offerings, data center offerings, SaaS, digital asset finance, trust & custody, OTC, financing, exchange market, and strategic investment are covered by the company's products.
FINTRAC Canada Approves Huobi's Plans
The Financial Transfers and Reports Assessment Scheme (FINTRAC) of Canada has granted Huobi Technologies Ltd a Money Services Business (MSB) Registration License, according to a tweet from Huobi Technology Holdings Limited. It is yet another crucial step in Huobi Tech's compliance framework development and its company's internationalization.
The trading business line of Huobi Tech Trading is authorized to carry out statutory duties in Canada, including dealing in digital currencies, money transfers, and foreign exchange. The regulatory footprint of Huobi Tech in North America is developing. Two months ago, FinCEN in the US granted its company a Money Services Business (MSB) registration license.
North America Catching With the Crypto Market
North America is growing quickly and holding a significant role in the global bitcoin market. The monthly bitcoin trading volumes in North America increased by more than 1,000% between July 2020 and June 2021, according to Chainalysis' "The 2021 Geography of Cryptocurrency Report." North America is also advancing the fastest and maintaining its global lead in terms of legislation.
This year's first day of operation saw the debut of Huobi Tech Brokerage. Since then, the company's OTC Desk (Over-the-Counter Block Trading) business has experienced fast growth, with a total transaction volume surpassing USD 800 million.
FinCEN Licenses Made US Expansion a Possibility
FinCEN, an agency of the U.S. Treasury Department, is responsible for preventing domestic and foreign money laundering and the funding of terrorism. A receiver can send money and conduct a fiat currency transaction thanks to the MSB license. Nonetheless, it will need to obtain a money transmitter authorisation, also given by FinCEN, to offer its core business—virtual asset exchange services.
"Huobi Technology is anticipated to continue offering secure, legal virtual asset operations to American consumers in the future, as well as to maintain the momentum of global company growth," according to the exchange.
After obtaining licenses in Dubai and New Zealand, the exchange now has one in the United States. The nation's financial authority had authorised Huobi to provide over-the-counter investing and investment management services.
Huobi could access the nation's technology platform and take advantage of preferential taxation in Dubai thanks to the Development License it received through the Dubai International Financial Centre. The exchange plans to submit further licensing applications to provide other virtual holdings services in the area.
Huobi is closing down in Thailand while expanding abroad due to the country's Securities and Exchange Commission revoking its license. BSV was also listed by Huobi's Japanese affiliate last month, bringing it to one of the world's biggest markets.