Huobi to cut 20% of its workfoce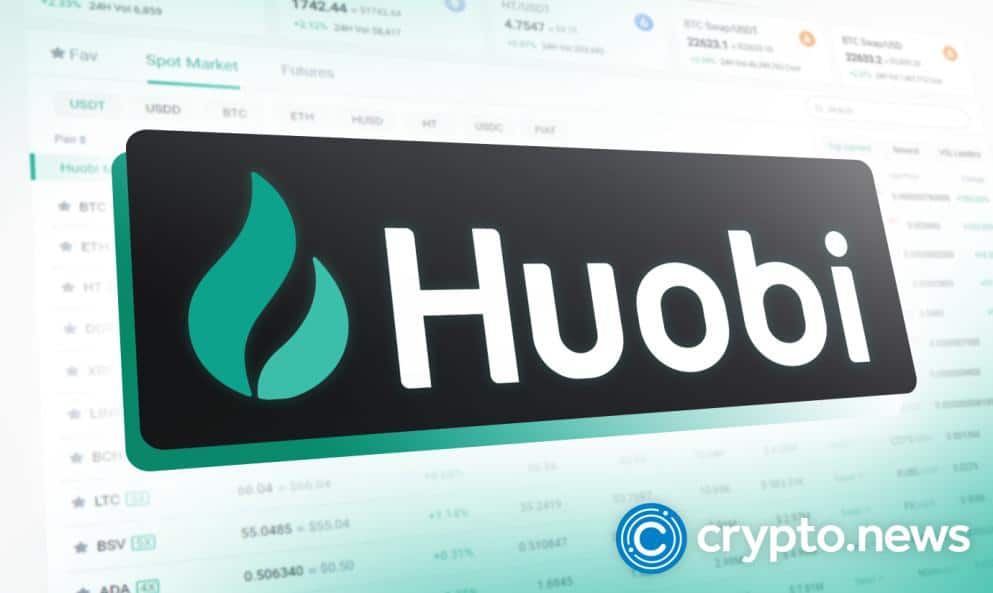 Huobi Global, a prominent global cryptocurrency exchange, has declared that it will be releasing nearly 20% of its employees.
Layoffs have become commonplace in the crypto industry
Huobi Global has announced the layoff of approximately 20% of its workforce.
The company, which had a workforce of over 1,600 individuals in October 2022, has stated that the instability and unpredictability in the cryptocurrency market have compelled it to reduce its size to preserve its financial viability and continue operations.
According to a representative from Huobi, the company will maintain a lean team in light of the ongoing bear market conditions. The firm, which relocated to Seychelles in late 2021 due to China's anti-cryptocurrency stance, will proceed with a minimal workforce.
At present, Huobi has daily trading volumes surpassing $300 million. The news of layoffs could affect the trust of its customers and result in a decrease in trade volume. The value of HT, the exchange's native cryptocurrency, has experienced a 7% drop following the announcement.
In recent months, the crypto industry has seen widespread layoffs, with several companies being affected. Prominent players such as Coinbase and Crypto.com have had to reduce their workforce due to the challenging market conditions, with Coinbase recently revealing plans for an additional 1,000 layoffs.
The crypto market has seen a slowdown in growth and investment, leading to a squeeze on resources and forcing companies to make tough decisions. Huobi had already undergone layoffs in the past, but the recent job cuts in the industry indicate the broader impact of the slowdown.
Ultimately, the effects of recent events on Huobi's future are uncertain. Like other major players, the cryptocurrency exchange is facing similar challenges amid market instability. Companies must make difficult decisions, with lasting impacts, due to the current volatility.