Hydrogen and Moonwalkers Facing SEC Lawsuit for Crypto Manipulation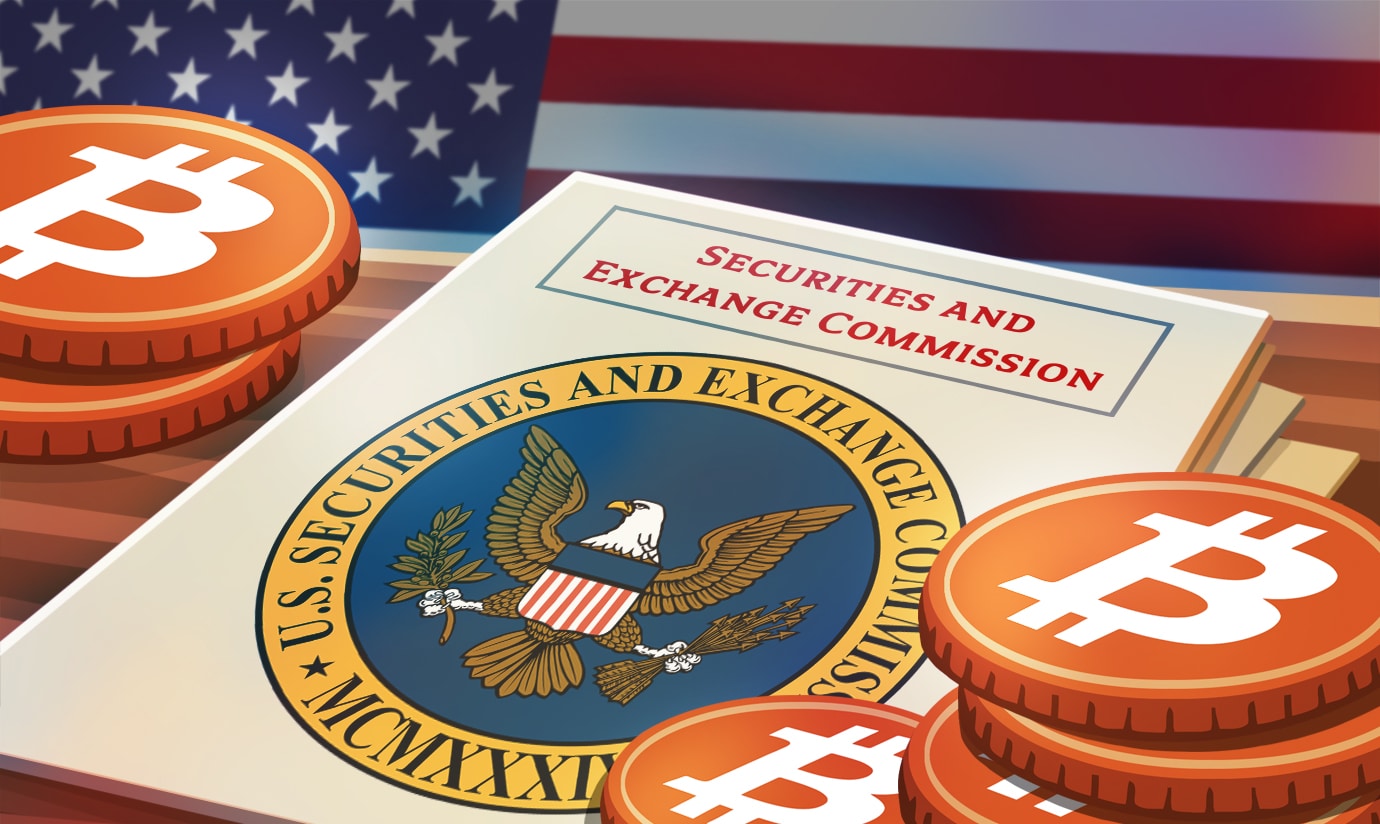 Hydrogen and its market-maker, Moonwalkers, have been charged with alleged market manipulation and unregistered securities offerings. The Securities and Exchange Commission (SEC) has announced these charges against Hydrogen's former CEO, Michael Ross Kane, and the CEO of Moonwalkers.
CEOs of Hydrogen and Moonwalkers in Legal Mucky Waters
The Securities Exchange Commission (SEC) has sued many programs for unregistered securities offerings. Earlier this month, the SEC charged digital asset firm Ripple Labs Inc. over its token XRP. And now, the SEC seems to have found a new target: Hydrogen, a New York-based financial technology company.
On the 28th of September, the Securities and Exchange Commission declared charges against Hydrogen Technology Corporation and Moonwalkers Trading Limited for effecting unregistered sales and offers of crypto asset securities and manipulating the price and trading volume of the securities. 
The legal action was directed at Hydrogen and its former CEO, Michael Ross Kane, as well as Moonwalkers and its CEO, Tyler Ostern.
SEC's Charges
The Securities and Exchange Commission's latest action aims at illegal token distribution via bounty and airdrops rather than an ICO. 
The SEC alleged that Hydrogen and its CEO, Kane, created a token called "Hydro" in 2018 and publicly distributed it through various methods, including public giveaways (airdrops), employee compensation, bounty programs, as well as direct sales on crypto trading platforms.
According to the SEC's complaint, after distributing the unregistered token, Hydrogen went on to employ a South African market-maker, Moonwalkers, to create the false impression of a thriving market for Hydro. Allegedly, Moonwalkers did this by using their bots or customized trading software and selling Hydro into an artificially inflated market.
The Securities and Exchange Commission has been actively pursuing initial coin offerings since 2017, yet many in the crypto industry consider airdrops to be an exemption from securities laws.
The Yields
By manipulating the trading volume and price of crypto asset securities, Hydrogen allegedly reaped gains of up to $2 million from the sales of Hydro.
Consequently, Hydrogen, Kane, Moonwalkers, and Ostern were charged with violations of the securities laws' registration, anti-fraud, and market manipulation provisions. The SEC seeks permanent injunctive relief, disgorgement with prejudgment interest, and civil penalties.
The Defendant's Response to the Charges
The CEO of Moonwalkers, Ostern, has not admitted or denied the SEC's allegations. However, Ostern has consented to a judgment, permanently enjoining him from violating these provisions and participating in future securities offerings. This injunction is still subject to the court's approval.
Also, Ostern has agreed to an administrative order imposing a collateral industry bar and a penny stock bar. This is in addition to the payment of the sum of $36,750 in disgorgement and prejudgment interest of $5,118. The court will determine further civil monetary penalties at a later date.
In a recent statement, the Chief of the SEC Market Abuse Unit, Joseph Sansone, says, "The SEC is committed to ensuring fair markets for all types of securities and will continue to expose and hold market manipulators accountable."