Hyperledger Coming to Italy through Collaboration with Post Italiane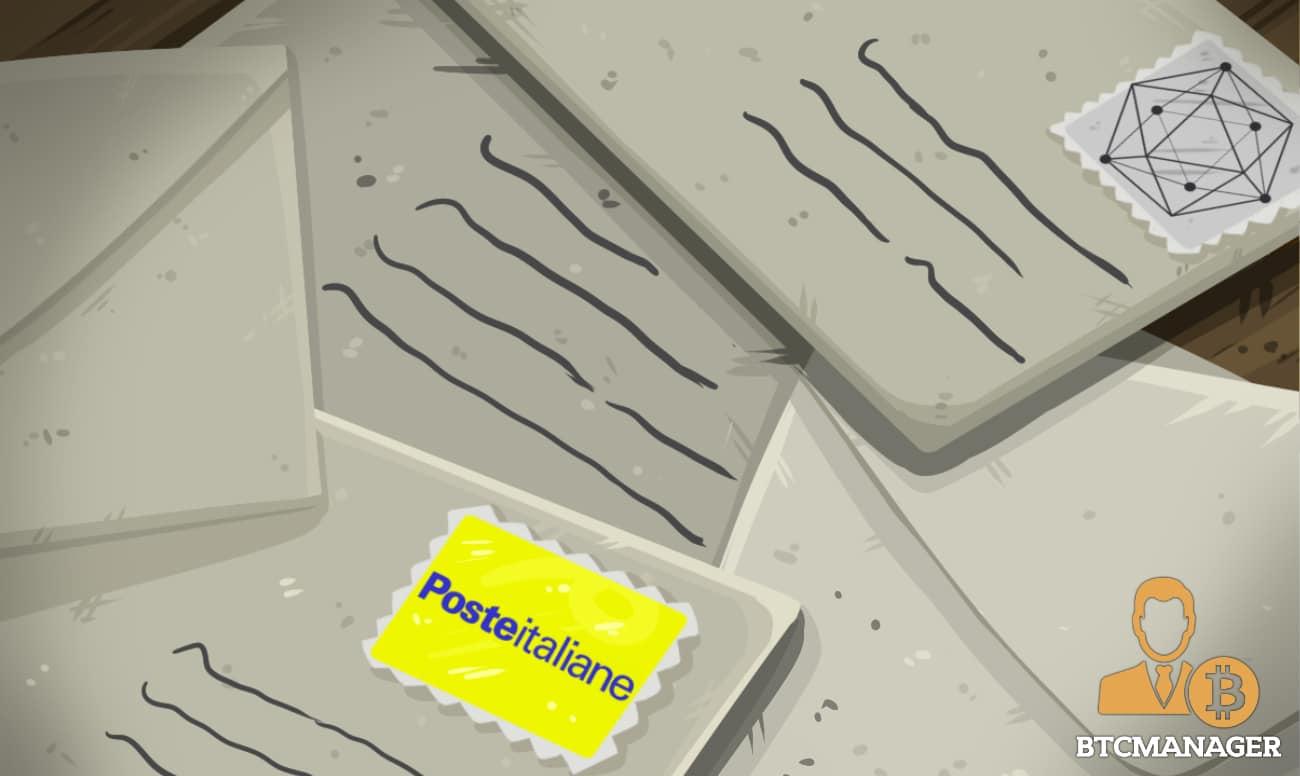 Hyperledger has scored yet another coup as Post Italiane, the postal service of Italy, has joined their blockchain consortium according to a January 29, 2019 press release.
An Italian Job
One of the biggest commercial sectors that has embraced the use of blockchain is shipping and logistics. Firms such as IBM have actively made use of distributed ledger technology (DLT) in their business processes and it seems Poste Italiane, the Italian postal service, is the latest to join this group according to a January 29, 2019, announcement.
They will be joining forces with Hyperledger, who have come up with an open source solution for various industries with the Linux Foundation. A number of large firms have already signed up with the initiative including American Express, Cisco, Intel, JPMorgan, Deloitte, and Huawei. Post Italiane is the latest addition to this group and will have access to a comprehensive blockchain platform that will reportedly make their operations easier.
Looking to the Future
Post Italiane has been forward-thinking in its operations for a while and joining Hyperleger's initiative is in line with their goal for their Deliver 2022 Business Plan. A large part of achieving this plan is to make use of new technologies to improve efficiency.
One aspect of their Deliver 2022 Business Plan that blockchain particularly delivers on is the aspect of data protection and the delivery firm has called blockchain "an effective response to the problems of security, transparency, interoperability, and privacy."

This, obviously, is a huge selling point for a firm that works with confidential and sensitive information that belongs to customers. Also, the tracking of packages is one of the biggest issues in the shipping business for both postal services providers and customers. With the use of blockchain, the tracking of packages can be made much easier and with more accuracy.
Post Italiane isn't the only postal firm that has recognized this as FedEx, an American postage giant, has also joined Hyperleger and their CEO, Fred Smith, has stated that blockchain will have a significant impact on the shipping and logistics industry, saying, "we're quite confident that it has big, big implications in supply chain, transportation, and logistics."

With firms like Hyperledger creating bridges between the blockchain community and mainstream firms for various purposes, blockchain can see wider use and acceptance all over the world.