Hyperledger Surpasses 250 Members for Blockchain Consortium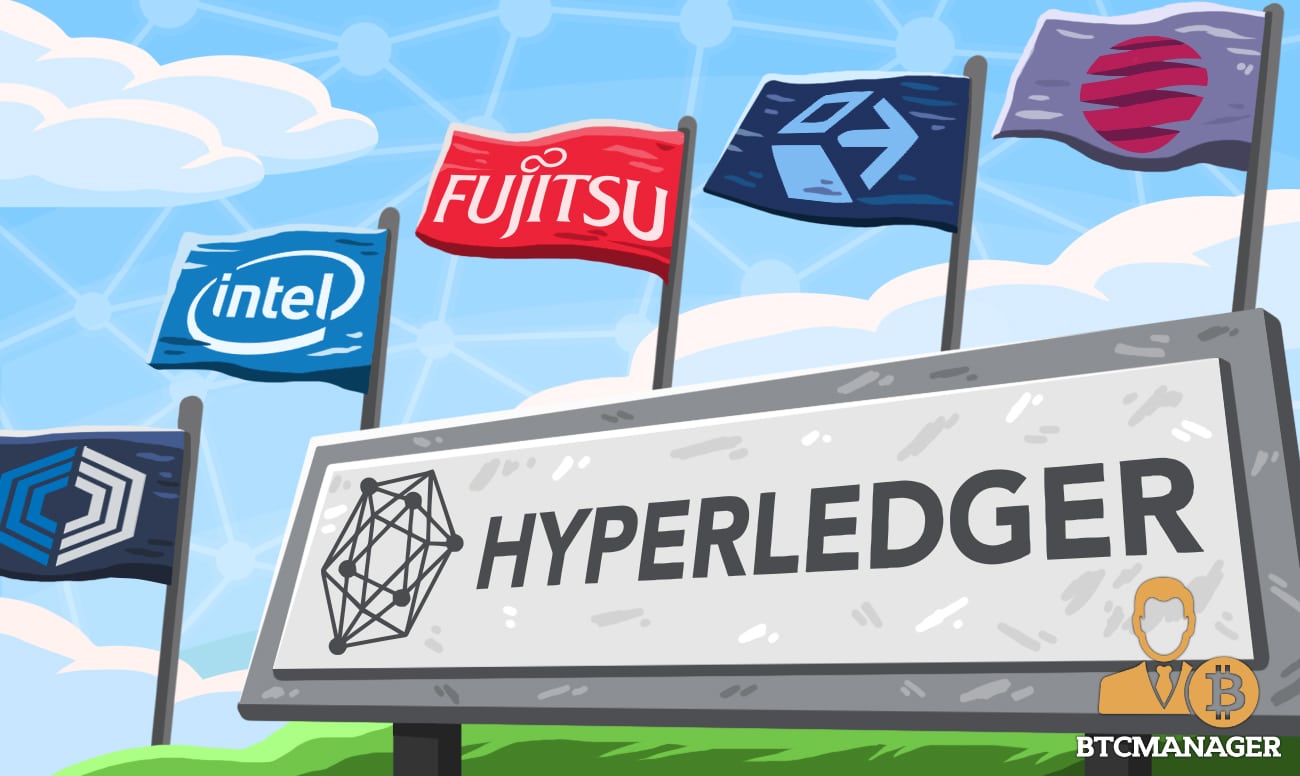 On July 32, 2018, Hyperledger announced the passing of its 250-member milestone, as they onboard nine additional members. The members include ChainDigit, Chainyard, Coil, DigiCert, LG CNS, Omnitude, Tierion, and UTRUST.
Multiple Companies with Multiple Disciplines
Some of the company's focus on offering blockchain solutions like Tierion with anchoring data to the blockchain, Coil contributing to Hyperledger's Quilt for better open-source solutions, and Chainyard helping businesses utilize blockchain systems more effectively.
Other new members like LG CNS, an IT Service provider with 11 overseas subsidiaries, has the potential to affect several different industries (energy, transportation, manufacturing, healthcare) and will be able to take what they learn in Hyperledger to potentially change entire sectors.
Many of the companies that join Hyperledger's group are interested in collaborating to make open blockchain solutions that help give their enterprise a competitive advantage and to improve an entire industry.
ICYMI We announced 9 new members this morning including @Tierion @UTRUST_Official @ChainDigit @Omnitudeorg @Coil + others! Check it out: https://t.co/xCkXIZv5fO pic.twitter.com/s0FmwGK5mg

— Hyperledger Foundation (@Hyperledger) August 1, 2018
Hyperledger has ten business blockchain and distributed ledger technologies, which helps the initiative attract companies from IT, finance, and many other sectors. Some collaborations even spawn cross-sector technologies thanks to the open-source nature and community development that Hyperledger fosters.
While Biran Behlendorf, Executive director at Hyperledger, admits that July is "traditionally a quiet month," the blockchain initiative has been "quite busy hitting some key community and technology milestones."
Members joining the initiative are always welcome, but Hyperledger has dedicated the second half of this year towards growth in their open-source frameworks. As demand increases for blockchain applications globally, the collaborative's interest in businesses will continue to ramp up.
With blockchain spending expected to hit new all-time highs in the next five years, enterprises will be scrambling for solutions that deliver results faster and at a lower cost.