IBM Developing Blockchain-Based Solutions to Transform India's Telecoms Sector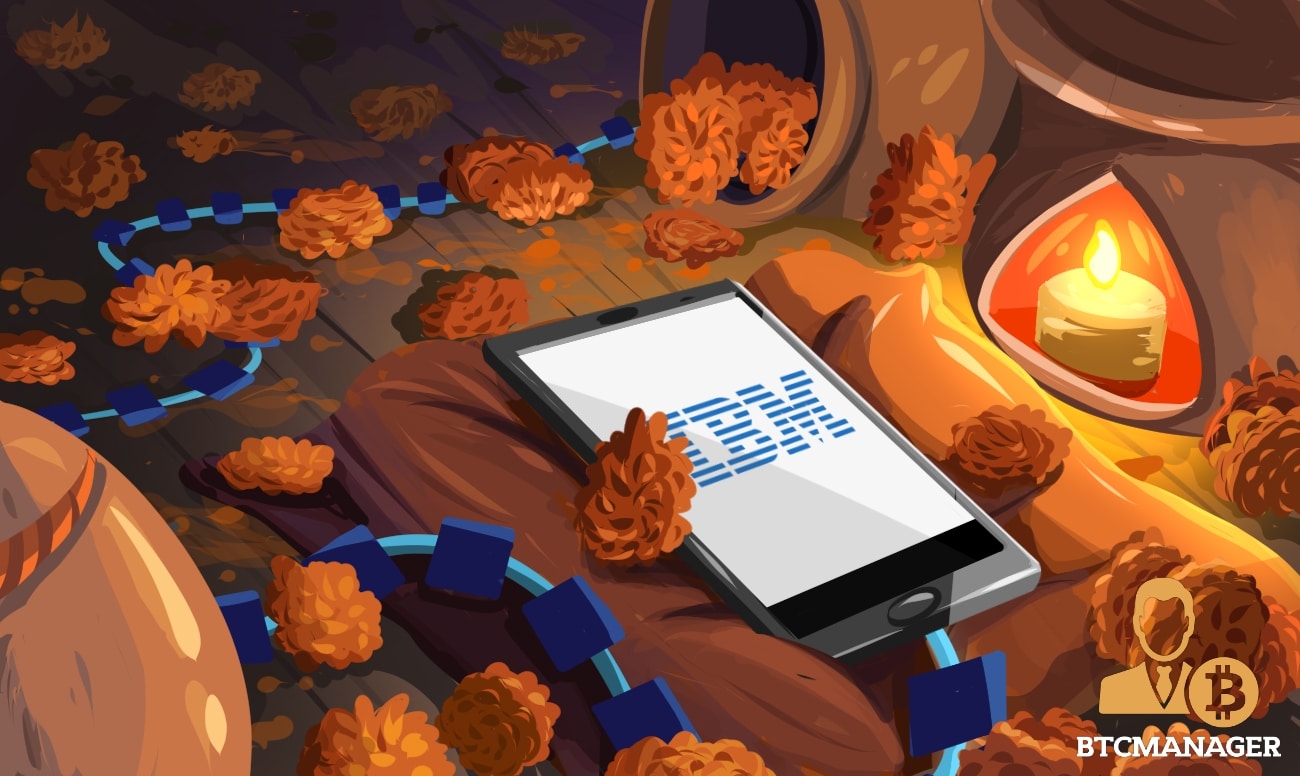 Distributed ledger technology (DLT) heavyweights IBM is reportedly working with Indian telecommunications firms to help them create blockchain solutions aimed at enhancing "mobile number portability" and "Do Not Call" registries, according to an Economic Times report on December 12, 2018.
IBM Creating DLT Solution for India's Telecoms
Per sources close to the matter, IBM is collaborating with Indian telecommunications companies to develop blockchain solutions focused on facilitating mobile number portability and the Do Not Call Registry (DNC).
For the uninitiated, mobile number portability makes it possible for users of a particular telecom service provider to retain their mobile phone numbers even if they decide to switch to another carrier. In essence, telecoms subscribers' mobile numbers remain the same irrespective of the network they may choose to use. The DNC is merely a database of mobile phone numbers that are off-limits to telemarketers.
Although the particular telecoms firms participating in the initiative are still undisclosed, the vice president of IBM Research and chief technology officer at IBM India and South Asia, Sriram Raghavan, has hinted that the firm has carried out proof of concepts and pilot testing of the solution in collaboration with the regulators and telecom service providers. In his words:
"We have done the proof of concepts and pilot tests with key telecom providers and TRAI. We anticipate that in the New year, we'll start seeing DLT solutions launched."
The official also noted that all relevant information regarding the DNC service including customer preferences would be recorded on the blockchain, making it easier for TRAI to spot defaulters quickly.
Raghavan further stated that a minimum of two telecom service providers would integrate the mobile number portability blockchain solution.
A Long Time Coming
It's worth noting that the Telecom Regulatory Authority of India (TRAI) has since been working on ways to sanitize the region's telecom industry with blockchain technology.
As reported by BTCManager in June 2018, TRAI formulated guidelines on how it would use DLT to limit unsolicited calls and text messages by unscrupulous telemarketers to mobile phone users in India.
While India has decided to follow in the footsteps of China by creating an unfavorable environment for bitcoin and altcoin linked businesses in the state, authorities in the region have however embraced blockchain technology.
In November 2018, BTCManager informed that India now has the second highest number of DLT experts in the world, according to research results released by Dappros, a U.K.-based blockchain consulting firm.