ICO Research Firms in South Korea Are Gaining Popularity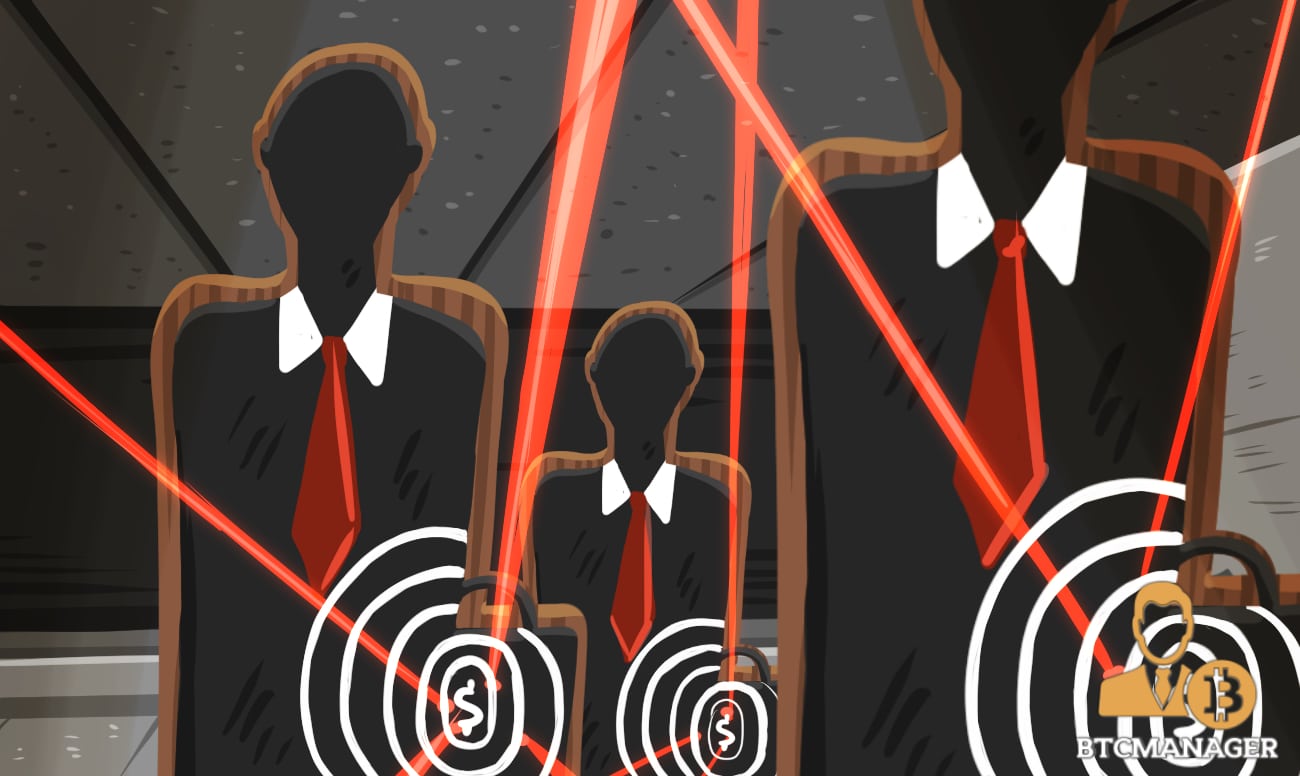 The rising threat of frauds and blatant exit-scams from ICO firms and token issuers is set to slow down in the months to come, as several cryptocurrency-centric security firms have set up shop to fight against the nuisance, reported Business Korea on July 30, 2018.
Cryptocurrency Trading Sector
Analysts from the private equity and security sector are increasingly joining or opening their own, cryptocurrency research firms aimed at providing detailed market reports and trading targets for the cryptocurrency market.
Interestingly, the businesses are aimed at serious institutional and retail investors, instead of the casual trader without prior knowledge of trading markets. Most importantly, these research labs help identify strong ICO projects from the myriad of fraudulent ones.
The reported pointed out the businesses activities of Chain Partners Inc., touted as the first "blockchain company builder" in South Korea. Chain is currently hiring employees with a minimum of five years work experience in an investment bank for its research team, led by Han Dae-hoon, a former analyst at Shinhan Investment Corp.
Daily Trading Reports
Chain publishes a daily report that analyses the cryptocurrency market, both local and abroad, for its large group of subscribers. In addition, the company was Korea's first to introduce a cryptocurrency index: A price tracker for the largest and most traded digital assets.
The research lab is further preparing a framework to develop a price trend and transactional tracker for cryptocurrencies like bitcoin and ether, similar to the Bloomberg Galaxy Crypto Index (BGCI).
Formed by Bloomberg and billionaire Mike Novogratz, the BGCI is based on the price action of the top three cryptocurrencies.
Exchange Firms Extending Services
Coinone, South Korea's third-largest cryptocurrency exchange, opened a research center in June 2018 to provide weekly analytics of the cryptocurrency market to interested parties for a small fee.
Similarly, Binance, the world's largest exchange by daily trading volume, is working on the Binance info application, primarily aimed at investors and financial decision makers. The mobile app is currently available in beta-test for interested developers. The application is touted to provide information about 1,200 cryptocurrencies on a daily basis.
Meanwhile, as ICOs continue to face the wrath of governments and investors across the world, a few jurisdictions are creating strict legal frameworks to control the volatile sector. As reported by BTCManager in July 2018, South Korean authorities are building regulations on digital currencies and develop optimal policies to support the burgeoning industry.