Incredible Potential Being Realized: Blockchain Experts Inspire the Public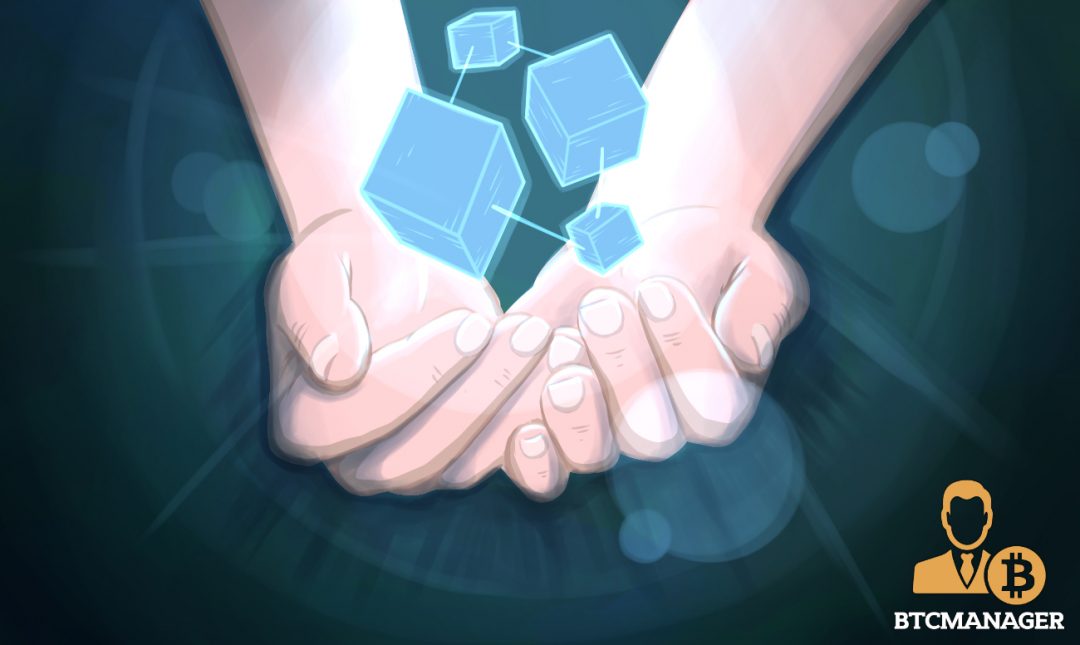 On July 27, in the heart of New York City's financial district, BTCManager covered an exciting event showcasing the Blockchain's impact on midsize companies, hosted by Blockchain consultancy firm BlockchainDriven.
Panel members included an IT Application Manager at L'Oreal, who is revolutionizing the supply chain using Blockchain technology, a Vice President at MUFG Union Bank who is focusing on bringing the Blockchain to banking, an expert in Blockchain Cyber Security, and a hedge fund manager who announced an exciting and exclusive ICO taking place in September, AxionV.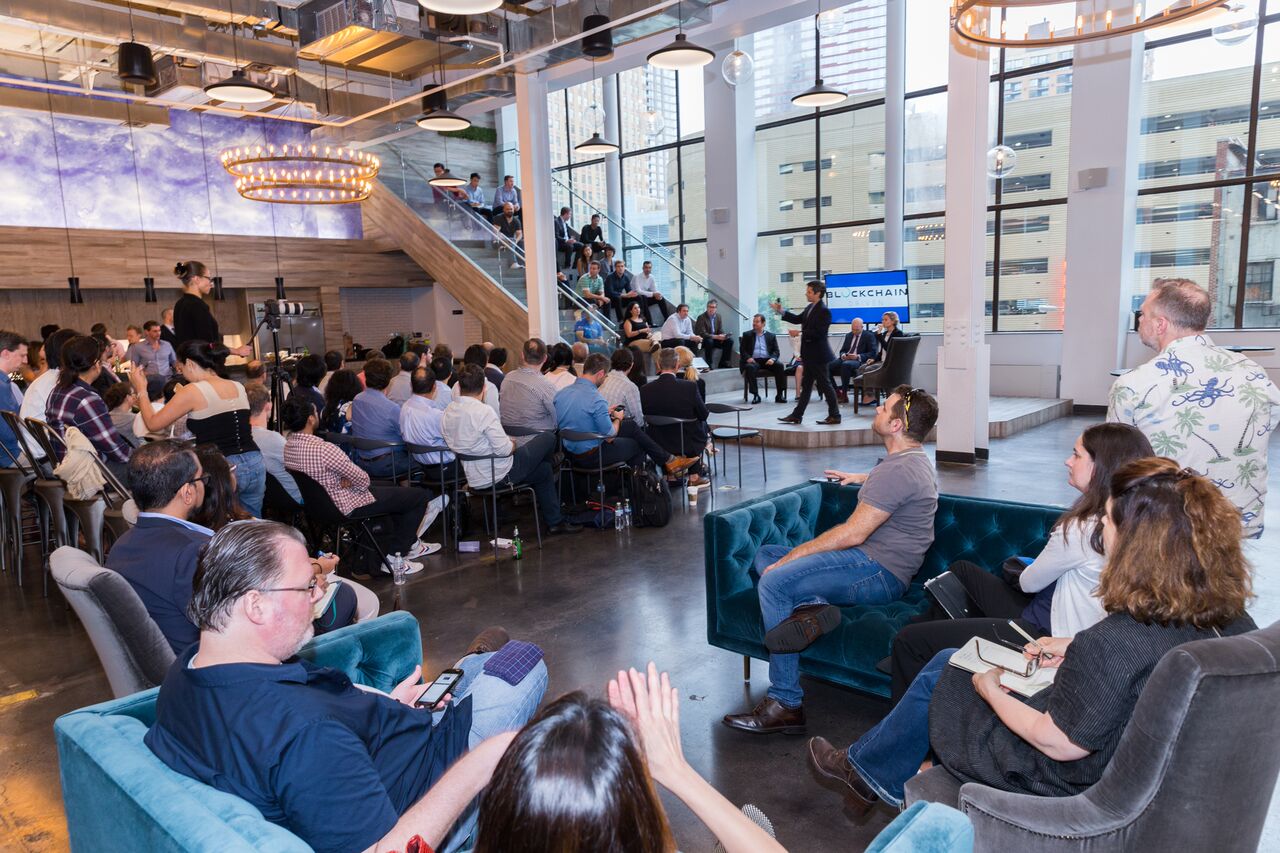 The event was covered by many influential news outlets, including Fortune, who were very excited about the announcement of AxionV.
The experienced panel discussed the history of the Blockchain and the trends emerging, as well as the exciting future of the technology in various fields, including supply chain, voting, security, and banking. While panelists and guests discussed the future of Blockchain technology, there was one common theme; the technology's promise is undeniable, but it's on innovators to bring it to life.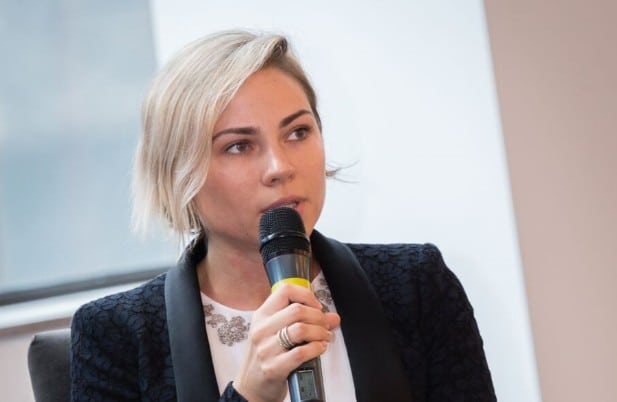 Nataliya Stanetsky discussed how massive companies like L'Oreal could implement the Blockchain to revolutionize how they do business. She believes that now is an exhilarating time for midsize and large businesses, such as L'Oreal, as they can be among the first in their industries to implement distributed ledger technology into their business, quickly putting them ahead of the competition.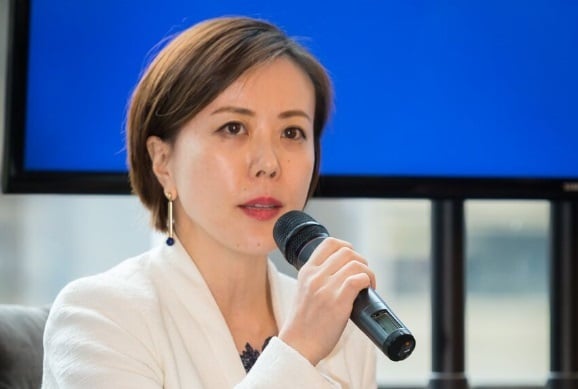 Momoe Amano of MUFG Union Bank shined a light on how the Blockchain will impact banking, especially for the world's top banks, such as MUFG. In an industry that can only benefit from safer and more secure transactions, Amano is confident that the entire banking industry will be improved thanks to the Blockchain.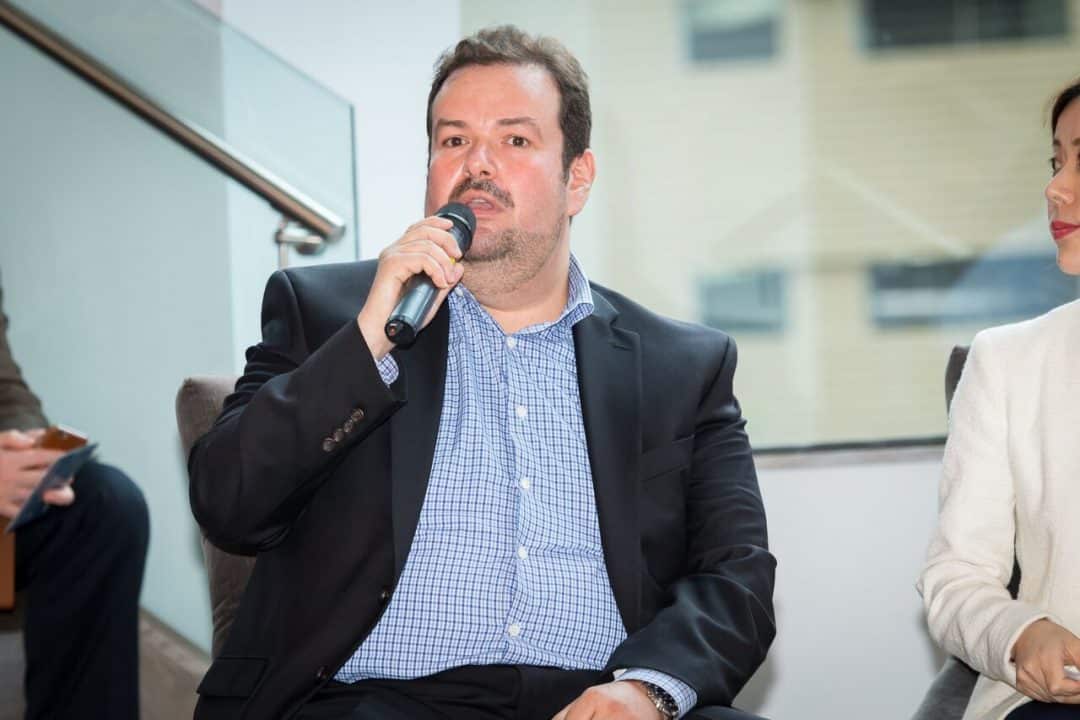 Just days after the massive Veritaseum hack that reportedly stole $8.4 million worth of ether, Vitaliy Dubinskiy brought his cyber security expertise to the panel. Despite the irony behind a Blockchain endeavor being hacked, it is still a large issue that all projects using the nascent technology should be concerned about, and Dubinskiy provided some keen insights.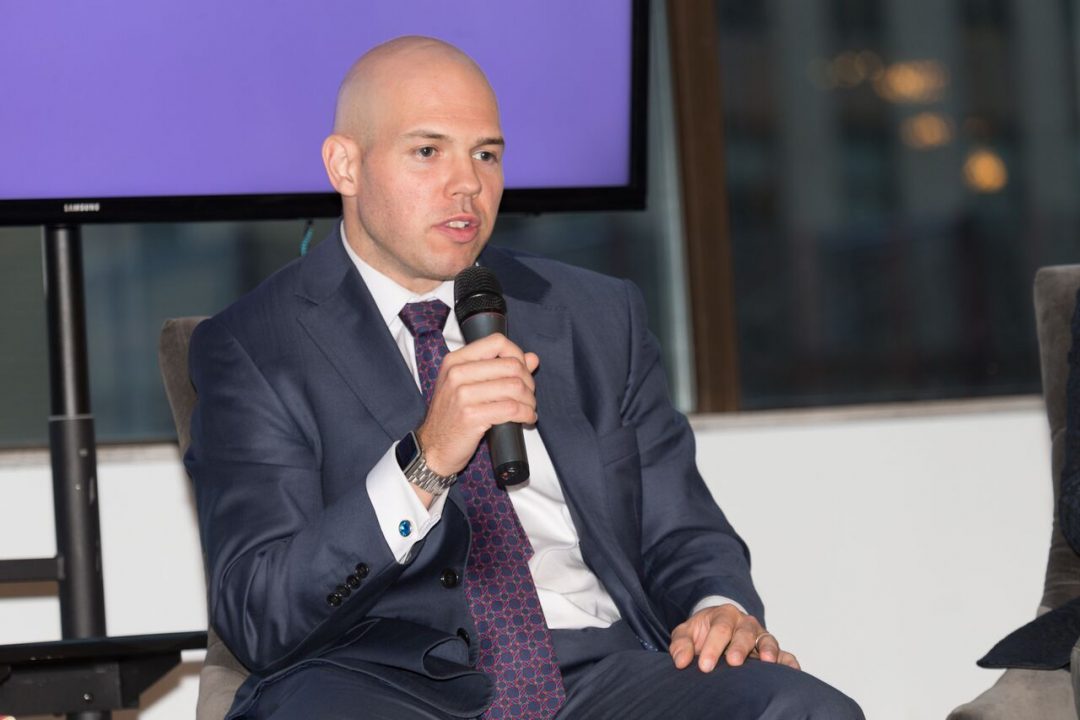 Morgan Hill, who has been involved in the Blockchain space since 2009, gave some excellent advice for those looking to invest in the cryptocurrency market. These digital currencies are very volatile, making investing a difficult proposition for many. However, he announced an exciting proposition for those looking to capitalize on their cryptocurrency investment.
AxionV is, in Hill's words, "an agile AI crypto fund that invests in crypto assets 24/7 based on complex quant strategies and data analysis." He went on to describe why AxionV is an excellent opportunity for investors:
"AxionV's investment model is supported by financial research, and experts in the field have verified and backed it. We estimate that the digital currency market will reach one trillion dollars by 2020, so now is the time to move quickly. The AxionV ICO (short for Initial Coin Offering) will be starting in September. This is a very complex field that is mostly inaccessible to tap into for non-digital investors, and AxionV can bridge it. There are an abundance of opportunities and AxionV will lead the way."
Hill also gave important insights into how AxionV produces better results in cryptocurrency investments. The team at AxionV is comprised of investment and technology experts at the top of their fields, who all realized the outstanding potential of the investment opportunities in the cryptocurrency space.
He added that participation will be limited initially, but will expand as the fund grows. This makes it a unique and exclusive opportunity for investors both with experience in the space and without. AxionV is certainly an ICO to look out for in September and an investment fund to keep an eye on in the years to come as the crypto space continues to grow and develop.
All in all, this was an extremely exciting event and one that provided valuable information on the past, present, and future of the Blockchain to those who attended. Future events can be found on BlockchainDriven's Meetup page.