India Banning Cryptocurrencies Could Backtrack the Nation in Financial Innovation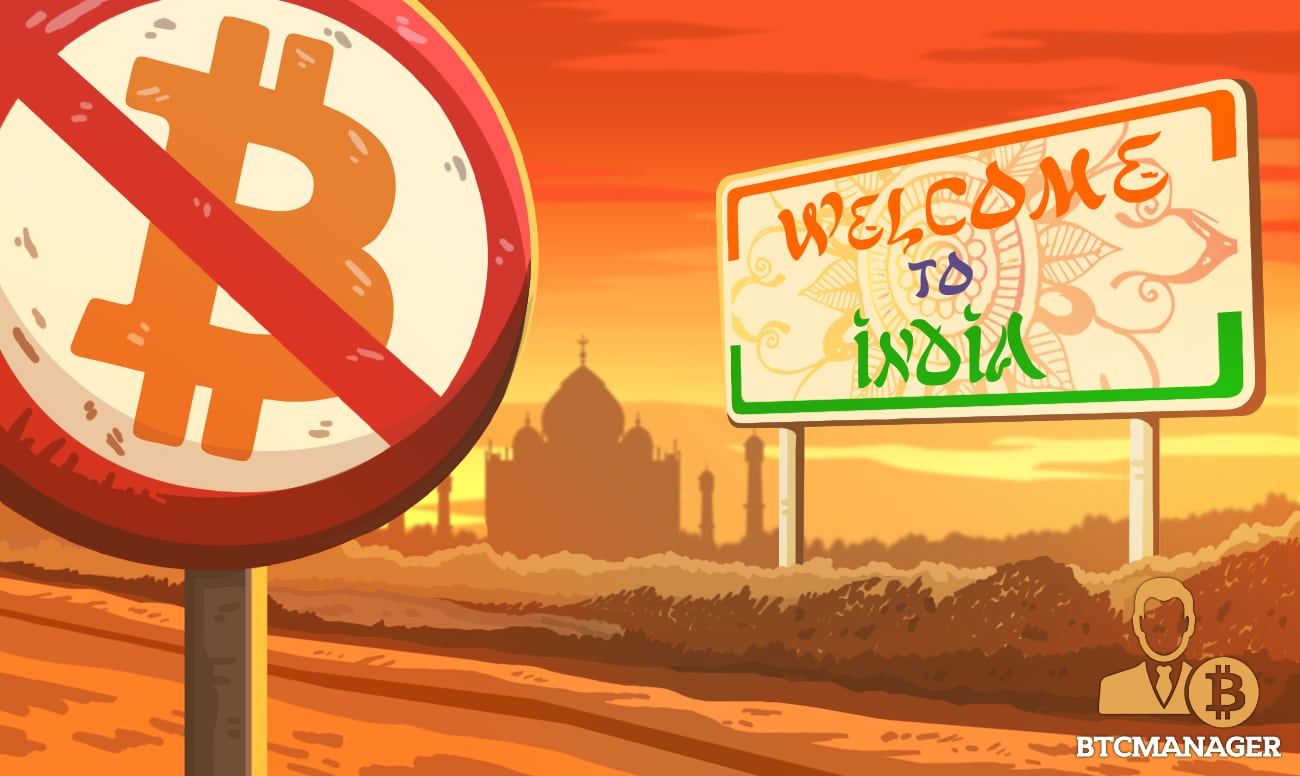 India changed a banking ban on crypto trading in March 2020. The government has openly spoken about introducing its cryptocurrency while banning others in the unknown Crypto and Regulation of Official Digital Currency 2021 Bill. 
On Wednesday, Reserve Bank of India (RBI) Governor Shaktikanta Das said cryptocurrencies could harm financial stability, thus impacting the economy. His comment comes when the value of Bitcoin, the highest-valued cryptocurrency, has crossed $50,000.
The Indian government has expressed concern about digital currencies, claiming they can be used to launder large quantities of money and for terror-funding purposes. Experts recommend that the government should shed anxiety about cryptocurrency and embrace it.
Crypto Investors Distressed
The ban has threatened to quash India's nascent cryptocurrency industry and affect investors who have already placed their money in virtual currencies. Sumit Gupta, founder, CoinDCX, said that cryptography is an integral part of cybersecurity and is used by experts in that field.
He got a pre-placement offer from Sony and went to Japan in 2014. During his time in Japan, Sumit used to get emails about job offers in the crypto field. He did not understand the technology very well, so he wasn't keen on investing in cryptocurrency. 
Sumit Gupta and his co-founder established CoinDCX, which is based in Singapore, in 2018. The platform specializes in crypto-enabled financial services. CoinDCX is bringing a unique solution with its crypto-based products by developing borderless financial services that ensure a faster, more straightforward, and uninterrupted capital flow.
Regulating Cryptocurrency Rather Than Banning
Presently, India lacks a regulatory framework for cryptocurrency.
On 6th April 2018, the CoinDCX exchange was about to be launched. On 8th April, the RBI had effectively banned banks from processing payments related to cryptocurrency after a string of frauds in the months following Prime Minister Narendra Modi's sudden decision for demonetization.
CoinDCX had to change its model from rupee-crypto to crypto to crypto trading. Simultaneously, they challenged the RBI decision in the Supreme Court, and Sumit was personally a party in that case.
Sumit Gupta said he has been on a panel with Subhash Chandra Garg, who was involved in drafting the original bill, alongside others. The team is okay with regulating cryptocurrency as an asset class rather than a currency. 
He added that there are solutions on how India can regulate cryptocurrency if they engage in discussions with the government. Indians will also miss on further price movements in cryptocurrency, which is similar to losing your gold. He is optimistic that a ban will not happen.