India's Central Bank Cites Financial Instability Due to Cryptocurrencies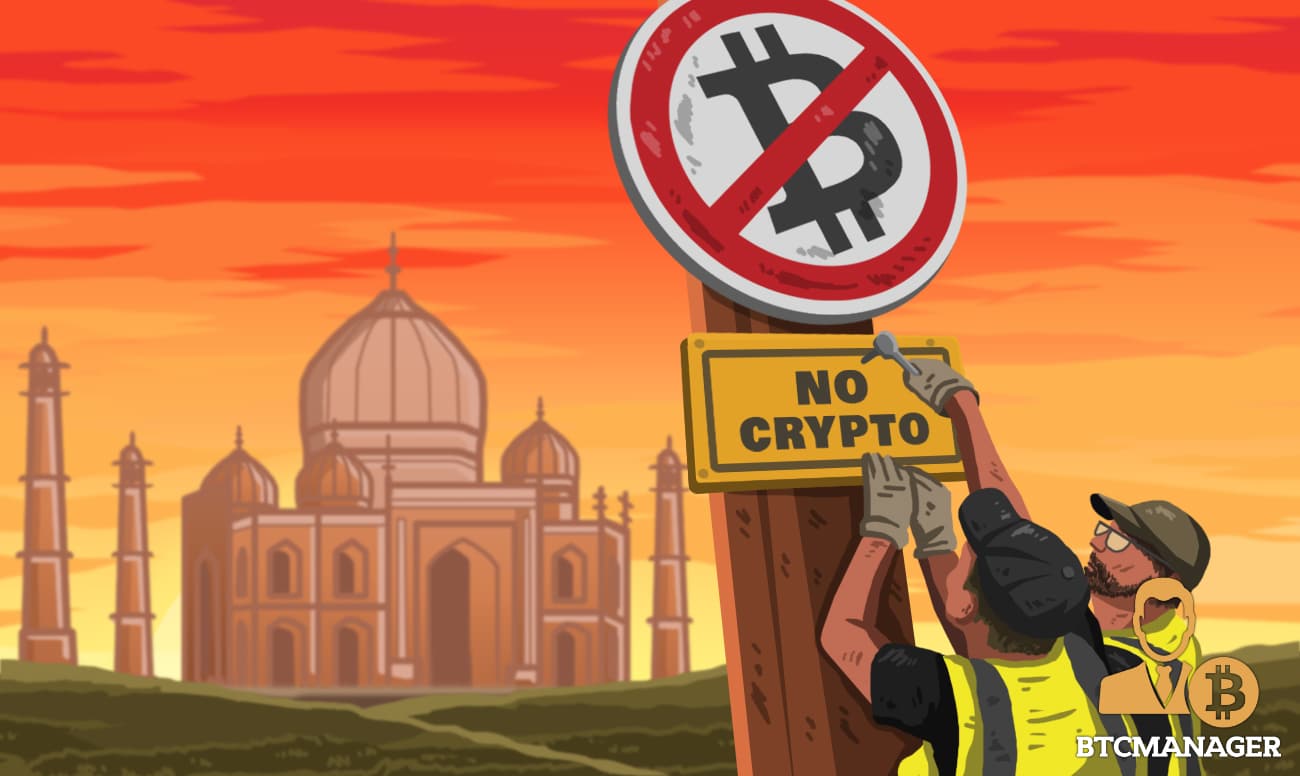 On Wednesday, Governor Shaktikanta Das said that India's central bank has "major concerns" about cryptocurrencies. He flagged potential risks leading to financial stability.
Crypto Adoption Woes
The Reserve Bank of India (RBI) has been fundamentally opposed to cryptocurrencies ahead of the government's plans to introduce a law to ban this form of assets and institute a framework for an official digital currency that the central bank will issue.
Das said that they had serious concerns from the financial stability angle, adding that the RBI was targeting to launch its digital currency, which is still a work in progress.
He noted that while there was no set date for roll-out, it will not be easy for him to disclose a date as there are several loose ends that need to be tied up, and it is receiving their full attention.
Banning Private Cryptocurrencies
In 2018, the central bank ordered financial institutions to cut ties with individuals or businesses dealing in virtual currency such as bitcoin within three months. The Supreme Court overturned the diktat in March 2020. 
Nischal Shetty, chief executive of the WazirX cryptocurrency exchange, said the issue is that crypto will be a competitor to the Indian rupee and lead to financial instability is incorrect. He added that regulation is necessary to ensure that there is financial stability.
An Indian government panel in 2019 suggested banning all private cryptocurrencies with a jail term of up to 10 years and massive fines for anyone disregarding the ban.
Rashmi Deshpande, a partner at law firm Khaitan & Co, representing crypto firms in the court, also said that progress would be achieved by regulating the market.
He added that they made recommendations to the government to treat crypto as an asset class like other securities governed by the market regulator or any other regulatory body.
The court allowed banks to handle cryptocurrency transactions from exchanges and traders, which have continued to thrive, joining the recent worldwide boom. 
Future of Digital Currencies in India
If India bans cryptocurrencies, it would be the first major economy to take such an action. Das said that RBI would ensure the availability of ample liquidity. The Governor stated that their forward guidance had been much more explicit than ever before. 
He noted that there are some subtle messages on liquidity that markets should read. The signal was straightforward in the February policy.