India: RBI Mulling State-Owned Cryptocurrency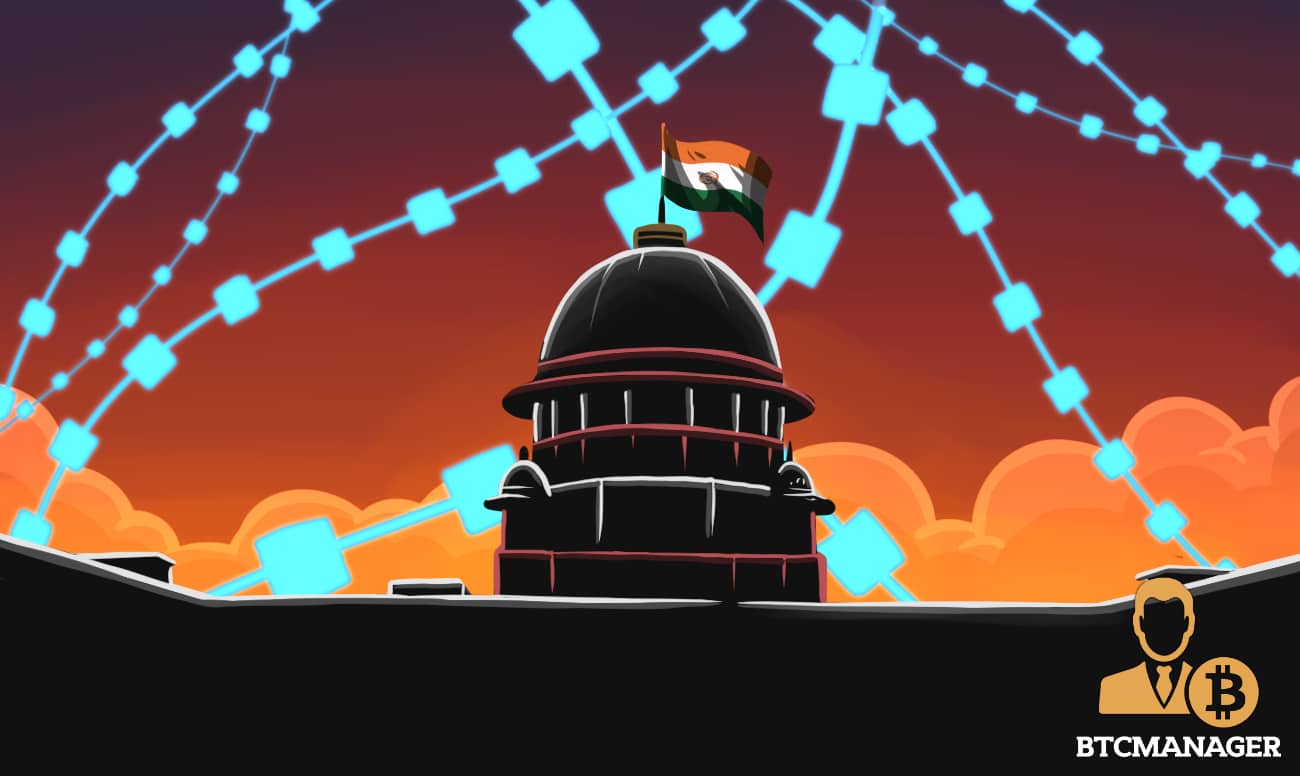 The Reserve Bank of India (RBI), India's central bank, has become the latest central bank with plans to launch a central bank digital currency otherwise known as CBDC. Despite looking into the possibility of launching a 'crypto-rupee', the RBI still maintains its anti-cryptocurrency stance.
RBI Still Studying Central Bank Digital Currency
According to a report by Inc42 on December 5, 2019, following meetings with other central banks, the RBI revealed it was mulling over the possibility of launching a central bank digital currency. 
The announcement comes as a surprise, considering the government's negative stance towards the crypto sector in India. Back in April 2018, the RBI instructed all commercial banks to cease offering banking services to businesses dealing with crypto. 
Since the ban, there has been an ongoing legal battle between the government and the crypto community in India, with the digital currency community calling the actions of the RBI arbitrary. Also, the stringent regulations have caused virtual currency businesses like Zebpay to shutter their services and move to friendlier jurisdictions. 
As reported by BTCManager in July 2019, the Inter-Ministerial Committee (IMC), a group set up by the government to monitor the crypto industry, proposed a crypto ban. 
Concerning the proposed CBDC project, Shaktikanta Das, governor of the RBI, stated that the plan was still in its infant stage. In addition, Das stated that the issuing of virtual currency would not be conducted by the private sector, to curtail cases of money laundering. 
While the Indian central bank is mulling on releasing its own virtual currency, the RBI governor said the CBDC project is "too early", adding that it will take a while for the state-owned digital currency to launch in the Indian market.
Will 2020 be the Year of Sovereign Digital Currencies?
Central Bank Digital Currencies are becoming popular among central banks in different countries. While some jurisdictions are still studying CBDCs, others have set plans in motion. China is one of the countries that are working on rolling out its own digital currency. 
The Bank of Japan also stated that it was researching on modalities for a CBDC, although the Japanese apex bank is in no hurry to launch a digital yen.
Furthermore, Bahamas' central bank has been working on its CBDC project and announced in May 2019 that it would launch the project in 2020. Per a recent report by BTCManager, the British Virgin Islands is also planning to release a national stablecoin pegged to the U.S. dollar. 
In addition, the Bank of France, the country's central bank, stated that it was looking to test its central bank digital currency, a first in Europe, in 2020. However, the CBDC is for financial institutions only.