India's Finance Minister Says Government Would Allow Citizens Experiment on Crypto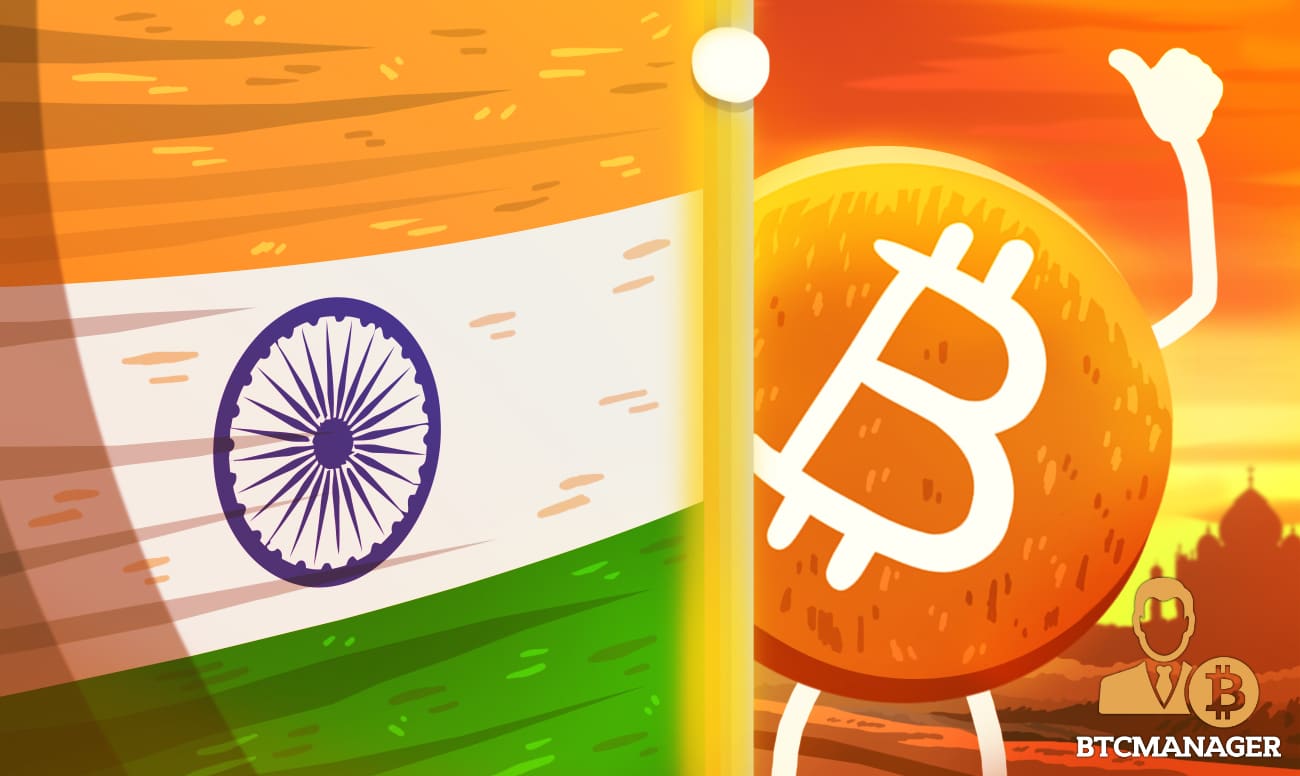 While uncertainties surround India's cryptocurrency industry with rumors about an impending ban on crypto ownership, the country's Finance Minister stated that the government was not going to block all options regarding cryptocurrency. 
To Ban Crypto or Not?
Speaking in an interview at a conclave by India Today, Nirmala Sitharaman said that the Finance Ministry was not looking at a blanket ban on bitcoin and other cryptocurrency. According to the Finance Minister:
"We are very clear that we are not shuttling all options off. We will allow a certain amount of window for people to use, so that experiments in blockchain, bitcoin, whatever you may want to call it, the cryptocurrency experiments and fintech which depends on such experiments will have that window of element for them; they are not going to shut it off all."
Sitharaman's statement comes on the heels of recent reports that India was preparing a bill that would criminalize the ownership, trading, mining, and issuance of cryptocurrency. Reuters stated that it was informed of the plan by an anonymous top government official.
Also, according to the bill, crypto holders have six months to liquidate their assets before the law takes effect. While discussions around the bill are in the final stages, it is not certain if the proposed law would include jail terms and fines. 
The Indian Parliament first introduced a bill in January 2021, to ban all private cryptocurrencies. Interestingly, Sitharaman's recent statements contrast with earlier reports about the impending crypto ban.
Meanwhile, the crypto community in India has expressed concerns over the government's planned crypto ban. As previously reported by BTCManager, earlier in March, the Internet and Mobile Association of India (IAMAI) asked the government to consider regulating the crypto industry instead of a ban. 
Although India's Supreme Court overturned a 2018 ban by the Reserve Bank of India (RBI) in March 2020, the country's central bank continues to see crypto as a problem. In February 2021, the RBI governor stated that cryptocurrency could pose a risk to India's financial stability. 
India Open to Exploring Blockchain Technology
Meanwhile, in the subject of blockchain technology, the Finance Minister said that India had a big advantage, adding that many fintech companies have made progress in the sector. Sitharaman commented, saying:
"On fintech, on blockchain, there is a lot of work going on in India and we would certainly encourage them."
While the government is looking to ban cryptocurrency, it is, however, open to exploring the digital rupee.