India: Government e-Marketplace Taps Blockchain Technology for Supply of Vaccines, Medicines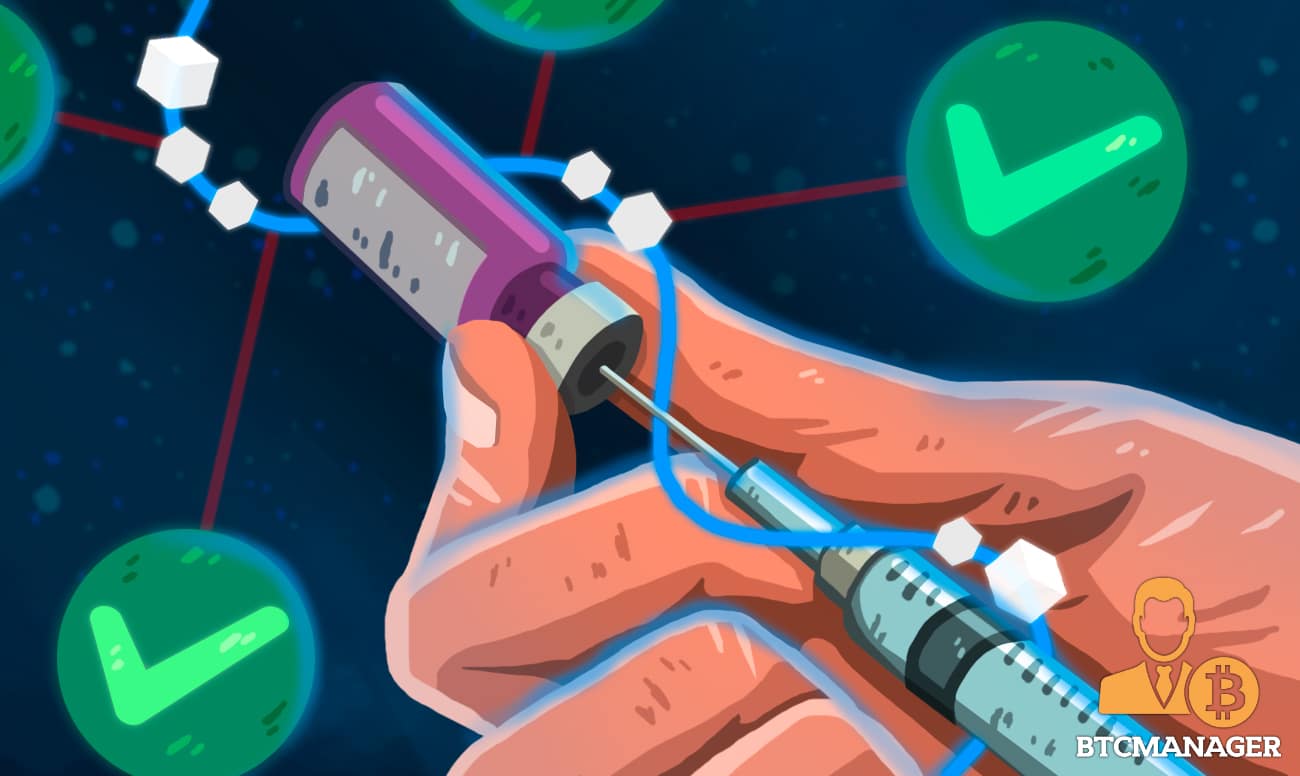 India's government e-marketplace (GeM) is mulling embracing blockchain technology by running a pilot project to distributed vaccines, medicines.
India's GeM Integrates Blockchain Technology
The adoption of distributed ledger technology (DLT) continues to flourish at a rapid rate in India as according to a recent report by Mint, GeM is considering experimenting with the emerging technology by running a pilot project for 372 GI-registered (geographical indication) products.
Notably, the move is aimed toward fostering a supply of vaccines and medicines in a secure manner on the GeM platform.
The use of blockchain technology in the platform will help in the mitigation of counterfeits and enable the tracking of prescribed standards throughout the supply chain of the product.
Commenting on the development, GeM chief executive officer, Prashant Kumar Singh said:
"There is a lot of counterfeiting in GI products. We buy a Pashmina shawl based on what the shopkeeper says. We don't have the wherewithal to verify it."
He added:
"We are using blockchain technology for GI products where we have end-to-end visibility, which will include the manufacturer, clearing and forwarding (C&F) agents, any of the agencies certifying the quality of the product, GeM, and recipient of the product."
Singh added that the use of DLT will help in identifying and determining if the medicines and vaccines were stored at the correct temperatures throughout their supply chain journeys.
Specifically, by inserting a small IoT (Internet of Things) device which would display the temperature of the product every 10 seconds, all the stakeholders of the product would know for sure if the temperature requirement had been met throughout the journey.
India's Adoption of Blockchain Technology
Singh added that blockchain is no more a "recent technology" but is well deployed across the country now.
Indeed, the rate of adoption of DLT in India has been on a steep surge in recent times.
In July, BTCManager reported that the Indian state of Maharashtra had adopted blockchain technology to issue certificates in an attempt to tackle issues of certificate forgery.
Most recently, reports emerged that the Indian government is contemplating leveraging blockchain technology to mitigate the compliance burden on startups.