India: Tamil Nadu State Police Issues Cryptocurrency Warning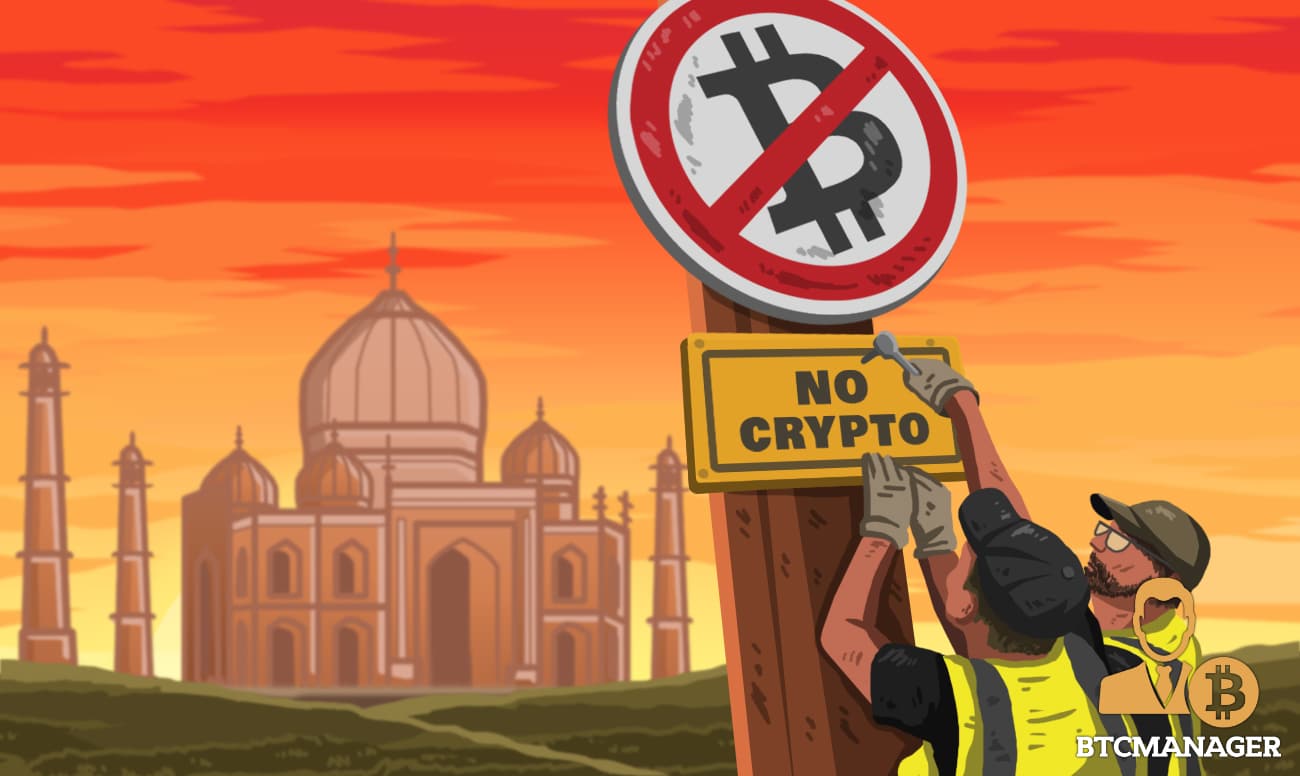 The Economic Offences Wing (EOW) of the Tamil Nadu Police has issued a warning against cryptocurrency dealings.
Trade Cryptocurrency at Your Own Risk
In a press release, the Tamil Nadu Police EOW advised residents of the state not to get involved in cryptocurrency transactions owing risk of fraud and other criminal activities. An excerpt from the press statement quoted by The Hindu reads:
"A few cases of investors of cryptocurrencies being cheated have been reported in Tamil Nadu. Cases have been registered and accused were arrested. The public is hereby advised not to deal with cryptocurrencies including Bitcoins, Ethereum, Ripple and more. Those trading in virtual currencies were doing so at their own risk, given that the Central bank has not given a licence or authorisation to any company to deal in such cryptocurrencies."
Indian law enforcement has come down hard on crypto-related crimes in the country with several arrests made over the last few years. The police in India have also confiscated cryptos from suspected Ponzi schemes.
As previously reported by BTCManager, the country's national police academy introduced a plan to train officers in crypto crime investigations back in mid-2019. These law enforcement actions have come amid the backdrop of the Reserve Bank of India (RBI) ban on commercial banks offering services to cryptocurrency businesses.
Cryptos are not Currency
As part of its warning against participating in crypto commerce, the Tamil Nadu EOW declared that cryptocurrencies are neither currency nor regulated investment instruments like derivatives. According to the statement, the absence of a regulatory framework for the industry means victims of fraudulent crypto investment schemes have limited avenues to redress their grievances and press claims for damages.
Back in January 2020, the RBI argued against the utility of cryptocurrency in India declaring that the country's financial framework already has working cross-border remittance solutions. India's central bank also clarified the legal status of cryptocurrency in the country, saying there was no blanket ban.
The RBI is still locked in a legal dispute with industry stakeholders before the Supreme Court over the former's ban on commercial banks offering services to crypto exchanges. In 2019, an inter-ministerial committee recommended a total crypto ban with fines and prison sentences for people caught dealing in virtual currencies.
While cryptos still appear anathema for government agencies in India, the situation is the reverse for blockchain adoption. Several government parastatals have called for greater blockchain adoption with NITI Aayog recently referring to blockchain as "the new trust paradigm."