Injective chooses Kava native USDT for its perps trading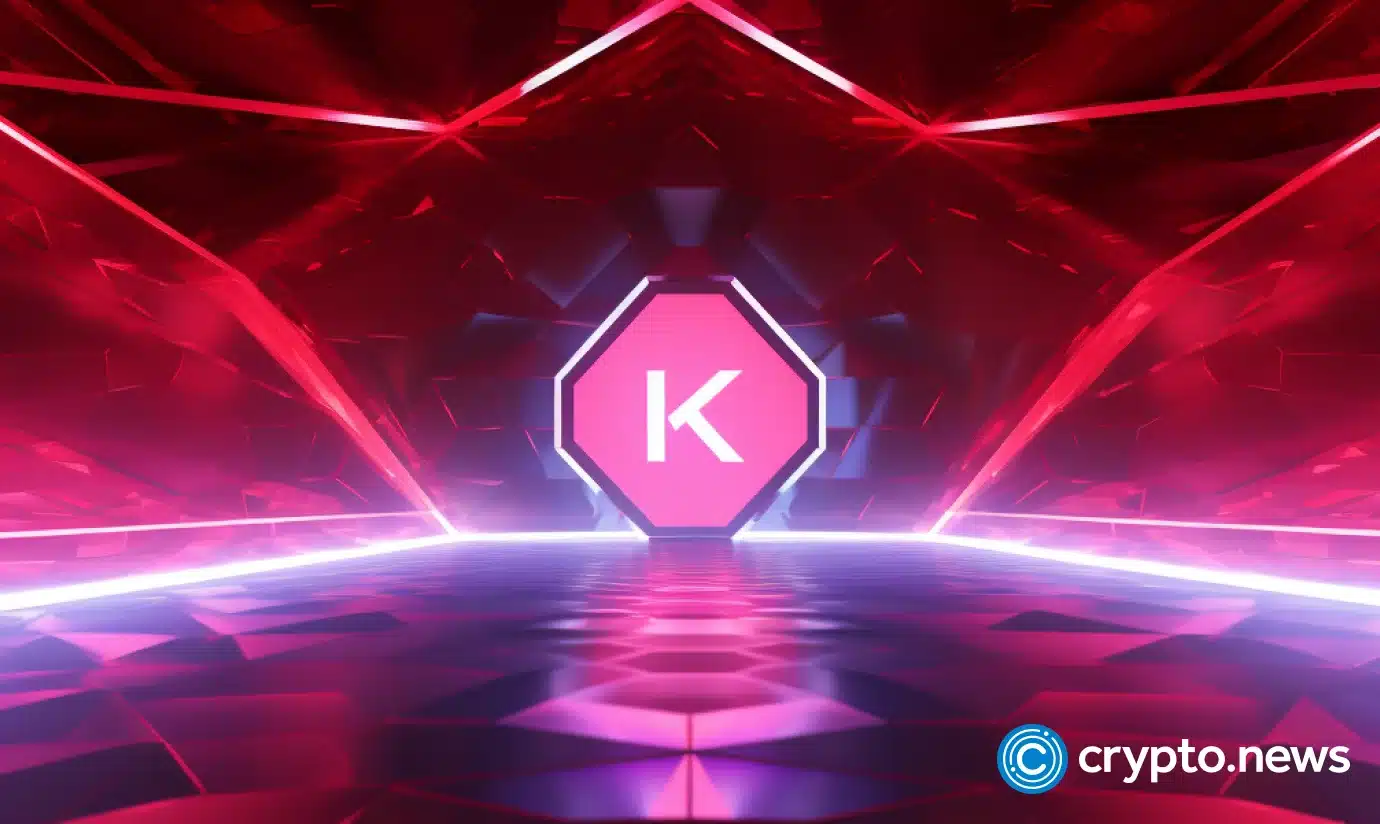 Georgetown, Cayman Islands, Nov. 2, 2023, Chainwire
Injective, a Cosmos layer-1 blockchain for decentralized finance (defi) applications, has selected the Kava Chain's Native USDT for their perps trading.
The Kava Chain is a layer-1 blockchain that combines the developer power of Ethereum with the speed and interoperability of Cosmos.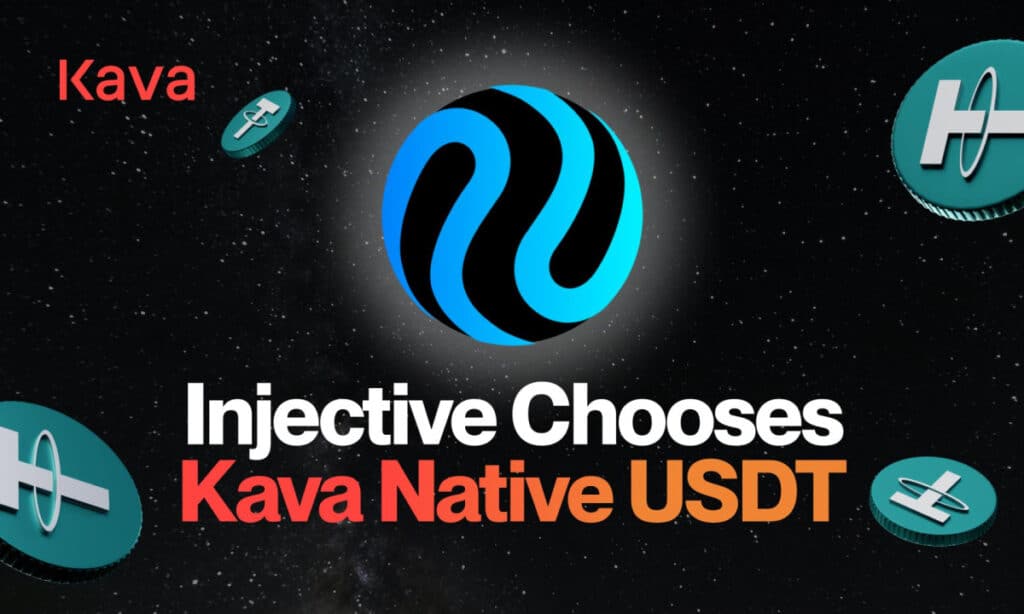 This partnership has the potential to benefit users and reshape defi. Integrating Kava Chain's capabilities with Injective's defi technology can enhance trading opportunities, liquidity, and cross-chain flexibility.
Eric Chen, co-founder and CEO of Injective Labs, said:
"The introduction of stable asset interoperability is a major boon for the Injective ecosystem. USDT stands as a cornerstone within the broader crypto industry, and the extension of Kava's USDT offering will serve as a major milestone for the community."
Kava Chain's partnership with USDT for perps trading is a mutually beneficial decision that enhances the defi experience for traders, investors, and developers. This collaboration is expected to bring about significant changes in the decentralized finance sector.
Scott Stuart, co-founder and CEO of Kava Labs, said:
"We are thrilled that Injective has chosen the Kava Chains native USDT for perps trading. This partnership with Injective is a testament to our commitment to fostering innovation and access within defi. We are excited to offer our users the powerful tools and capabilities that Injective brings."
In July 2023, Tether integrated USDT natively on Cosmos using the Kava Chain as a hub. This move provided accessibility and financial stability to users and developers within the Cosmos ecosystem.
Following Osmosis, Injective became the second tier-1 Cosmos protocol to adopt Kava's natively issued USDT. This simplifies the process and offers an efficient mechanism for stablecoin liquidity provision and transfer between the Cosmos and Ethereum ecosystems.
For more information about Injective and Kava Chain and its benefits, please visit their respective websites.
For more updates, follow Kava Chain on X (formerly Twitter).
About Kava
Kava Chain is a blockchain that offers the speed and interoperability of Cosmos and the developer power of Ethereum. It aims to foster innovation and growth and is a trusted choice for developers and users globally.
About Injective
Injective is a layer-1 blockchain that aims to provide a fast and interoperable platform for web3 finance applications. Developers can use Injective's plug-and-play modules to create powerful decentralized applications. INJ, its native asset, powers the platform. It is backed by investors such as Jump Crypto, Pantera, and Mark Cuban. Injective is incubated by Binance, one of the world's leading cryptocurrency exchanges.
Contact
Media manager
Guillermo Carandini
Kava
Disclosure: This content is provided by a third party. crypto.news does not endorse any product mentioned on this page. Users must do their own research before taking any actions related to the company.