Interest in bitcoin surged by 82% in 2022 despite crypto winter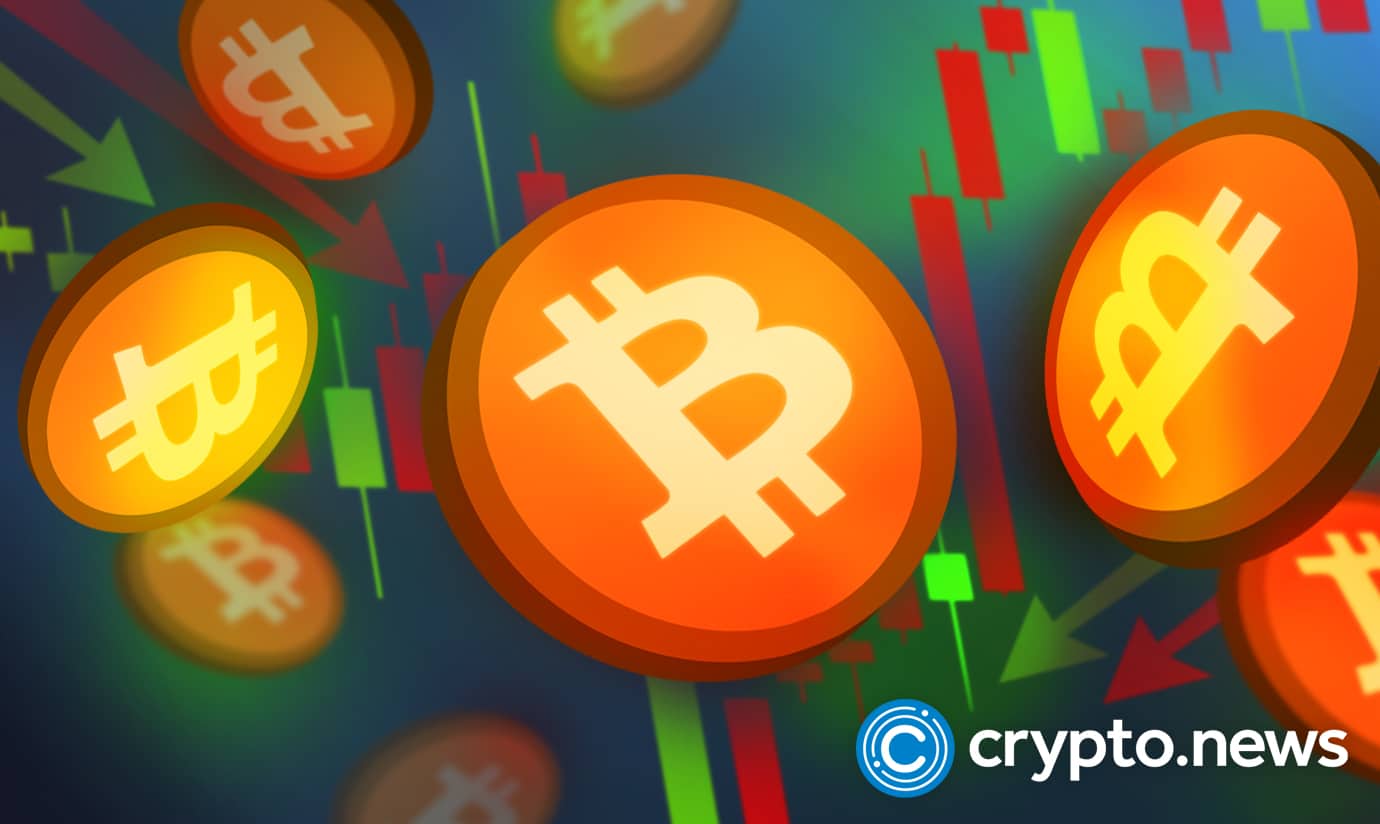 The findings of a new study by deVere Group reveal that 82% of high net-worth (HNW) individuals asked their financial advisers about integrating bitcoin (BTC) into their portfolio over the past 12 months despite the gloomy market conditions.
Investors are increasingly embracing bitcoin
Web3 space experienced one of the darkest periods in its 14-year-history last year, as the massive gains recorded by bitcoin during its climb to an all-time high (ATH) of nearly $70k in late 2021 quickly wiped out, effectively snuffing out the life of several high-profile market participants with very weak financial controls.
However, amidst the turmoil and turbulence, a new study by deVere Group, one of the largest independent financial advisory, asset management, and financial technology firms, has shown that interest in crypto assets increased significantly.
Per the report, in the last 12 months, eight out of every 10 high net worth (HNW) individuals (those with between £1 million and £5 million of investable money) discussed the possibility of adding crypto to their investment portfolios with their financial advisers, despite the steep drop in the price of BTC and altcoins.
Crypto as the future of money 
Commenting on the study's findings, Nigel Green, the CEO and founder of deVere Group, reiterated that the substantial interest in crypto from HNW shows they firmly believe in the bright future of digital assets:
"This suggests that these HNW clients are increasingly aware of the inherent characteristics of crypto assets like bitcoin, which has the core values of being digital, global, borderless, decentralized, and tamper-proof. Wealthy investors understand that digital currencies are the future of money, and they don't want to be left in the past."

Nigel Green, founder of deVere Group
In recent months, countless high-profile institutional investors have either joined the bitcoin movement or have expressed interest in doing so. 
Green, who recently urged the World Economic Forum (WEF) to focus on formulating amenable regulations for crypto, believes this consistent surge in interest by institutional investors has contributed significantly to fueling the interest of HNW clients in crypto and this momentum is expected to build further as market conditions get better.
He concludes:
"If HNWs were expressing such huge interest in the 2022 bear market, as market conditions steadily improve, they're going to be amongst the first to capitalize in the forthcoming bull season."

Nigel Green, founder of deVere Group
At the time of writing, the bitcoin price is hovering around $22,951, representing a 3% decrease in the past 24 hours. Whether the world's flagship cryptocurrency will be able to overcome the $25k barrier in the near term and build further bullish momentum remains to be seen.