IOST Co-Founder Tech Talk at the IEEE Kansai Chapter in Japan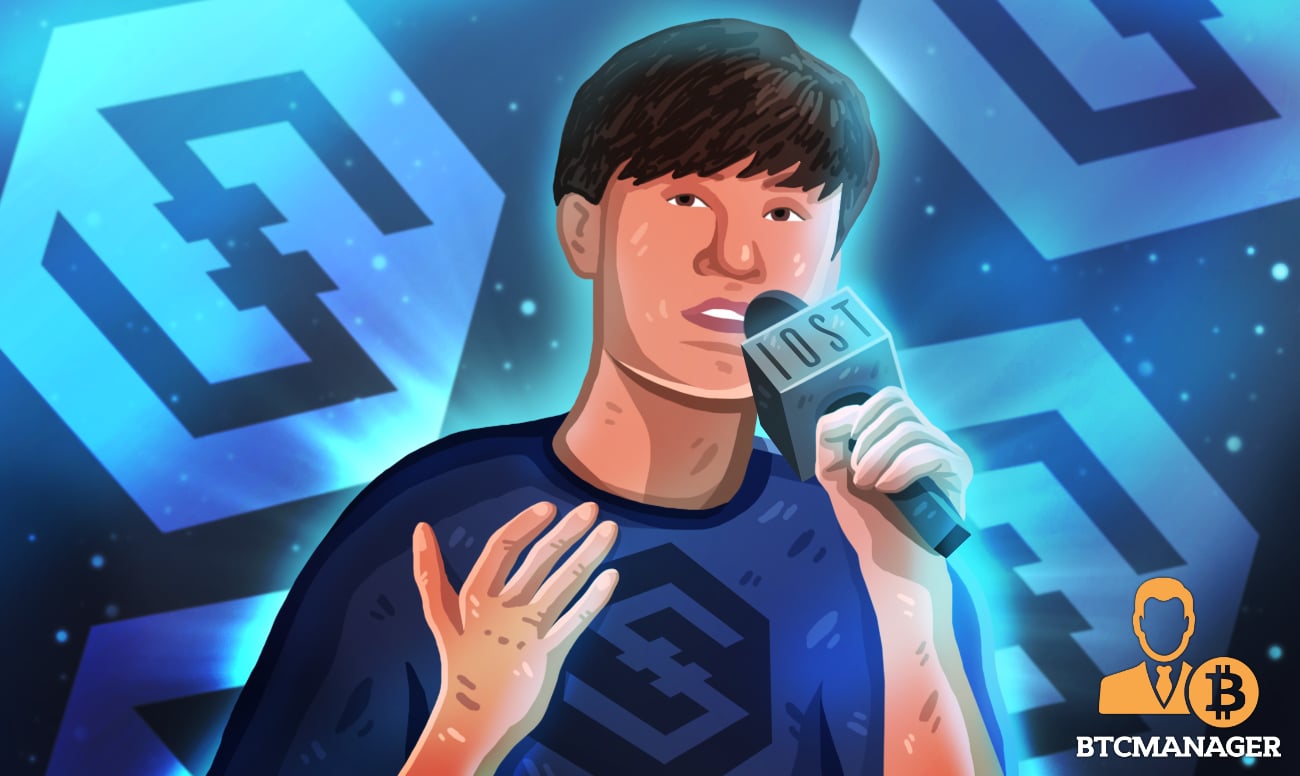 In the 2020 Institute of Electrical and Electronics Engineers (IEEE) Kansai Chapter, Terence (Terry) Wang–the co-founder of IOST, was invited as a Communications Society Distinguished Lecturer. He offered a tech talk to society members, students, university personnel, and members of the public interested in learning more about the blockchain and its benefits on Oct 28.
IEEE and Blockchain
The IEEE is the world's largest professional body of engineers. Its members are keen on employing technology to benefit humanity. 
Blockchain has demonstrable use cases in various fields including Engineering. 
With a background in tech–helping Uber China grow into a $7 billion business, Terry helped found the IOST blockchain. Their goal was to address the three main challenges impeding mainstream adoption. 
Although secure, the blockchain is faced with scalability and decentralization troubles. Through decentralization, blockchain projects will face regulatory headwinds. Besides, without scaling, the platform will fail whenever there is demand. 
IOST is Solving Blockchain's Challenges
For this reason, it's creators looked into solving the blockchain trilemma, ensuring the platform is retail and enterprise-ready without scalability troubles. By using the Proof-of-Believability consensus algorithm the network is a launchpad for different projects ranging from gaming to DeFi. 
Partly because of its superiority, the platform continues to strike deals with projects from other networks. Their deal with Gravity, as BTCManager reported, will further help expand their DeFi ambitions. Their quest for compliance also saw the IOST coin listed at the CoinCheck exchange in Japan. 
IOST is also now one of the world's leading blockchains with real-world applicability and user density outside of Ethereum, Tron, and EOS. It is almost one of the most performant. According to the latest CCID ranking, the blockchain was ranked third only behind EOS and Ethereum.
Education Drive in Japan
Terry's appearance and talk in the Japanese university is part of the platform's ambition to have a footprint in the blockchain and crypto responsive country. 
Earlier this year, IOST co-hosted a 2-day "Education x Blockchain" HIVEHack hackathon with the Kindai University. The Japanese university incentivized students and professors to participate. Overly, IOST has initiated several educational programs in the country, helping highlight the benefits of the blockchain. 
In September, BTCManager reported of EverSystems and the Japanese Medical Health Tech Venture "Pracs" to develop a blockchain system for securing patients' data.